They are loved by women who want to have a perfect look on all occasions: we are talking about solid perfumes, the must-have of the moment to carry with you at all times.
The wax formulations have the same intensity as the classic bottle version, but they are contained in more compact packaging that can be easily carried even on hand luggage when traveling by plane.
Although they are one of the most popular trends, these products have very ancient origins: it is said that Cleopatra and Nefertiti also used them.
These fragrances were very different from contemporary perfumes, in most cases they were ointments based on natural extracts which had a moisturizing function and left the skin slightly perfumed.
Today, after many evolutions, there are many cosmetic companies that produce solid fragrances. To ensure maximum persistence and durability, just apply them on the neck and wrists.
One of the aspects that distinguishes this kind of perfume is the packaging: in the market there are very special packs but also simpler and more elegant and this is precisely the element that makes it the most glamorous accessory of 2020.
Create a super trendy solid fragrances line with Stocksmetic Packaging
Elegant, with a refined design and of the highest quality, Stocksmetic packaging is the perfect solution for your solid perfumes line.
In addition, to make them even more unique and original, you can customize them with boxes, labels or with the new screen printing service, using your logo, pattern or coordinated graphics.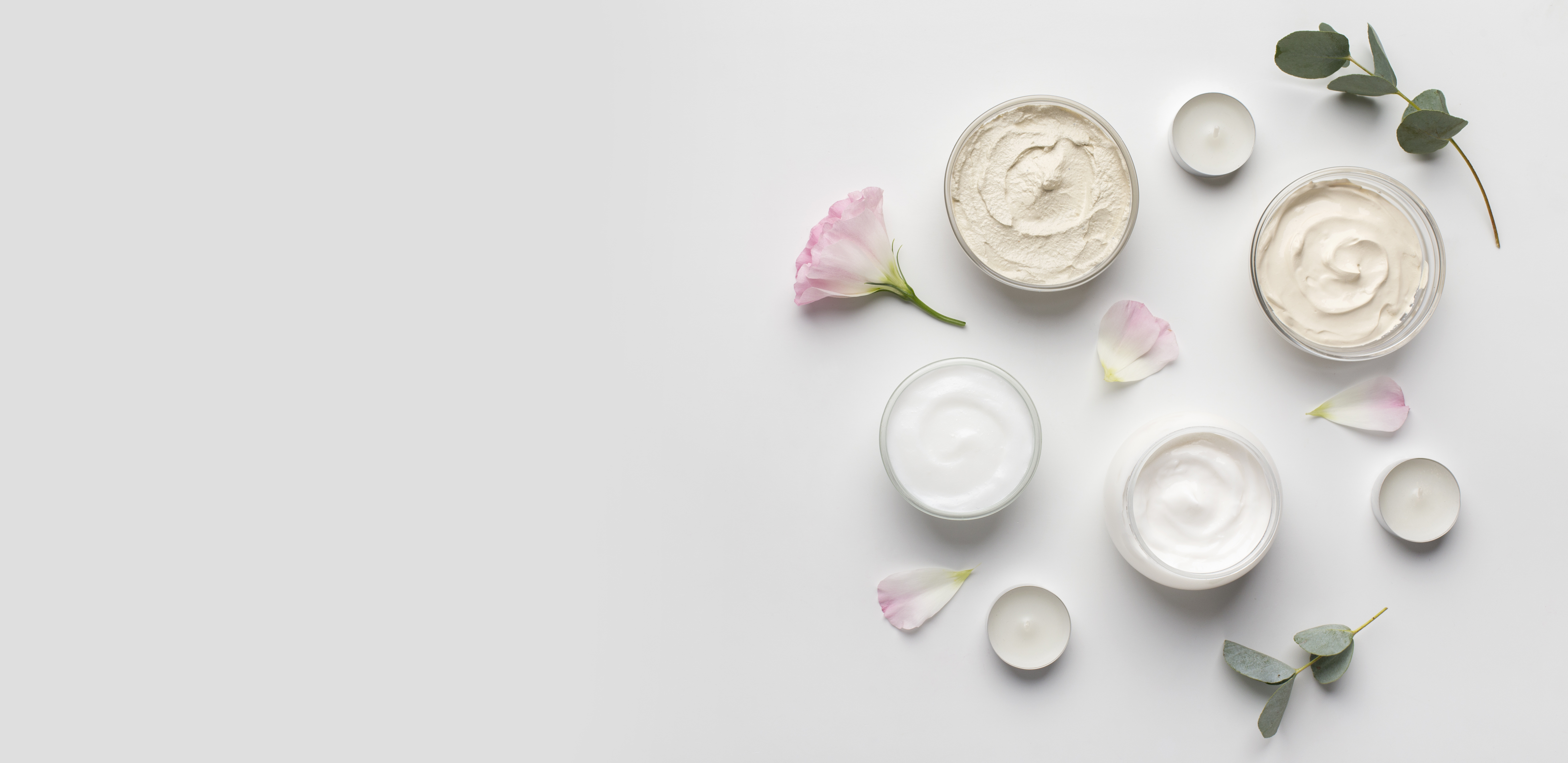 Within the wide range of packaging proposed by Stocksmetic, you can find 10 and 15 ml Luxe jars combined respectively with Luxe and Girotondo lids. These are two containers that combine refinement and practicality of use.
Creating a solid fragrances line requires just a few simple steps: choose the pack, combine the accessories and customize everything with your own graphics. Fast, easy and online.