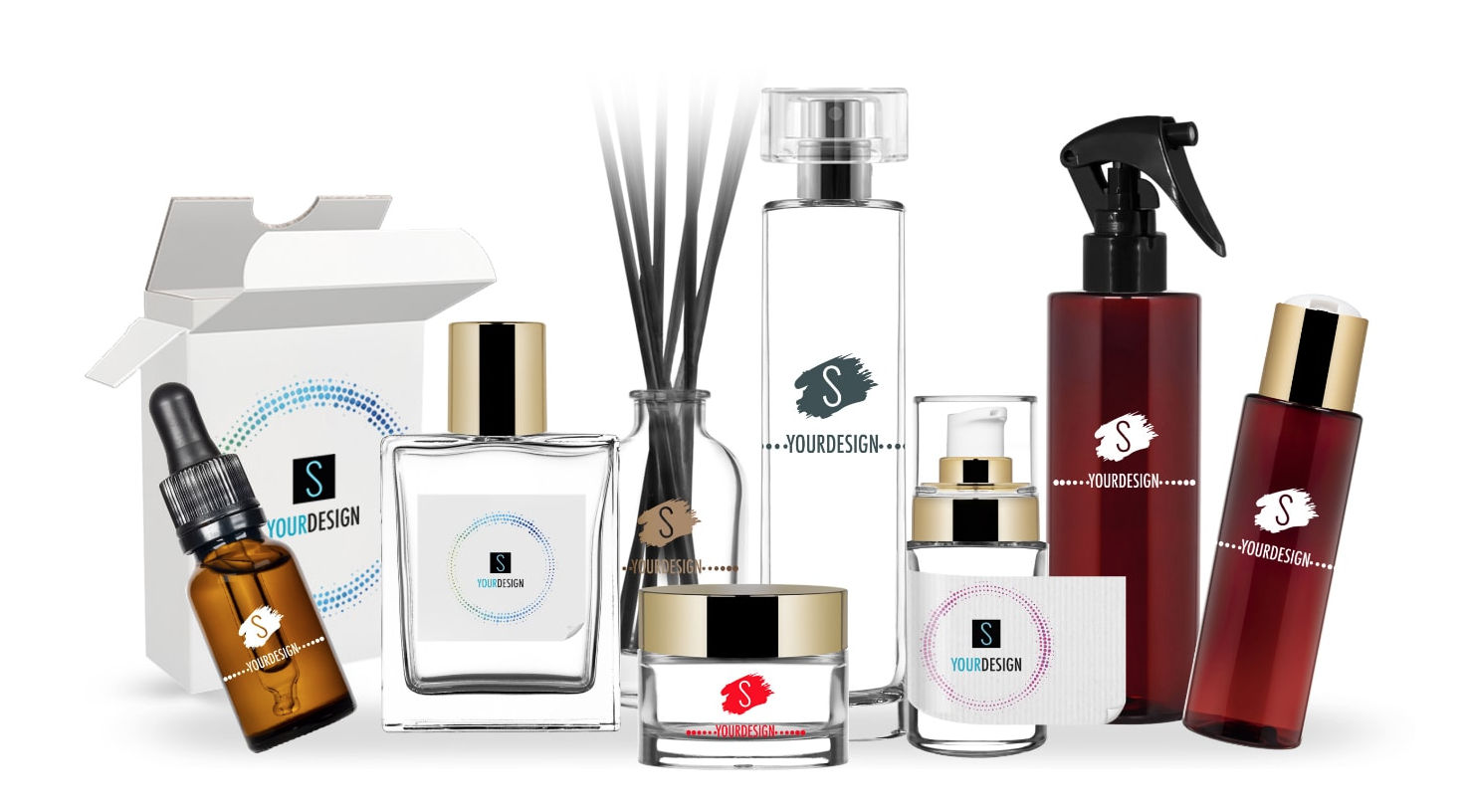 Chi siamo
Our company was born from the idea of professionals with decades of experience in the cosmetic sector with the aim of proposing a refined and design packaging starting from small quantities. Stocksmetic Packaging, exclusive distributor of Berlin Packaging | Premi Industries, is one of the first online sales sites that mainly targets the B2B market for the fragrance, skincare, pharmaceutical and makeup industries. up.

Within our catalog, we offer a wide selection of packaging perfect for every need. For each formulation, we have studied and manufactured specific containers, creating collections of bottles and jars complete, versatile and able to adapt to any need. In this way, we can offer a cosmetic packaging of the highest quality that combines design, practicality of use and the best raw materials to preserve intact the properties of your products without sacrificing the aesthetic side.

Get inspired by our cosmetic packaging proposals in the Collections section .
Stocksmetic's product catalogue is constantly updated, thanks to our research and development division, which is constantly committed to finding innovative solutions.

To create a truly unique and exclusive line you can customize your packaging with a complete assortment of boxes decorated with your graphics and logo. In addition, we have introduced the brand new screen printing service on glass and plastic to give our customers the possibility to customize 360 degrees a selection of items, starting with 200 pieces, which you can choose by accessing the "screen printing products" section. Discover the convenience of creating your own line of cosmetic packaging online and in a few simple steps.
The Stocksmetic team is able to support any type of company, from start-ups to multinationals with products always available and customizable, assisting you in every step of purchase.