Even in the next fall-winter season 2021, make-up will continue to enhance every woman's look with intense and bold colors.
The eyes will be highlighted with an impact makeup that will look away from the protective masks that continue to accompany us in our daily lives.
Very popular will be the smokey eyes effect and metallic eyeshadows that will brighten up to face thanks to nuances such as dark green, electric blue, burgundy and orange. These are shades that warm the look, making it unique and magnetic.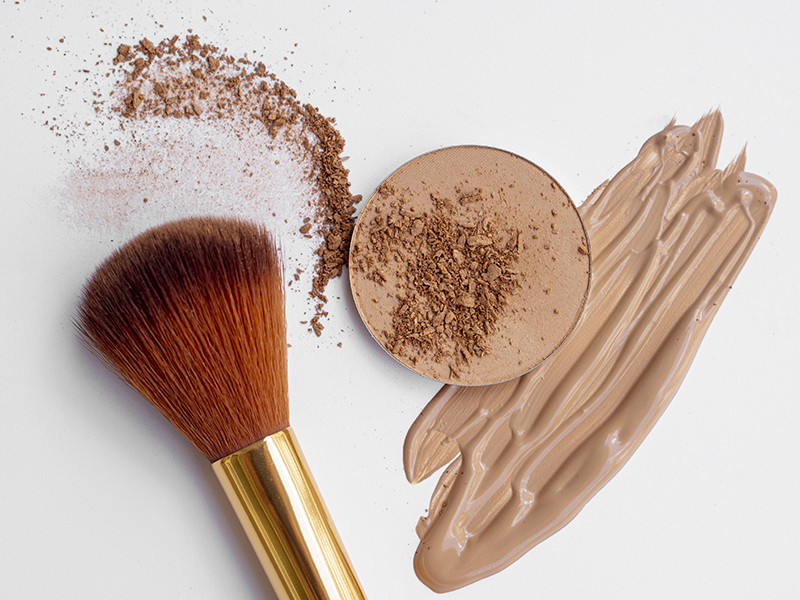 As for the make-up base, the cream or powder foundation with a natural effect will be widely used in combination with blush and bronzer that aim to sculpt the face and give a healthy and tanned complexion even in the coldest months of the year.
In addition, to create a glow effect, it is recommended to apply a few drops of highlighter on some strategic areas such as forehead, cheekbones and chin, obtaining light points that will make the face more radiant.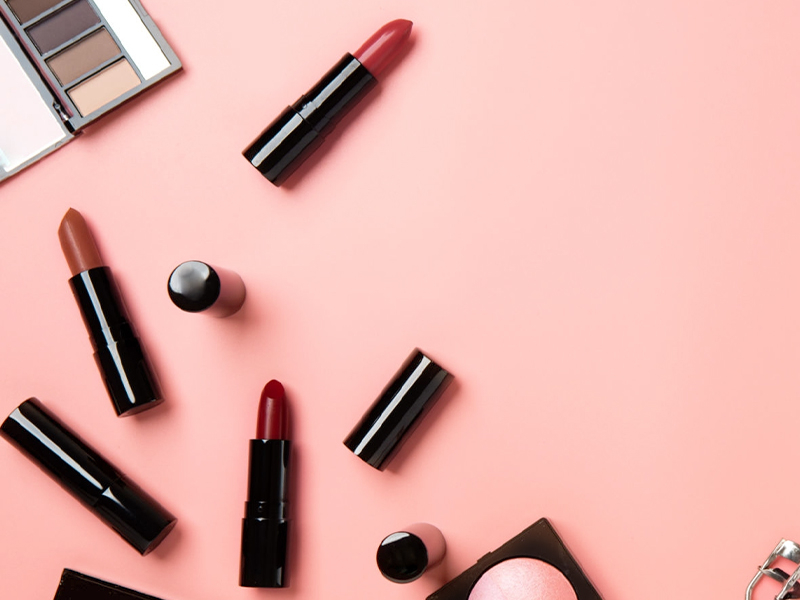 Finally, to complete the look and make it even more extraordinary, you can not miss the matt and extra-matt finish lipstick to apply lightly with your fingers. The nude shades such as antique pink will be the trendiest and used without weighing down the makeup.
A trendy make-up line with Stocksmetic Packaging
According to the latest market trends, Stocksmetic Packaging has renewed its make-up pack collection by introducing new products.
Among the new arrivals there is the 10 ml glossy black Manhattan mascara, a practical container that allows precise applications, giving an extra volume effect to the lashes.
The black Compact magnet L bottle with mirror is the ideal solution for glamorous and elegant compact powder eyeshadows.
For a line of base make-up products, the Venus bottle and Lou S Stick are suitable for foundation or liquid highlighter and cream blushes that are practical to take with you on any occasion.
Finally, the Chubby Stick, the Stick Lou L and the lipgloss Madame are perfect for a collection of precious and trendy lipstick and lipgloss.
Discover our complete range of make-up packaging: in just a few clicks you can create a unique and trendy line of beauty products to personalize with your brand logo.