The inclusion and valorization of differences are increasingly important issues for the community that are revolutionizing society from different points of view: from fashion to design, from work to the beauty sector.
In the latter case, since the early 2000s some advertising campaigns have been launched by famous brands with the aim of promoting a concept of beauty more democratic and suitable for everyone, moving away from the stereotypes and aesthetic standards that have always represented the cornerstones of the beauty world.
In this context, individuality and personal characteristics regain importance as an instrument of distinction: "Beyourself", "Respect the difference", "No make-up" start to be slogans increasingly shared not only within the star system but also in the most famous worldwide fashion shows.
Among the most well-known supporters of the concept of inclusive beauty is certainly Rihanna.
The singer originally from Barbados launched a new brand Fenty Beauty in 2017, with the slogan "Beauty for all", achieving enormous success. Among the flagship products of this line is the long-lasting foundation, available in 40 different colors, suitable for all skin types. In addition to creating a new beauty trend, the birth of this brand has been an important signal, especially for those who feel marginalized and struggling to find the products that enhance them.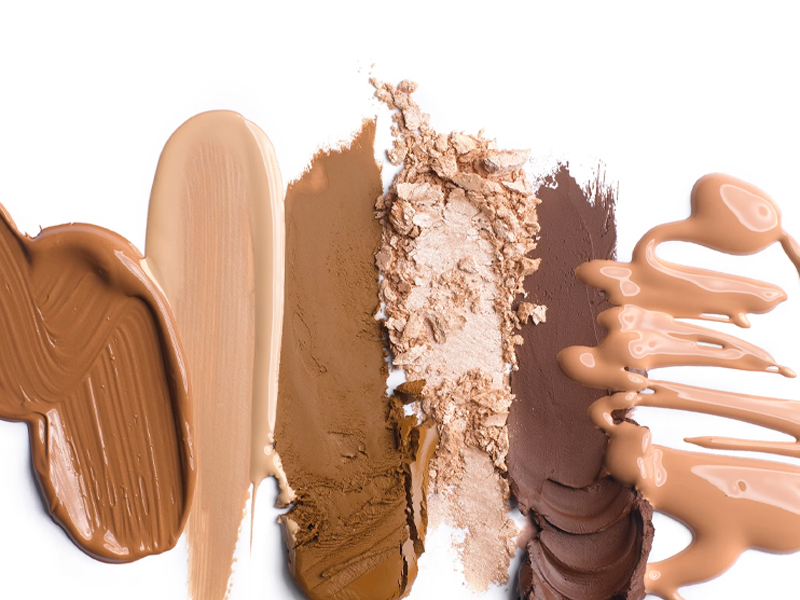 In support of an inclusive beauty routine within everyone's reach, there are also the so-called "gender free" formulations, i.e. hybrid products suitable for both men and women. These are not only unisex fragrances but also moisturizing creams, lip balms and make-up products such as foundation, which are increasingly popular and used by men.
Your cosmetic packaging line with Stocksmetic Packaging
Stocksmetic supports this new approach to beauty and offers a wide range of complete and customized packaging, ideal to meet all your customers' needs. In our e-shop you can find bottles and jars specifically designed for skincare products, make-up and fragrances, available in different shapes and sizes to combine with multiple accessories.
Each pack can also be completed and decorated with logos and personalized graphics thanks to boxes, labels and to the new screen printing service on glass and plastic. This is a 360° service that allows you to create your own collection of containers for beauty products online in a few simple steps.