For an important occasion or for the desire to change their appearance, many people decide to rely on a hair professional to have healthy and bright hair that will not be damaged over time.
There are many treatments to enhance hair: in addition to the classic dyes to cover white hair, there are professional products on the market against hair loss or even to strengthen the hair.
In the latter case, keratin treatments are the best solution: hair straighteners, dryers and the use of aggressive formulas can damage this protein structure, making the hair defibrated, full of split ends and dull color.
To get back shiny hair with a silky effect, it is good to rely on your hairdresser who will help you with the hair reconstruction.
The first step is to use a specific shampoo that allows you to deeply clean the hair and then to apply the keratin compress. At this stage, the compress should be left on for at least 20 minutes under a heat source: it will allow the keratin to best penetrate the structure of the hair.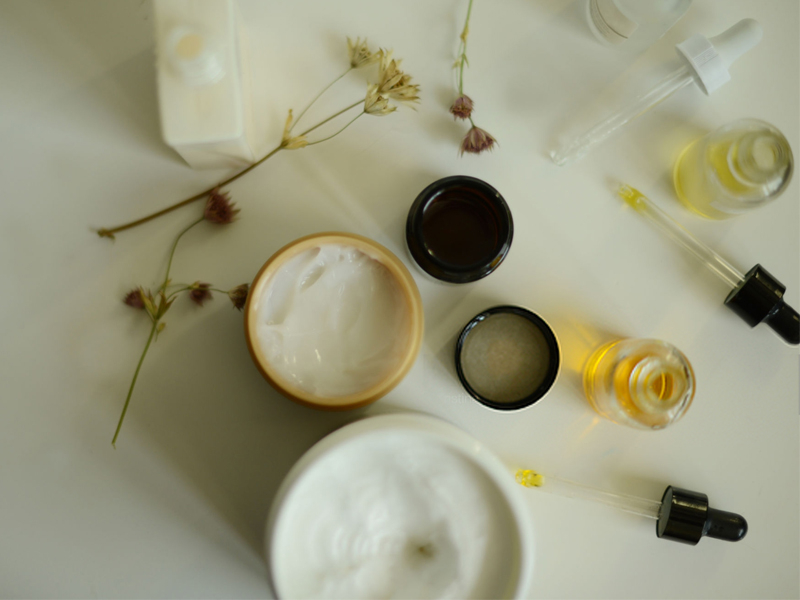 Once this treatment is finished, the hairdresser will proceed with rinsing and application of a nourishing mask based on natural products such as shea butter, aloe vera, olive oil or jojoba to keep for at least 5 minutes.
Once this operation is completed, the keratin reconstruction is done; however, it is important to follow the advice of the expert also at home, using appropriate formulations based on natural ingredients able to prolong the effect of the treatment.
Find out how easy it is to create a professional hair care line with Stocksmetic Packaging
To ensure a higher quality of the treatments offered, many hairdressers create professional product lines that they use in their salon or recommend to their clients to use at home. Stocksmetic offers a wide range of packaging perfect for this kind of professional formulations to be personalized with your logo in a quick and easy way with labels, boxes or screen printing service.
The 200 ml New Pure bottle combined with the Disc Top cap is an elegant yet capacious pack ideal for a restructuring shampoo line.
In the case of nourishing and moisturizing conditioners and masks, Stocksmetic recommends the 300 ml Tube bottle and the 250 ml Round jar respectively: these are two practical packs to use when you are in the salon.
To give a touch of brightness and volume to the hair, it is essential to use serums and sprays to be applied in the lengths: in this case, the 150 ml New Pure bottle with the black Ice spray pump is the ideal pack for such a precious product.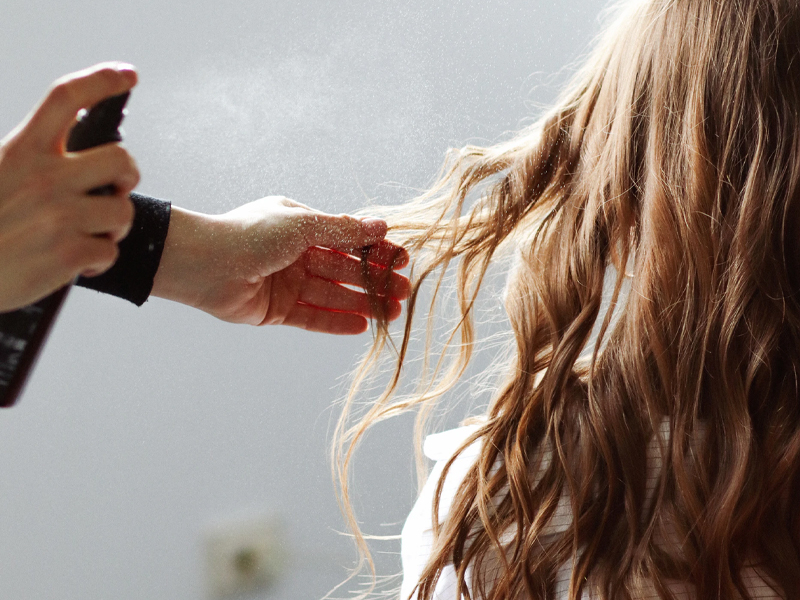 Rely on Stocksmetic for a design professional hair care packaging line that best represents your beauty salon: our customer service will support you to choose the perfect pack for an eye-catching collection.