Citrusy, floral, light and aromatic: these are all adjectives we use to describe a fragrance and the sensations it gives us when we come into contact with it.
In reality, at the core of a perfume there is a complex structure and its smell is classified, using the notes of a scale, just as happens in music. Creating a perfume is a true art where one must not only select the right ingredients, natural or synthetic, but also know how to mix them according to criteria that create different layers of understanding of the fragrance.
The structure of the fragrance: a symphony of olfactory notes
There are three types of olfactory notes - top, middle and base notes - which describe the degree of volatility and properties of a fragrance. These are important parameters in order to create an overall balanced and harmonious fragrance.
When applying a perfume, the first impression is made by the so-called top notes, small particles that fade away within about ten minutes. The decision to purchase a perfume would be based on these: they are therefore a fundamental aspect from a commercial point of view, which perfume brands must consider before introducing a product onto the market.
Between the top and base notes are the heart notes. Although they only come into play at a later stage, they are the ones that determine the character of a perfume and have the greatest persistence, as they can stay for up to 6 hours.
As the heart notes fade, the base notes emerge, giving body and depth to a perfume. These are slow evaporating molecules, which can persist up to 24 hours after application.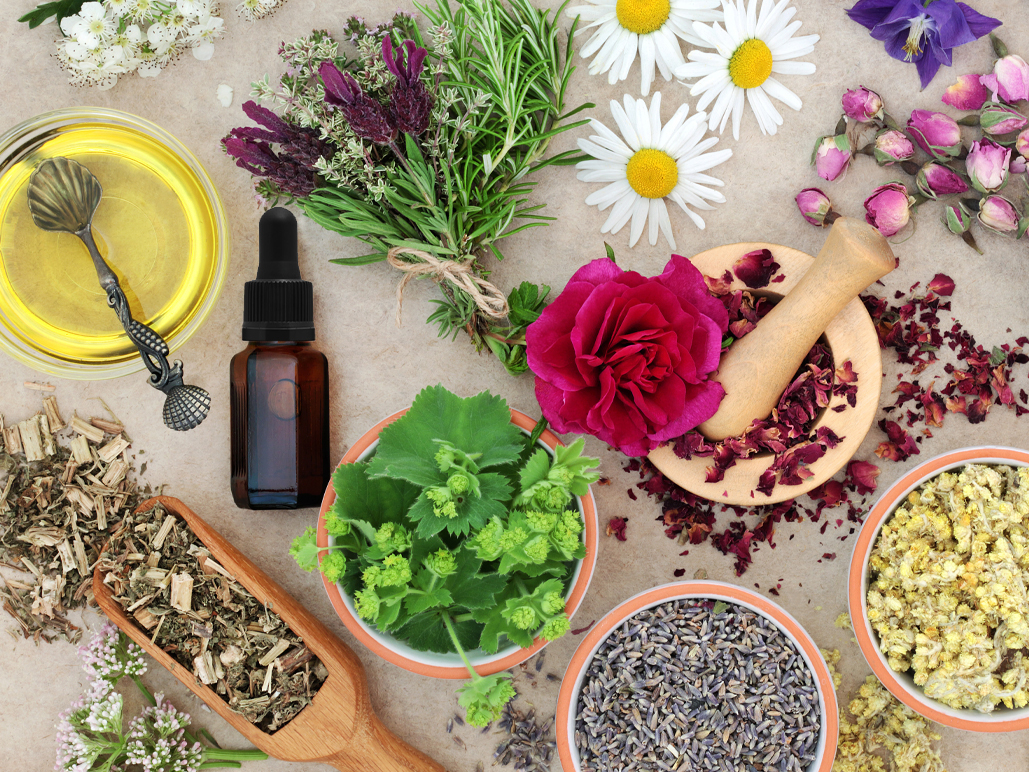 Stocksmetic: the perfect packaging for your perfume
Finally, olfactory notes are divided into families: citrus, aldehydate, amber, powdery, floral, fresh, fruity, woody, musky, oriental and spicy. This categorisation is very important because it serves to provide a universal language to describe fragrances.
Stocksmetic Packaging has the solution for a complete and refined fragrance line: the 50 ml The Cube bottle with the silver Magnetic Alu capsule is ideal for packaging and embellishing your essences. In the Perfumery section, you will also find other elegant glass bottles for exclusive fragrances, as well as convenient samplers, ideal for trying out essences or as gifts.
Also through our e-commerce you can complete your pack with accessories available in different finishes and match them to your chosen bottle. In addition, cases are available, thanks to which you can customise your packaging and make it unique with your own graphics, without additional installation costs.