The herbalist's shop is the ideal place to find products and formulations for the well-being of the body: it combines natural ingredients with tradition, craftsmanship and centuries-old research.
Usually these products are not based on chemical substances but are enriched with plants and algae or other active ingredients with a curative action made directly by the herbalist in the laboratory.
Each medicinal plant, in fact, has different properties and if mixed correctly they become a real panacea for the body and mind. Already during the age of the ancient Egyptians these natural remedies were used both to cure the sick.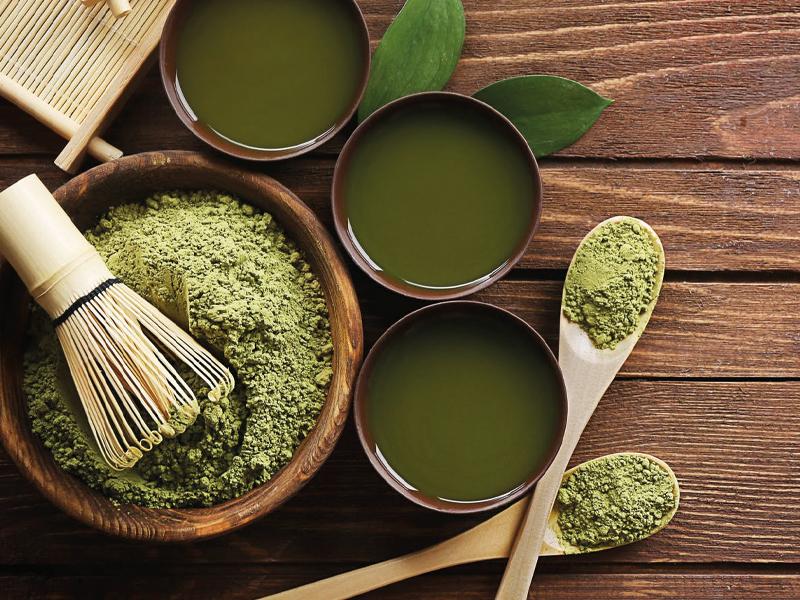 There are many plants that can help our body and especially our skin. For example, chamomile, thanks to coumarins and flavonoids, is a natural myorelaxant, able to reduce muscle spasms but at the same time has an anti-inflammatory action and for this reason it is used in many creams for sensitive skin.
Rosemary is also a widely used ingredient in cosmetics: purifying and astringent, it is perfect inside a face tonic that acts in depth.
Finally, mallow is a real elixir for dry and chapped skin. Thanks to its moisturizing and emollient properties, it is a widely used ingredient in the case of face masks.
Whatever the problem, nature is able to provide us the most suitable remedies to overcome and cure it.
A herbal product line with Stocksmetic Packaging
Creating a herbal products collection that enhances the naturalness of the formulations is possible thanks to Stocksmetic Packaging.
In our e-shop there is an entire collection of packaging for herbal products. In this section you can find everything you need to create a complete and personalized line.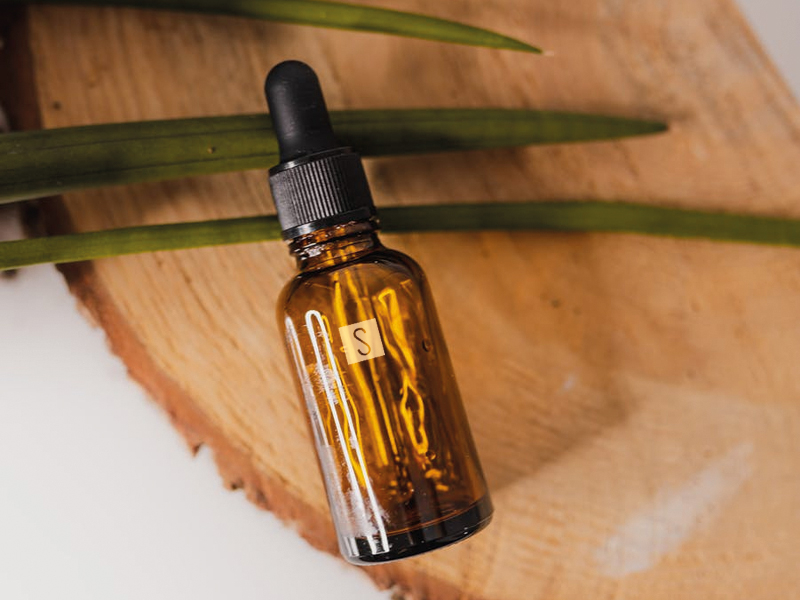 In addition, there are some packaging made of r-PET, an eco-friendly material obtained by the regeneration of recycled PET bottles. This is an eco-sustainable solution that perfectly matches the natural origin of these products.
Each packaging can be customized thanks to the innovative screen printing service on plastic and glass or through boxes and labels to be decorated with your own logo and graphics.
Discover the world of Stocksmetic and start creating in a few simple steps a complete and unique herbal products line: our team is at your complete disposal to support you to choose the most suitable packaging for your needs and your target.