Once upon a time male skincare was made of only a few simple steps such as shaving and an aftershave application. Today men love to take care of their skin using specific products, in order to have a young and moisturized skin.
Their beauty routine is increasingly complex, so much so that many beauty experts have taken up the concept of k-beauty, adapting it to male needs. Their beauty routine is increasingly complex, so much so that many beauty experts have taken up the concept of k-beauty, adapting it to male needs. It is a daily program that includes 5 steps useful to have a healthy and bright look even after shaving. It is a practice that causes stress and an skin aging.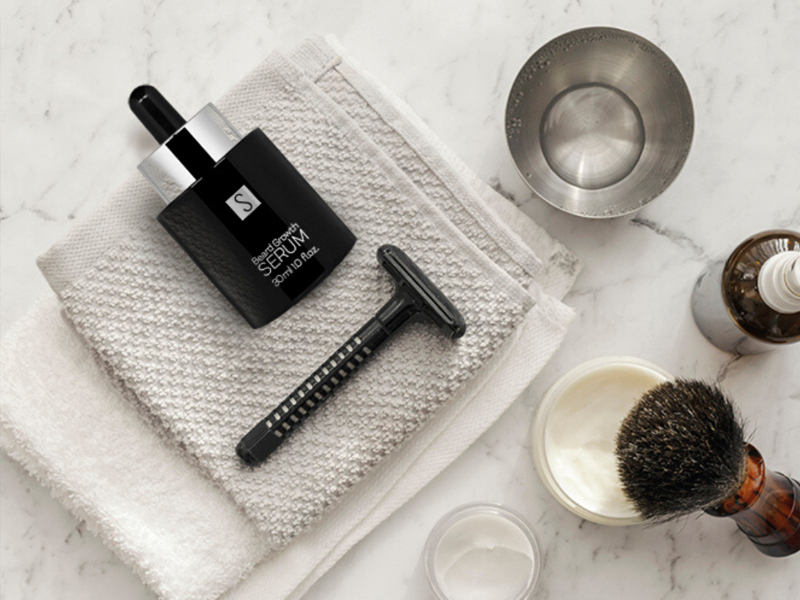 As in the case of the Korean women's beauty routine, the first step involves skin cleansing: in this case, the use of oil-based products allows to remove all impurities. In addition, to complete the facial cleansing, it is also recommended to use foam cleasers, essential for the final rinse.
Before the hydration phase, the main step to have a healthy complexion, it is good to apply a facial mask for about 10 minutes: there are several types on the market, the most recommended are those with a detox action based on algae and charcoal.
And now it's time to moisturize the skin, using a cream with a rich texture based on shea butter, jojoba or coconut oil, able to nourish the skin deeply and protect it from temperature changes and from shaving.
To combat the signs of aging, it is essential to use a serum enriched with substances such as vitamin C, retinol, lactobionic and malic acid, useful to enhance the effects of the moisturizing cream.
Finally, to best complete the daily routine, it is important to protect the skin from the sun with high protection sun creams: it is a simple operation that allows you to preserve the skin from the harmful effects of UV rays that cause premature aging.
A skincare product line for men with Stocksmetic Packaging
Creating a line of male skincare products to attract the attention of potential customers is not easy at all. An aspect that can make the difference is the packaging: with Stocksmetic you can create in a few simple clicks a refined and practical pack collection dedicated to men.
On our e-shop there is a complete packaging collection for men's cosmetics, specifically designed for skin care and grooming products.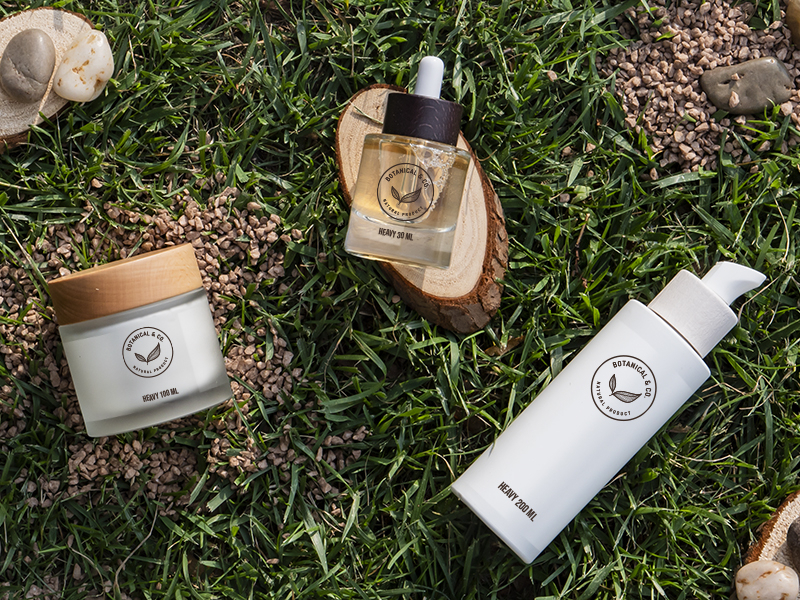 In the case of face formulations such as moisturizing creams or serums, the most suitable packs are the 50 ml Luxe jar and the 15 ml Heavy bottle combined with the black dropper: these are two perfect containers for an exclusive and total black cosmetic line.
For an elegant face mask collection, the 50 ml Pure jar in frosted glass is the ideal solution that combines practicality and design.
Discover our packaging selection designed for men's cosmetics and personalize them in a unique way with our boxes, labels or screen printing service: you will get a trendy line that will not go unnoticed.