At this particular time, the mask is one of the most used accessories to protect your health when you are away from home.
However, if on the one hand it is a real "lifesaver" on the other hand, if used for a long time during the day, it can damage the skin, making it drier, redder and more sensitive.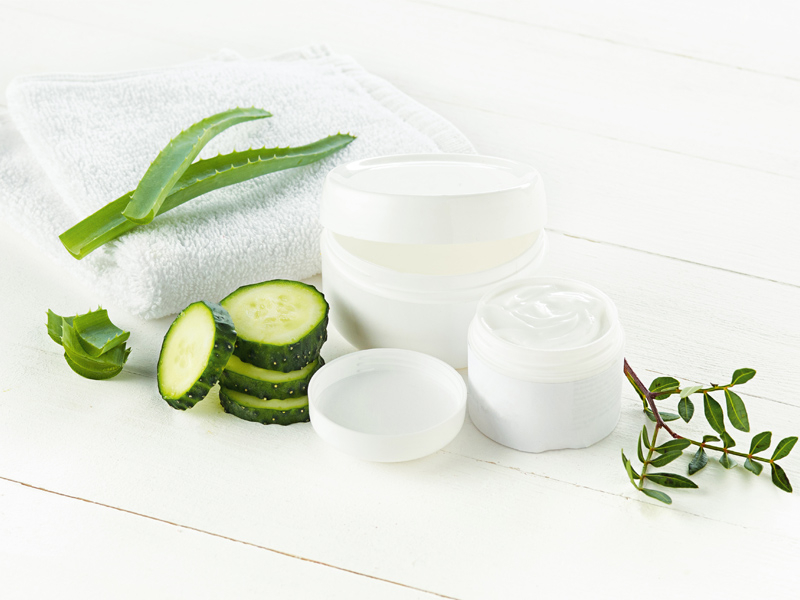 When summer arrives and temperatures rise, the risk of having small skin reactions and acne increases: it is essential to adopt a specific beauty routine which protects the skin.
The first step to have a healthy and luminous skin is to keep it always well cleaned and hydrated: starting the day with a deep cleansing using delicate mousses will immediately make the skin softer and more elastic.
At the end of this phase it is recommended to apply a cream, letting the skin breathe: the formulations based on chamomile and marigold are among the most used, thanks to their powerful soothing action.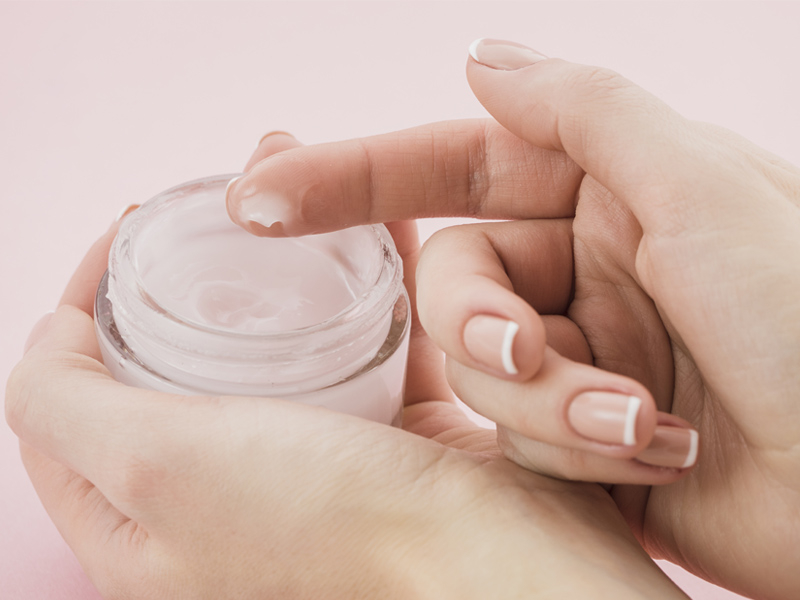 During the day, if you do not have a moisturizing cream, it is important to vaporize the thermal water on your face several times before wearing the mask. Its calming and refreshing properties will allow you to have a pleasant sensation on your face.
Finally, cream masks are also a product to be applied at least twice a week after showering, as they allow deeper hydration and immediately reduce redness of the skin.
Skin and mask, therefore, do not go together, but with a few tricks and a specific beauty routine you can avoid blemishes.
A cosmetic line for face mask with Stocksmetic Packaging
The Cosmetics section of our e-shop offers you a wide range of packaging designed specifically for your beauty products.
Our bottles, jars and the selection of interchangeable accessories will be able to protect and dispense your cosmetic formulations in the best possible way, keeping their properties unchanged.
For a product collection dedicated to facial cleansing, the 200 ml Neville bottle combined with the gold-coloured Ice cream pump is perfect for micellar water or cream detergents to remove all skin impurities.
The 100 ml Airless bottle is suitable for an emollient face cream: thanks to the advanced Airless system your formulation will not come into contact with air, ensuring a perfect product preservation over time. If you want to opt for a luxury solution, the 50 ml Sublime jar with shiny gold lid is an elegant and design pack.
In case your beauty products collection also includes thermal water in spray, the 50 ml Sky Green PE bottle with Sky Gold spray pump is practical to take with you during the day.
Finally, for a scrub and nourishing masks line, the choice can only fall on the 150 ml Round plastic jar: a capacious yet practical container for applying these formulations.
Get inspired by Stocksmetic's packaging and create a complete and personalized cosmetic line to use when wearing the mask.