In recent months, many workers around the world have radically changed their lifestyle, preferring the smart working.
In addition to being considered much more productive than working in the office, it allows you to have more time for yourself, dedicating yourself to your beauty routine.
Between a Skype call and another, you can take care of your body by putting into practice a series of tips to have a bright and healthy skin.
The first step concerns the face, deeply cleansing the skin through delicate and natural formulations. It is important to moisturize it with an emollient cream with anti-wrinkle effect: spending a lot of time at home can make the skin drier and for this reason, at least once a week, it is recommended to apply a scrub to remove dead skin cells.
Another panacea for a perfect complexion are the energizing face masks to use once or twice a week to look healthy and to brighten the skin.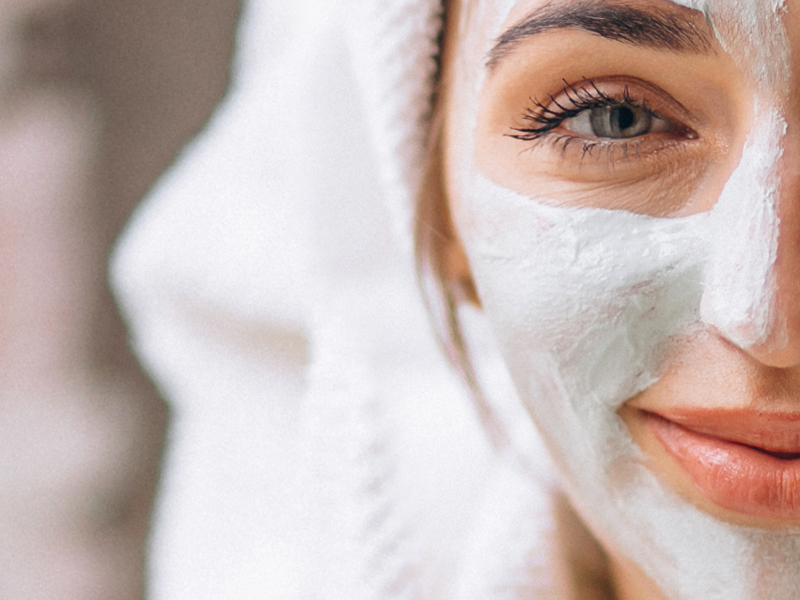 Spending many hours sitting at home can also affect the rest of the body: in this case, to oxygenate and regenerate the skin, applying a body scrub is the ideal solution. The exfoliation will give new splendour to the skin, which will be immediately regenerated, smoother and more elastic.
A little active life also increases water retention: for this reason, applying an anti-cellulite cream with an intense and prolonged massage will avoid the appearance of this blemish.
Putting these tips into practice and using specific treatments will be good for body and mind and will allow you to stay in shape even during smart working.
Your body care products line with Stocksmetic Packaging
Stocksmetic is your reference point for the supply of packaging for cosmetic products characterized by the highest quality materials and elegant design.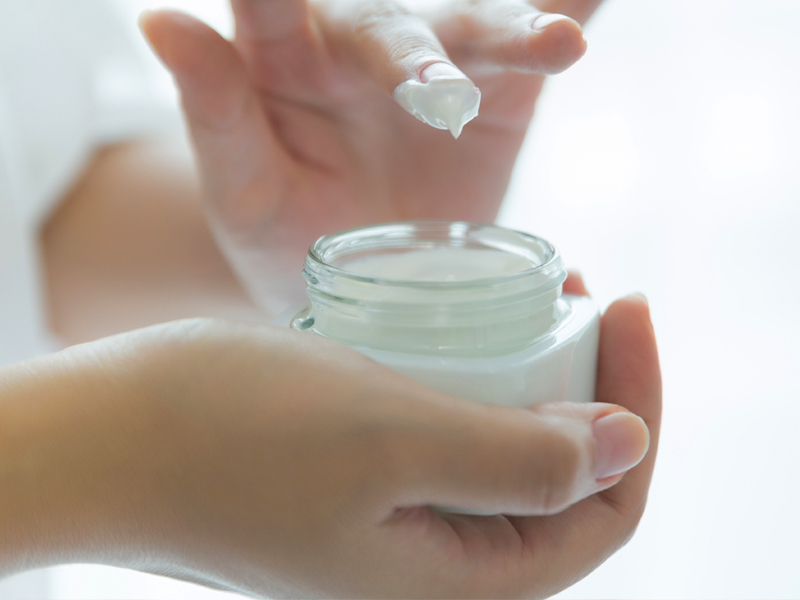 In addition to offer glass and plastic bottles and jars to be combined with different types of accessories, Stocksmetic gives you the possibility to completely customize your packs with boxes and labels or with the screen printing service.
For a facial cleansers line, the ideal pack is the 200 ml Heavy plastic bottle combined with the reducer and wengé cap. It is a practical solution that will allow you to preserve your formulations in the best possible way.
In your cosmetics line you cannot miss the moisturizing cream, a real elixir for the skin. The 50 ml acrylic jar is a practical and design container that will embellish and make your products unique.
For scrubs and face and body masks, the 250 ml Round jar with aluminium Round lid is a capacious packaging that allows easy applications.
Finally, a simple to use and ergonomic pack for your body creams and anti-cellulite collection is the 300 ml tube bottle. Thanks to its dispenser the product can be applied easily and without waste.
With Stocksmetic Packaging, creating your online cosmetic packaging line is really simple: our team is at your complete disposal to help you choose the perfect containers for your formulations.