In 2020 CBD-based cosmetics continue to be among the beauty trends of the moment. Not only are they popular and used by celebrities, but they are also increasingly appreciated by consumers around the world for their extraordinary skin benefits.
Antioxidant, moisturizing and anti-wrinkle, cannabidiol is a powerful anti-inflammatory that helps to make the skin more beautiful, healthy and radiant, preventing premature skin aging and the risk of unsightly skin diseases.
To obtain immediate results, it is important to introduce different CBD products into your beauty routine and apply them consistently every day.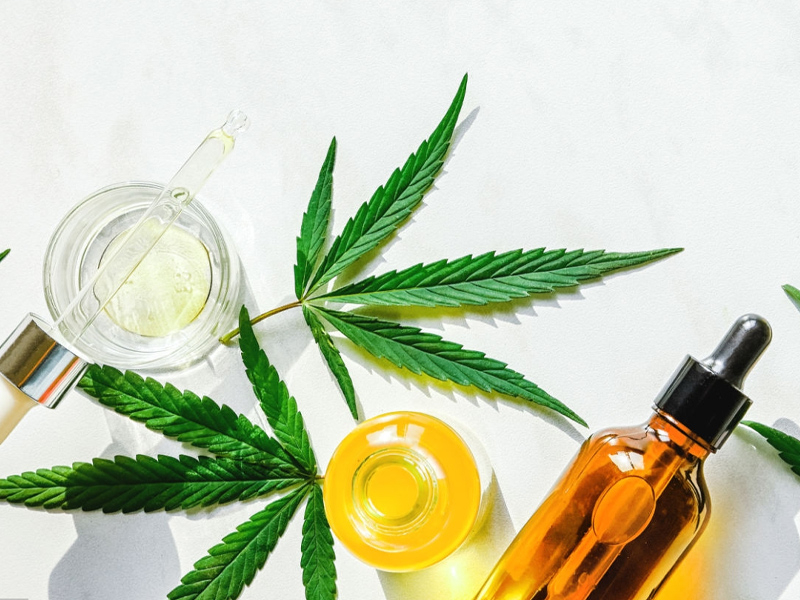 The best times to use CBD-enriched formulas such as face creams or serums are in the morning and evening: their calming and regenerating properties will give you an immediately brighter complexion and a rested look.
They are also a real beauty elixir for the body thanks to various kinds of products such as bath salts with healing and emollient effects, sprays and hair lotions with sebum-regulating properties and moisturizing and soothing hand and foot creams. On the market there is a complete range of cannabidiol formulations ideal for all kinds of needs and problems.
Even the statistics underline the success of these products, just think that already in 2018 CBD-based oil was declared the most desired cosmetic ingredient and purchased throughout California. It is therefore an expanding trend that will generate record revenue over the next decade in America and Europe.
A CBD-based cosmetics line with Stocksmetic Packaging
Stocksmetic Packaging has created a cosmetic packaging line dedicated to CBD-based formulations. Inside our e-shop in the CBD packaging section, in fact, you can find a wide range of bottles and jars that stand out for their elegant design, practicality and ease of use.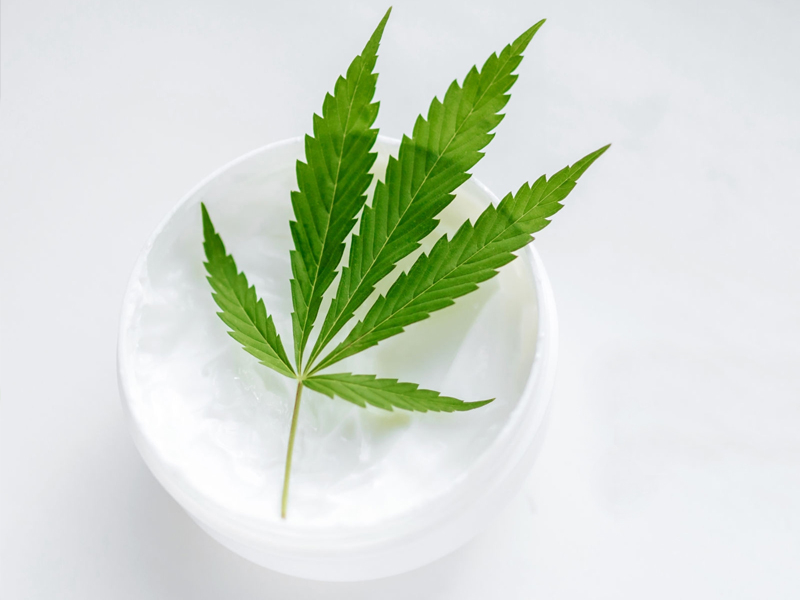 If you want to create a face creams and serums line, the 30 ml Luxe bottle in etched glass combined with the silver Ice cream pump is a refined solution that allows precise and waste-free product dispensing. An eco-friendly alternative is the 50 ml Sky Green bottle with the black Sky cream pump, entirely made of Green PE, a bioplastic obtained from renewable sources.
The 250 ml white plastic Heavy bottle with black Snow cream pump is perfect for CBD-based body care formulations. If combined with the Snow spray pump it is ideal for hair care lotions against dandruff.
Finally, if you want to create a pure cannabidiol oil line, the choice can only fall on the 30 ml Heavy amber-coloured bottle, an elegant pack that highlights the naturalness and preciousness of the product.
Create an elegant and refined CBD cosmetics line online: in a few steps you can choose the pack and accessories, complete it with boxes, labels or with the screen printing service, thus obtaining a complete and personalized packaging.