Mini-sized cosmetics to bring on holiday
Deciding which products to pack is one of the dilemmas of every traveller. Whatever you go, it's important to prepare a light and space-saving travel case with all the essentials to keep your face and body hydrated, protect yourself from the sun, revive your hair and enhance your tan.
That's why mini size cosmetics are also essential for our weekends out of town: whether it's a short escape to the sea or the mountains, we can't leave without giving up our everyday beauty routine.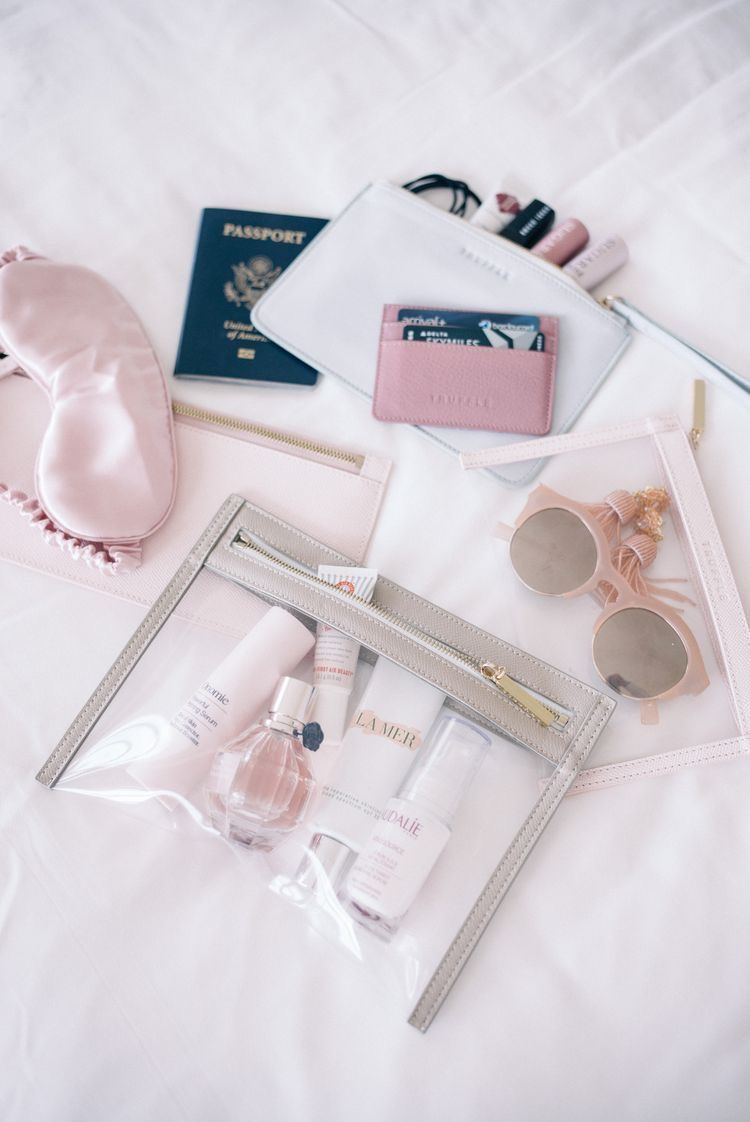 You should always have at your fingertips the most suitable cosmetic products, all with a mini pack: nourishing and moisturizing creams to prevent skin dryness, fresh perfumes, sun protection and after-sun lotions, shampoos, shower gel, etc.. If you travel by plane, you must reduce it as much as possible, optimizing space and weight, rationalizing and carrying only what is essential, with mignon packaging.
The Mini-size pack products are extremely comfortable because they contain everything you need for the skincare: they are the elegant and refined miniature of the classic packaging and they contain a greater quantity of product than the "samples".
Each of us has our own usual treatments that we don't want to renounce: that's way the cosmetic companies are adapting their products to meet these needs, offering comfortable and practical packaging in a travel format.
Your travel products collection with Stocksmetic Packaging
With Stocksmetic Packaging you can create a complete line of mini-sized products suitable for frequent travelers and who need to take their favorite products with them in a smaller size!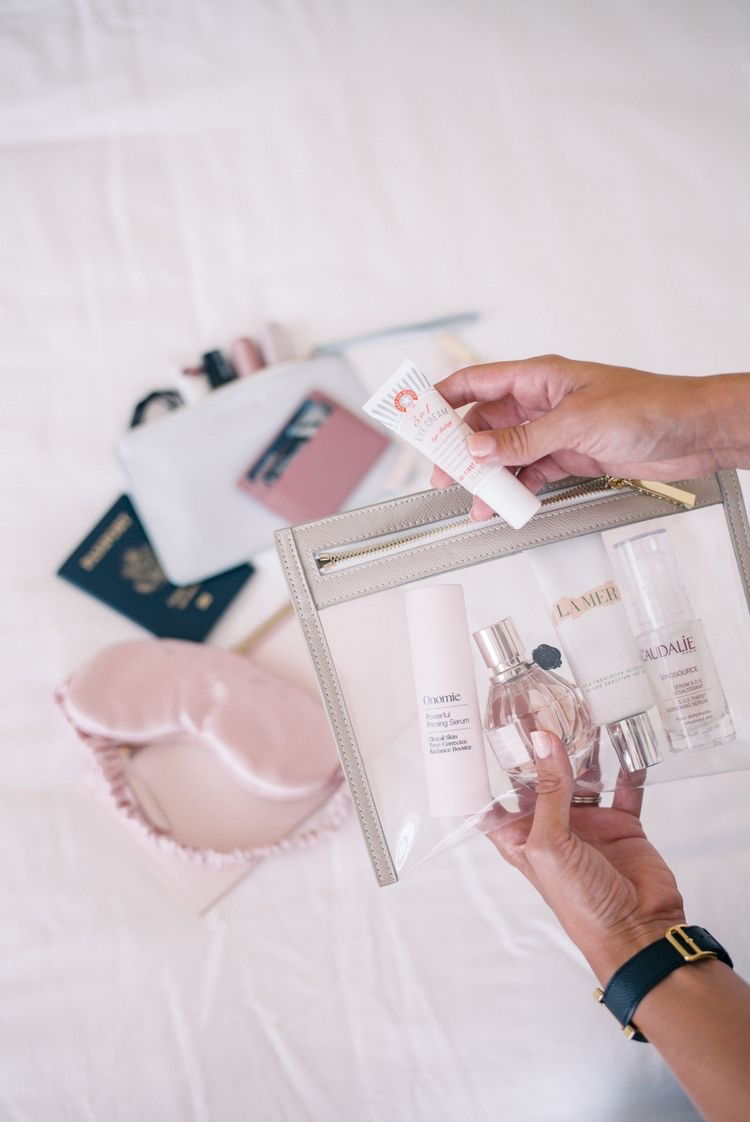 In fact, all of of the products in our e-commerce line are also available in a smaller format. The Fragrance collection includes glass bottles, roll-on and sampling bottles with an elegant and refined design even in the more compact versions such as the transparent 15ml Roller Glam bottle, the 5ml Vip bottle and the 10ml Vip bottle with screw neck, the 15ml Trend vial or the glass Cylinder bottle that can contain 10ml of product.
Also in the Skin Care line you can find jars and bottles in a pocket format, ideal to complete the cosmetics line offering a travel solution: among these the practical Digital 6ml bottle of glossy white plastic from the Airless collection or the Lucy 5ml bottle, or the New Pure 50ml bottle from the new New Pure Collection, handy but at the same time very elegant.
And suitable for creams and masks that can be easily packed into a suitcase, the elegant 15 ml Heavy Jar or the 50 ml plastic jar from the Round collection are the perfect pack!
The TBR collection for its practicality and design remains one of our most requested collections for those who want to complete their line of cosmetics with smaller sizes: the TBR plastic bottle 30 ml, for example, is ideal for containing body and face creams, make-up removal lotions, body lotions, shower gels and shampoos, which can be combined with a wide range of accessories and finishes in gold and glossy white!
With Stocksmetic Packaging, by accessing the online shop, it is possible to choose the most suitable bottle or vase and combine the relevant accessories. But the customization doesn't end here: with a click you can also buy the box and the label in your favorite finish, applying your own logos or graphics without any additional cost of implantation and die cut!