They are the reference point for millions of followers, thanks to the numerous make-up tips they spread through Youtube videos and Instagram posts. We are talking about beauty influencers, the new beauty gurus who every day express their point of view on the latest news launched on the market by the most famous cosmetic companies and offer easy tutorials on how to create a perfect look for every occasion.
Makeup and cosmetic addicted can not help but "follow" at least one of the many influencers that are on the web.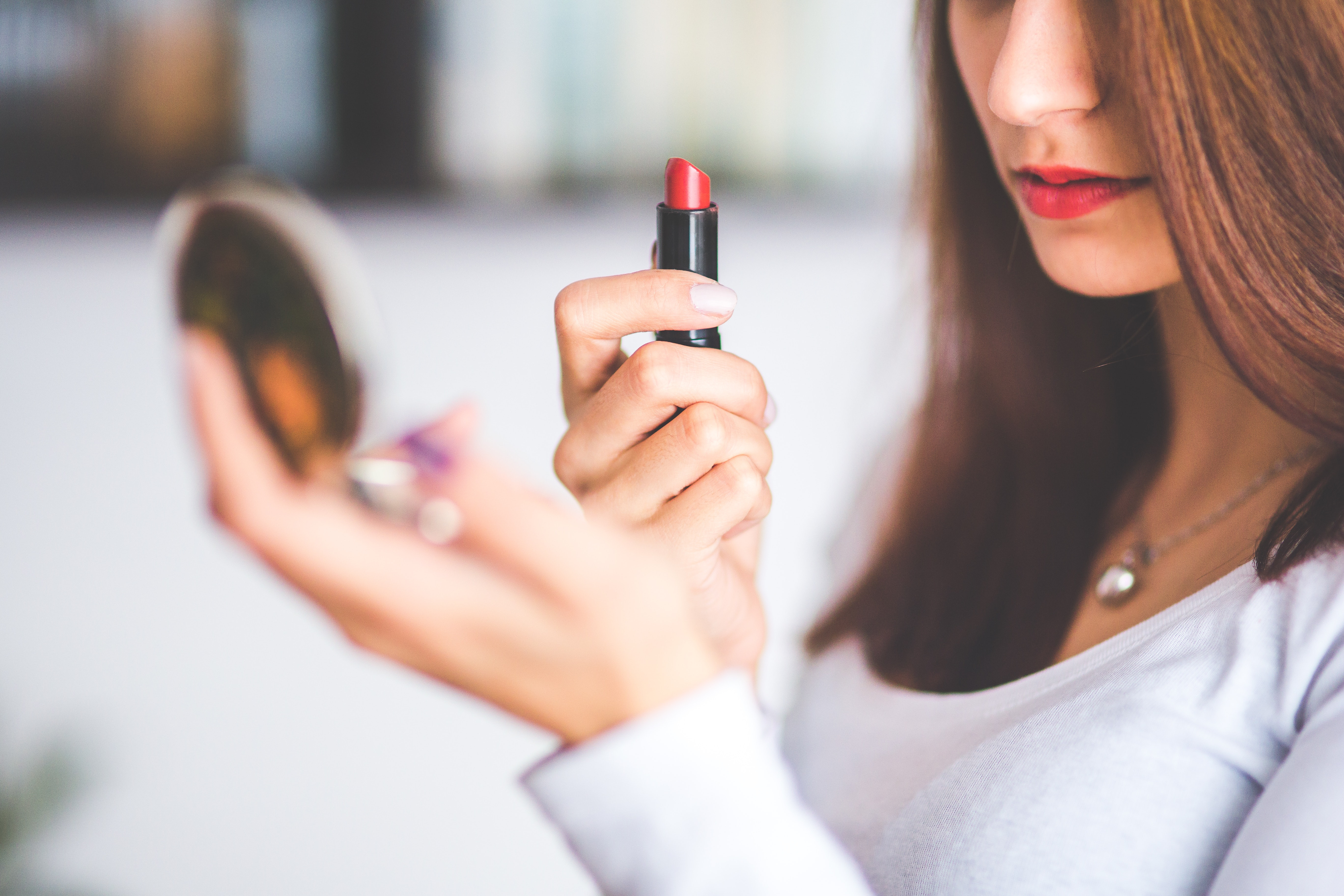 The phenomenon has become so important that Forbes has even drawn up for the first time, a ranking with the most influential names in this sector. It's a small group of ten personalities who together reach more than 135 million followers in various social networks including Facebook, Instagram and Youtube. In first place is Zoella, a young English girl who started her career as a youtuber talking about the most popular cosmetics of the moment: today she has a record-breaking fanbase with over 11 million subscribers to her channel.
In addition to evaluate the quality of beauty products through their posts, many influencers also dwell on the packaging, emphasizing the particularity of the container, its color, its shape or its ease of use.
Create a unique and completely personalised make-up line with Stocksmetic Packaging
Creating a Make-up collection with trendy and modern design packaging can be the secret of a brand's success. Stocksmetic offers a wide range of containers perfect for all types of formulations.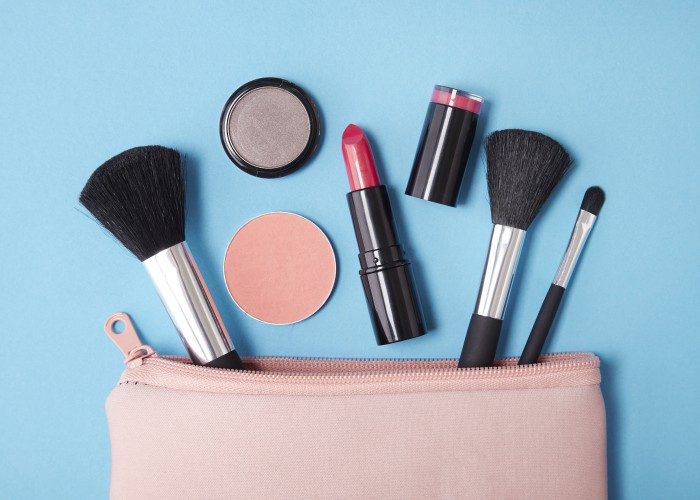 Every product can be completed with boxes and labels customizable with your logo and graphics, thus creating a unique packaging line, without additional production costs.
In the Make-up section of our e-shop, you will find foundation and primer containers such as the 30 ml Heavy bottle with the Smarty pump, as well as specific eyeliners, mascara, lip glosses, eyeshadows and lipsticks bottles.
Let yourself be inspired by the wide choice of Stocksmetic packaging and create a super glamorous make-up line that will capture the attention of your customers.