A perfume, with its fruity, flowery or musky notes, cannot be without the outside packaging that must highlight its character and personality. To understand the link between fragrances and packaging, it is worth mentioning Thierry de Baschmakoff, a creative genius in the design of perfume bottles, director of Aesthete, a Parisian design agency working for the world's leading fragrance brands.

"The design of a bottle - de Baschmakoff explains - was born long before its contents. It serves to shape the DNA and history of the brand, as well as to express the universe created around the new product, without destroying its predecessors." In the 1980s, the French designer began to collaborate with Bulgari: Thierry de Baschmakoff achieved an international success with the new bottle of "L' eau parfumée au Thé Vert".
From that moment on, many of the most popular and famous perfume bottles in the world have been created from his creativity: Cartier, Guerlain, Dior, Balenciaga, Lanvin, Kenzo, Givenchy and Balmain, just to name a few.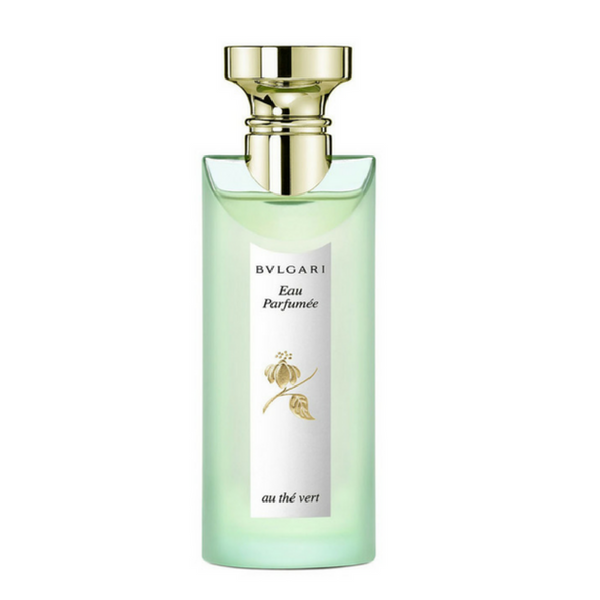 Packaging and iconic fragrances that have made history
There are some perfumes and therefore some bottles that have entered the history of perfumery and left an indelible sign in the collective imagination. Some are considered to be must-have, fragrances and iconic packaging to collect because they are linked to a particular story, to famous people or because they have completely broken the schemes of classic design creating new trends.
First of all Chanel n. 5, wanted by Coco Chanel and entered the story also thanks to the famous phrase of the testimonial Marilyn Monroe: "What do I wear in bed? Chanel No. 5, of course."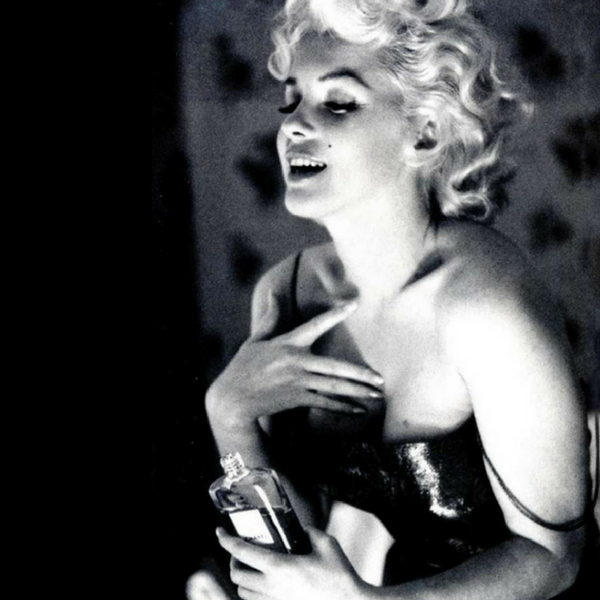 And if Coco Chanel said that "a woman without perfume is a woman without a future", there are those who, like Thierry de Baschmakoff, claim that even a perfume without an impact bottle is. This theory is clear if we think of some links between fragrances and bottles that have become great classics: Olivia Cheap & Chic of Moschino is an icon of femininity that has been freed since 1995, the star of Thierry Mugler continues to make Angel shine in the world of bestsellers, as well as the vintage corset of Jean Paul Gaultier confirms Classique a must-have collection. The bottle, personally designed by Gaultier, recalls a seductive female bust wrapped in an elegant and sensual lace corset.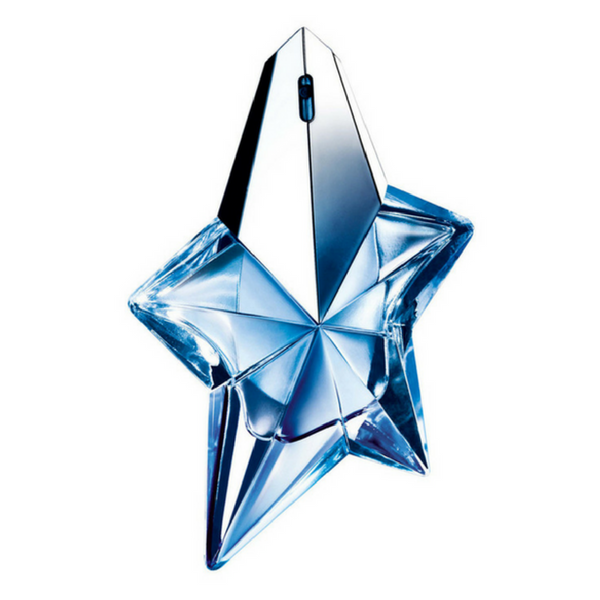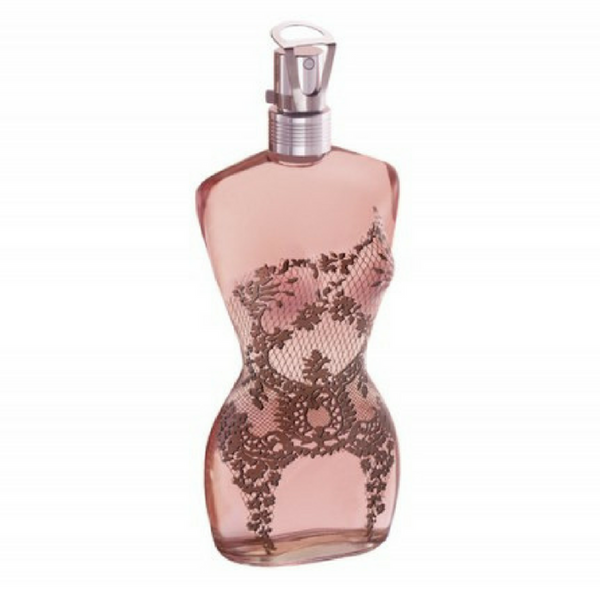 Packaging and Perfumes: an ever closer relationship
The fragrance industry is constantly evolving from this point of view: we are increasingly experiencing a real contamination between the world of design and perfumery. Last year, the famous French architect and designer Philippe Starck debuted in the world of fragrances with a line of perfumes characterized by a minimalist design and mysterious notes. Peau de Soie, Peau de Pierre and Peau d' Ailleurs are the protagonists of a unique collection inspired by the artist's childhood memories.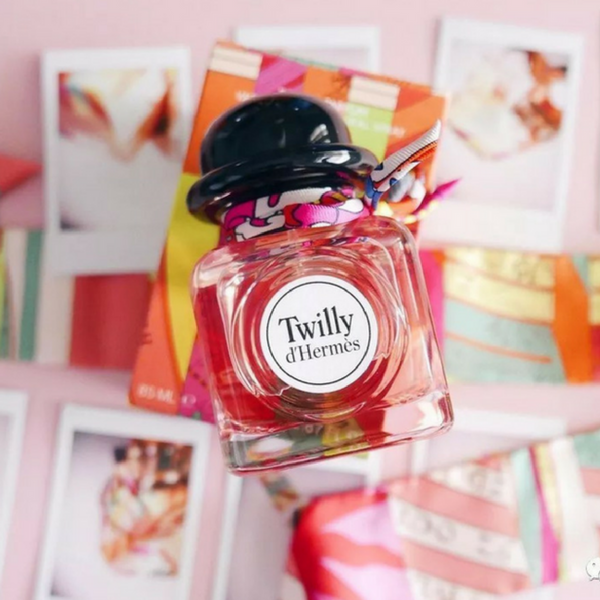 Last month's release of the ultimate Hermès perfume: Twilly d' Hermès is the new fragrance of the French maison designed for a younger audience and consumer. You can understand this immediately by looking at the bottle that conveys the key message: the silk cord that finishes everything is Twilly, the Hermès scarf loved by young women all over the world.
The perfumery trend is clear: go beyond the simple fragrance offering the consumer a complete aesthetic and sensory experience. For this reason, the packaging of perfumes is gaining more and more importance, trying to stimulate sensations, memories and emotions that want to amaze from the first visual impact.