Winter is fast approaching and one cannot but imagine a lit fireplace, hot chocolate and a good read: indeed a very pleasant picture. However, the change of season can also be a "shock" for the skin, which is put to the test by the increasingly sudden drop in temperature.
Cold, rain and wind can be real enemies for all types of skin, from the most sensitive to the normal or mixed kind, so much that winter can cause significant skin problems: redness, itching and cracking are some of the negative effects on the skin caused by frost, smog and the dry air created by heaters in offices and homes. In addition to these, the sharp cold of winter also tends to cause blood vessels to constrict, negatively affecting circulation. The skin receives less oxygen and nutrients, which must therefore be compensated for with an ad-hoc skincare routine. In particular, we must pay attention to the face, which is the part most exposed to winter weather.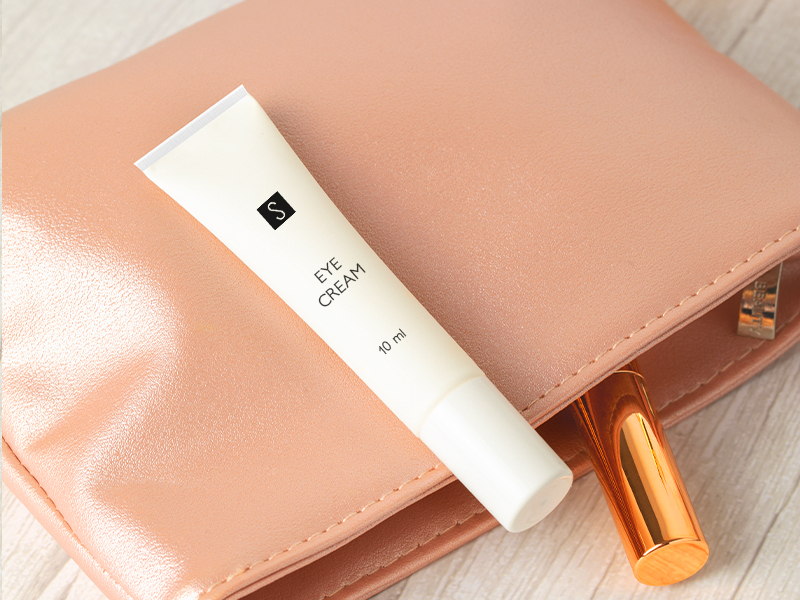 In this season, the must-have treatments in a skincare regime must therefore be gentle, soothing and restorative: let's find out together which products are a must in your winter skincare line to re-hydrate the skin properly!
Face Cleanser
Like any self-respecting skincare, the winter one starts with a good facial cleanser. To prepare the skin for the cold, we need to choose gentler formulas and textures that cleanse deeply but without attacking the skin's natural barrier. For this reason the perfect pack is the 150 ml Foamer bottle, its special pump will create a soft and light foam.
Protective Face Cream
In this season, it is important to increase the consistency of your face cream to preserve its lipid balance and skin hydration. So opt for a moisturising and nourishing cream with ingredients that create a barrier and anti-ageing effect.
For a richer, fuller-textured face cream, use the 50 ml Miracle jar in clear glass. Combined with the Wood lid in bleached wood, you will get a beautiful pack with a natural effect.
Moisturising Eye Contour
The eye contour area is the most delicate area of our face and as such it needs a cream designed specifically for its most specific needs: with the narrow nozzle of the 10 ml Tubo bottle, applying the cream to the eye contour area will be easy.
Restorative Lip Balm
And now let's not forget the lips! Lips, which have a thinner layer of skin, are easily dehydrated in winter, causing the classic cracked lips. With just one quick step you can ensure moisturised and soft lips: unscrew the Wood lid of your 15 ml Miracle jar and you are done!
To complete your winter skincare line in a unique way, you can customise it with cases and our screen printing service: the result will be a complete and original line.