Even in 2020, one of every woman's beauty allies continues to be make-up. Despite the fact that at this particular time women's faces are covered by protective masks, they will not give up make-up by highlighting their eyes and eyebrows in particular.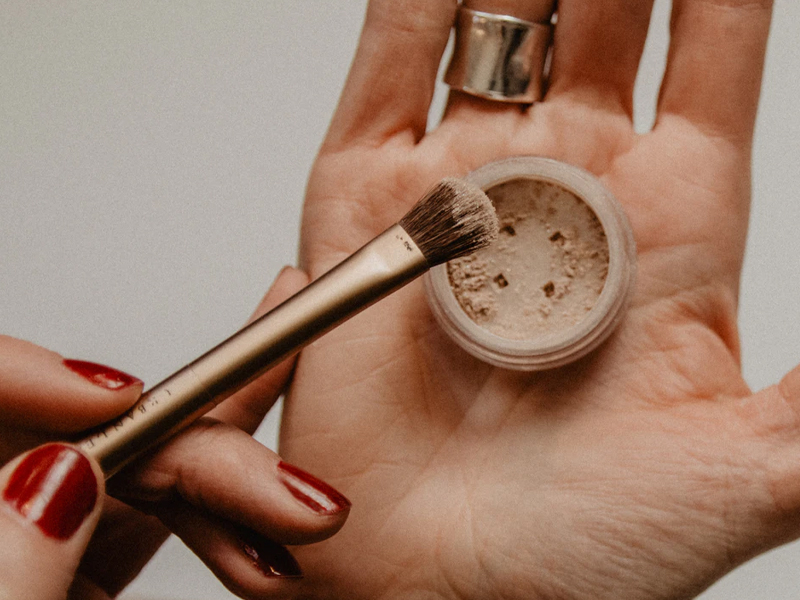 In particular, according to the new 2020 make-up trends, they will opt for intense eyeshadows with a real return to metallic colors such as gray or bronze. For all those who love to dare, during the summer, super-coloured eyeshadows will also be used, making the look even more magnetic.
Whether in cream or powder, the eyeshadows will give an elegant smokey eye effect accompanied by eyeliner, giving a unique touch to the final make-up.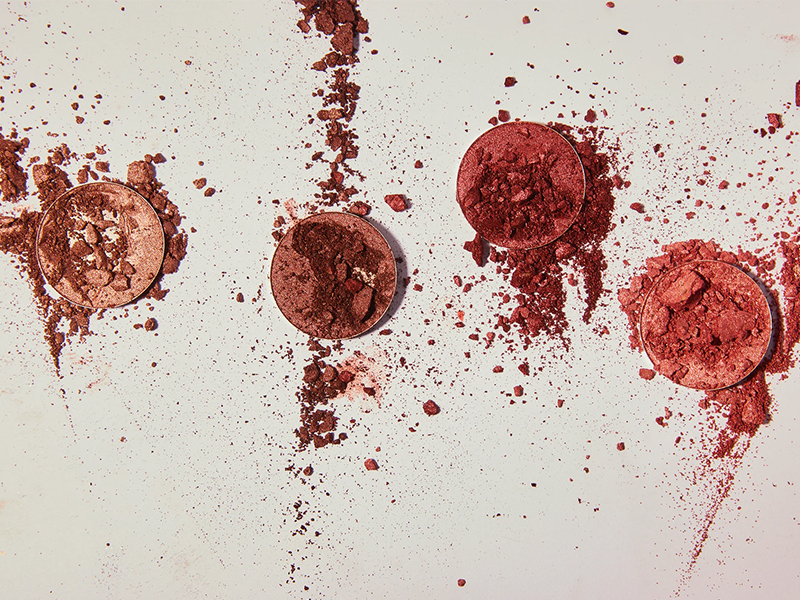 Mascara will also be more and more a must-have, not only in classic black but also in more eccentric colours such as electric blue or fuchsia. Eyelashes, moreover, will have to be more voluminous, long and well-defined, preferring all-in-one and waterproof formulations.
Finally, the eyebrows will be highlighted thanks to bold-effect products that will give maximum definition.
A super glam make-up line with Stocksmetic Packaging
Stocksmetic packaging dedicated to make-up formulations are the ideal solution for your make-up line, thanks to the highest quality and practicality.
From the new Manhattan mascara and eyeliner bottles to the exclusive Compact Magnet eye shadow packs, Stocksmetic packs allow you to keep your cosmetic products at their best, without forgetting the aesthetic aspect.
Alternatively, for cream eyeshadows there are also elegant packs such as the 5 or 10 ml Luxe jar, to be combined with the black Luxe lid. This is a design solution and comfortable to carry with you that will make your formulations even more unique.
Be inspired by all the packaging provided by Stocksmetic and create your own online beauty product line quickly and easily.