Stress and frenzy are two components that accompany the daily life of many women. Among office work, home organization and child management, it has been found that especially the under 35s suffer from tension, insecurity and are often fatigued by a daily routine that does not allow them to dedicate themselves enough time.
Today, in order to combat this kind of problems, many cosmetic companies have created skincare mindfulness product lines, giving women moments of pleasant well-being and relaxation.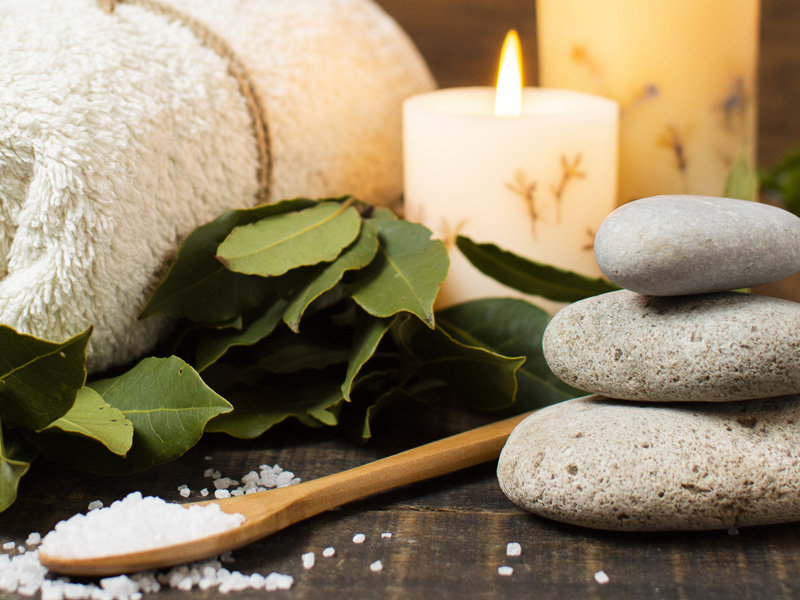 There are various kinds of products on the market suitable to meet every need: from moisturizing formulations based on natural ingredients enriched with fragments of crystals and beneficial stones to happiness fragrances, embellished with revitalizing or relaxing notes that act on the mind giving positive sensations of calm or energy.
Many spas and wellness centres also seem to follow this trend, creating holistic packages able to rebalance the mind-body axis, alternating yoga and pilates sessions with anti-aging treatments for face and body. The aim is to create a harmony between mind, spirit and body, achieving the highest level of well-being.
Create a mindfulness beauty products line with Stocksmetic Packaging
Natural, organic and aromatic, mindfulness cosmetic products are specially designed to enhance the external beauty but also to promote inner well-being. In this case, the choice of packaging is essential to communicate all these aspects to consumers.
Stocksmetic has created a natural product collection, able to enhance the naturalness of your formulations to be personalized with the logo of your brand with boxes, labels or screen printing service.
For a body creams line, the amber-coloured New Pure Green bottles, available in 150, 200 and 250 ml sizes, are the ideal solution for eco-friendly products, as they are made entirely with r-pet plastic.
If you want the perfect pack for a collection of mineral-based face and body scrubs and masks with a relaxing effect, the 50 and 250 ml Pure Green jars made of Green PE are the perfect choice that combines elegance and practicality.
Finally, for a collection of essential oils and serums useful to rebalance mind and body, the Essential bottles combined with the dropper or spray pump allow you to apply the product in an easy and localized way, enjoying a feeling of total relaxation.
Let yourself be inspired by the wide selection of Stocksmetic packaging and create a unique and elegant mindfulness skincare product line that can meet all the needs of your customers.