Enriched by precious ingredients such as gold or diamond powder, they promise surprising results on all skin types, from the youngest to the most mature: we are talking about luxury cosmetics, the real elixirs increasingly loved and desired not only by celebrities but also by consumers all over the world.
Luxury beauty products are depopulating despite their cost, which in some cases can be very high: we are talking about a turnover of about 57 billion in 2020.
The growth is driven by the skincare sector thanks to anti-aging creams suitable for all age groups and by Men's Care.
Among the most popular ingredients, there is bee venom. It allows you to obtain a natural lifting effect: it is a very precious substance and difficult to produce, just think that to obtain one gram of it you need more than ten thousand bees. Very popular are also caviar-based formulations which act in depth on the cellular structure of the skin, making it more radiant, bright and young.
Serums based on stem cells of plant origin are also among the most desired products by luxury cosmetics lovers. Extracted from different types of plants, fruits and flowers, these cells have antioxidant, photoprotective and anti-inflammatory properties but above all they fight skin aging.
Your packaging collection designed for luxury cosmetics
A precious and exclusive line of beauty products cannot be defined as such if it is not accompanied by refined and valuable packaging. Stocksmetic has introduced in its e-shop a section dedicated to Luxury packaging, a wide range of containers made with the highest quality materials and enhanced with unique accessories.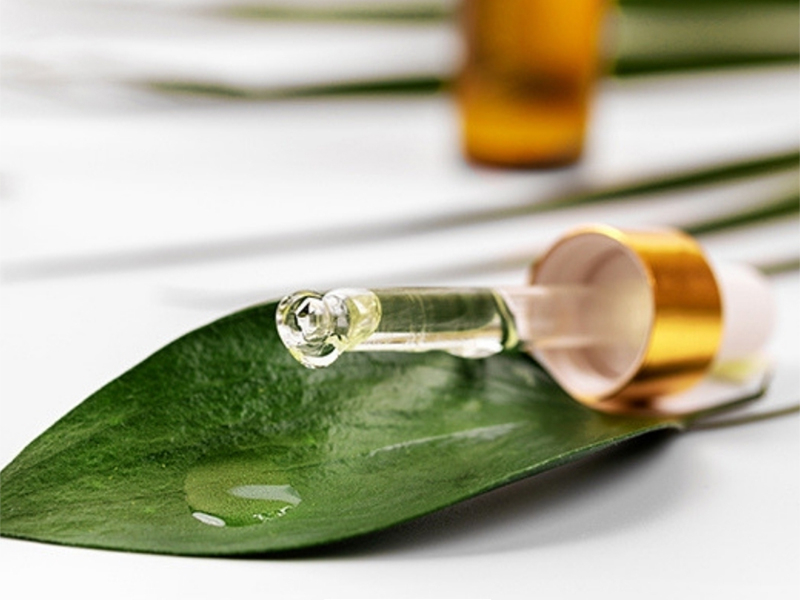 Among the most suitable references for a luxury face cream line, there is the 50 ml Sublime jar, an elegant solution made even more exclusive when combined with the shiny silver Sublime lid.
For a serum to be applied around the eye contour based on bee venom, the 30 ml Luxe bottle is the best choice: practical and modern design allows you to preserve the anti-aging properties of this type of products over time.
If you want to complete your luxury skincare collection with a moisturizing and illuminating face lotion, Stocksmetic offers the 50 ml Heavy bottle to combine with the elegant gold Urban Luxury pump.
Choose the quality and design of Stocksmetic packs and start immediately to create a perfect packaging line for your luxury cosmetic collection.