The world-famous TikToker Ava Lee continues in her quest to spread precious Korean cosmetics tips for perfect, almost porcelain-like skin. Lately, under her videos, there is a hashtag that repeats itself incessantly and that surely the most up-to-date beauty trendsetters will not have missed. We are talking about Jello Skin, the new must-have for summer 2022 that is going crazy on social networks, inspired by K-beauty and referring to the word "jelly".
Jello Skin gives the skin maximum radiance with a "frosted" effect that is achieved primarily thanks to collagen, a protein present in the skin that allows tissues to regenerate and preserve elasticity, as well as plumping and firming. A balanced diet that includes fruit and vegetables rich in vitamin C, the primary source of collagen, and a skincare routine with hyaluronic acid products are excellent allies in achieving a perfect Jello skin!
To achieve this, the influencer therefore recommends a dedicated skincare routine:
- in the morning it's a good idea to wash the face without cleansers, as this helps to protect the skin's lipid barrier.
- In the evening, on the other hand, a double cleansing is necessary: the first with a tonic to eliminate impurities and sebum, and then apply a serum with royal jelly to the face, which is very moisturising, and finish by applying a cream based on ceramides.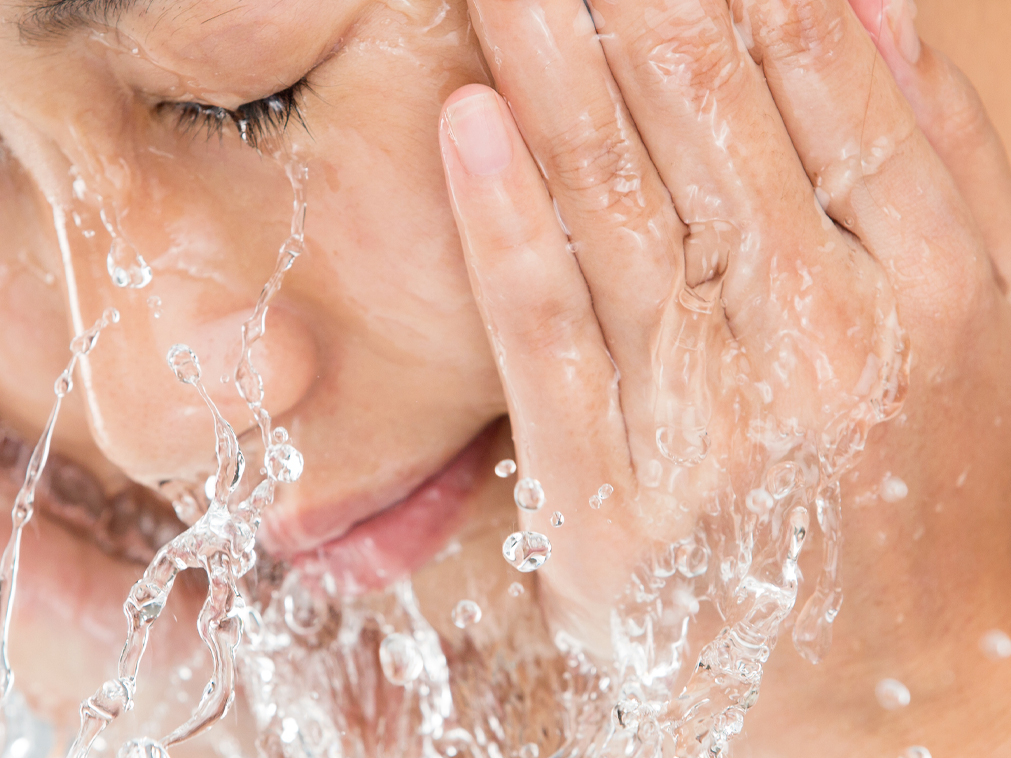 Create your own Jello Skin cosmetic line with Stocksmetic Packaging
With the Pure 50 ml clear glass bottle combined with the Maky pump you can create a Hydrating Serum that moisturises and nourishes the skin, reducing dryness and discouraging overproduction of oil to keep the skin happy, healthy and balanced. A light and fluffy Hyaluronic Acid Serum is the ideal solution for instantly radiant Jello Skin. For such a product, our recommendation is the 30 ml Pure bottle in acid-etched glass with its shiny silver dropper: a few drops a day of this serum will help your skin plump up and glow. Finally, create an illuminating cream gel rich in Vitamin C that moisturises and reduces the appearance of expression lines and the first wrinkles: the 50 ml Pure jar with its white lid is ideal for a cream with a Jello-like texture!
Pure is one of the most versatile collections in our eCommerce but you can choose from many different styles and designs and then in a few simple clicks with us you can customise the bottles and jars thanks to our screen printing service and our Full Packaging cases.