"Inclusivity" is a term we have been hearing more and more often lately - just think of the "Black Lives Matter" movement - and it is slowly entering the beauty lexicon as well.
In 2021, we can only expect this trend to drive the beauty market in the name of an increasingly integrated society. Unfortunately, however, there are some downsides: one of the negative aspects of inclusivity is that despite all our efforts, we fail to pick up on certain nuances that set us apart. This lack of recognition is counterproductive in many ways and turns into missed opportunities. The fact is that black skin is different, it reacts to trauma, treatments and ingredients differently but, in the name of equality, most brands claim that their skincare is universal and suitable for everyone when this is not exactly always the case.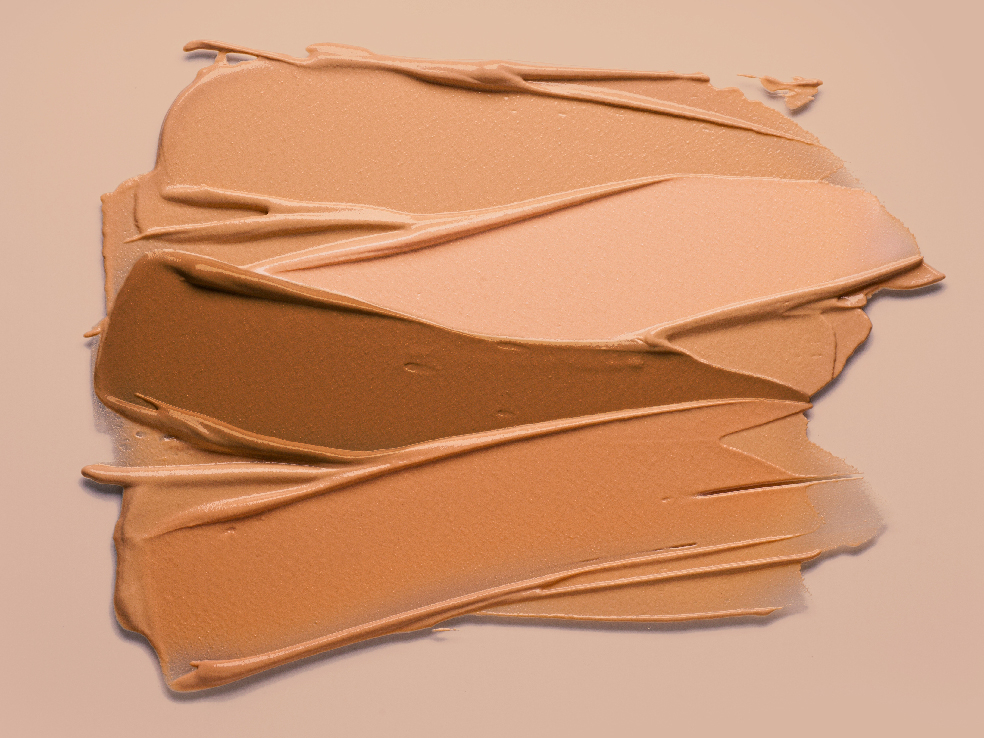 Inclusive beauty with Stocksmetic Packaging
The person who has definitely written history in the makeup world when it comes to inclusivity is Rihanna and her Fenty Beauty. In 2017, the Barbadian singer and entrepreneur launched her Fenty Beauty, breaking down many walls thanks to her foundation in 40 different shades, which have now already grown to 50. The brand's mission is one of inclusivity, and according to its official website, it took years of study and experimentation before launching Fenty Beauty in order to create foundation formulas for hard-to-find complexions. To give you a better idea of how out of the box this new cosmetic line was for the time, just think that Fenty Beauty was listed as one of Time magazine's 25 Best Inventions of 2017, alongside Apple's iPhone X and the Tesla Model 3, and also won the WWD Beauty Inc. award in 2017 for prestige launch of the year.
And how many different foundations could you create for a more inclusive cosmetic line? Try it with Stocksmetic's 30 ml Venus bottle paired with the Maky pump or the 50 ml Scala bottle.
Many brands are adapting to this new vision, adopting a multicultural approach for evolving consumers; but while things are looking up in the makeup world, the skincare world still sees too few brands and especially niche brands that don't make use of leading figures like Rihanna, and the big challenge for cosmetic labs is to respond to the specific needs of each complexion type by developing bespoke formulas, respecting and enhancing every woman.
If you want to try your hand at more inclusive skincare, don't forget to take us with you: in Stocksmetic's skincare section you'll find a wide range of packs for every type of product and with our screen printing service you can make your line even more unique.