The Dolphin Skin is the new skincare and makeup trend that is all the rage on social media and is inspired by dolphins for that wet effect on the skin. Skin so radiant that it looks as if it has just come out of the water, perfect for these hot temperatures! Let's find out everything there is to know about Dolphin Skin, how it is achieved and with which products.
As we were saying, Dolphin Skin refers to a special effect on the skin: smooth, luminous, wet and almost reflective like that of dolphins when they come out of the water. VIP makeup artist Mary Phillips launched this beauty trend and the hashtag #dolphinskin didn't take too long to go viral and spread the trend worldwide.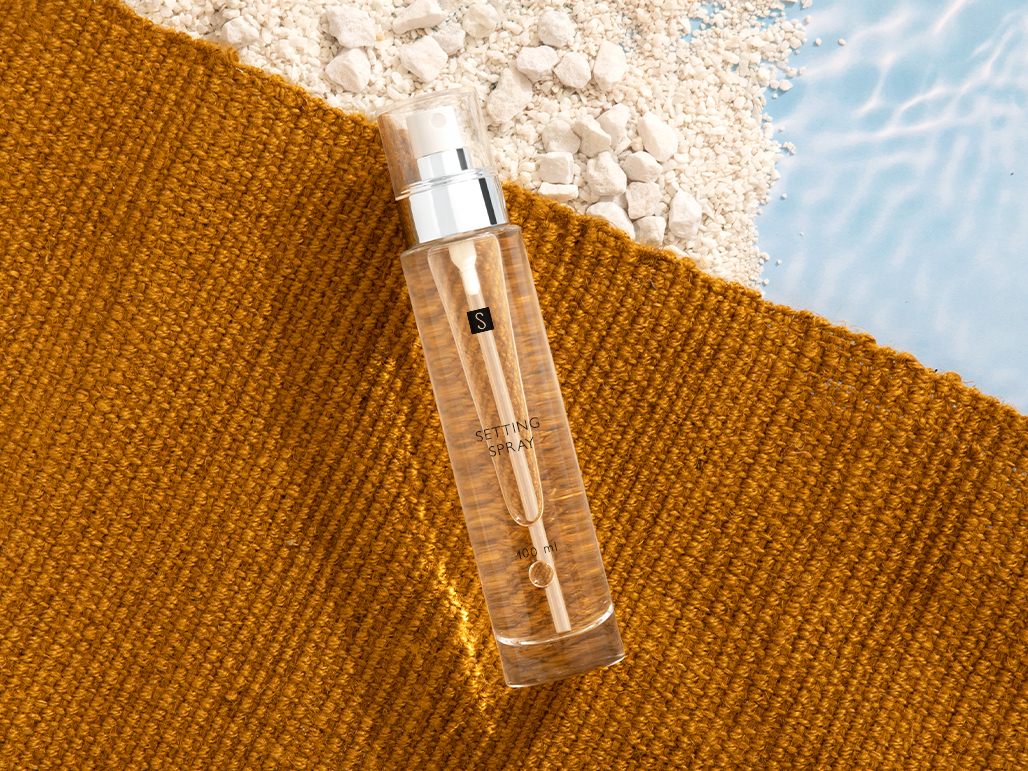 Your Dolphin Skin skincare products with Stocksmetic
This effect completely abandons products such as powder or mattifying textures to make way for layers of liquid and cream products. The starting condition of the skin is very important for the final result of the dolphin-style make-up. In order to obtain a perfect Dolphin Skin, in fact, one starts first of all with skincare.
We start with a very thorough facial cleansing, even better first using an oil-based cleanser and an illuminating face serum for which you can use our new Mirò 5 ml clear glass bottle, ideal for localised facial treatments. Once this step has been completed, move on to the application of the illuminating facial toner to amplify the glow effect and show off a glowing complexion. A must-have? The 30 ml Luxe bottle with Twenty capsule with reducer for an exfoliating facial toner that not only removes dead cells but also leaves the skin glowing. After makeup, use a setting spray with a radiant finish. The 100 ml Luxe bottle combined with the Ice spray pump is perfect for this product that gives radiance to the skin. It creates a light, fluid fixing spray that simultaneously moisturises and nourishes but leaves behind only a visual play of light.
Enter the world of Stocksmetic and discover all our packaging designed for your makeup and skincare products: you can customise them exclusively with your logo and graphics thanks to our screen printing service.