The beauty world is constantly evolving, and like every year-end, the industry experts find themselves reviewing last year's trends and adjusting to those to come. For the year that is about to begin we can speak of real skincare trends that will guide the way we take care of our skin: let's look at them together.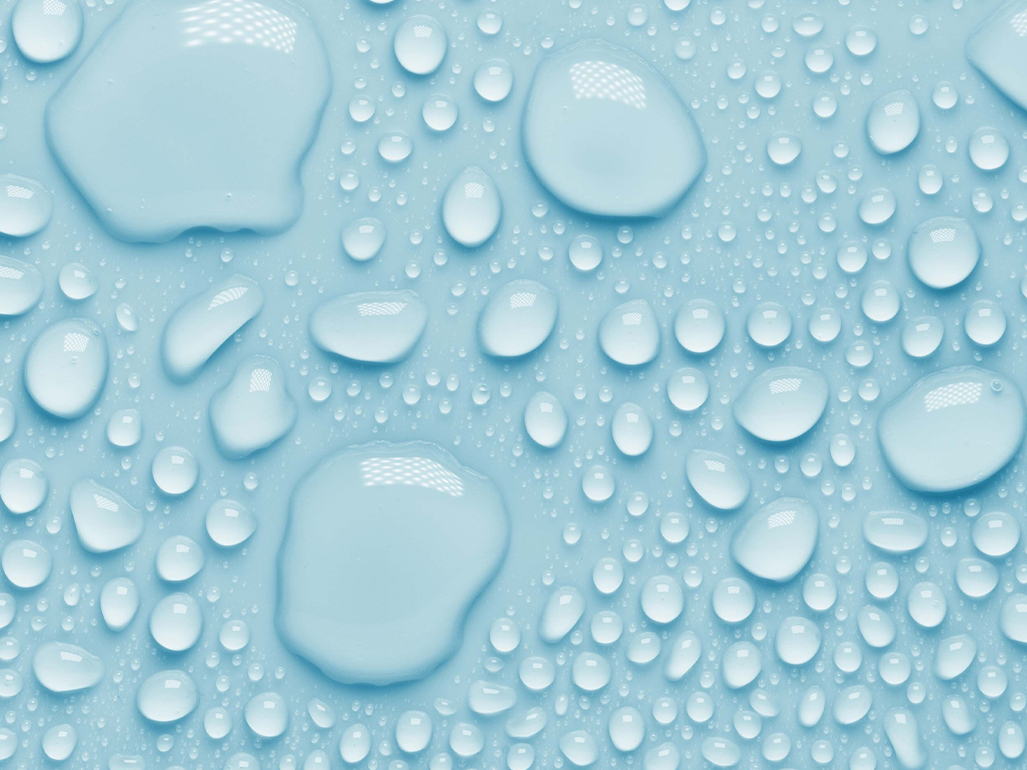 Skinmalism
In contrast to the Korean skincare routine that involves up to a dozen steps and layering of different products, skinmalism teaches minimalist skincare with a few essential gestures, natural actives and eco-friendly formulas.
Pro-age
This approach is a growing trend and is based on looking at the passage of time as an evolution of one's beauty and not as ageing to be demonised. One contemplates advancing age not only by accepting it but also by asking oneself how one can wear one's years to the full.
Cleanical Skincare
Two concepts are brought together here: clean and clinical. This skincare philosophy combines environmentally and skin-friendly clean formulas with a medical background. By combining science and cosmetics, much better performing and functional solutions are guaranteed. This is why Stocksmetic's Infusion collection is perfect: characterised by a timeless, retro design, Infusion blends science and beauty formulas in one packaging!
Chebula
According to Beauty Pie's annual report, chebula has risen to the top of the skincare trends predicted for 2023, with an increase of over 922% in Google searches. Yet few people really know about this active ingredient that comes from Ayurvedic rituals. Chebula, which comes mainly from South-East Asia, is an Ayurvedic fruit and one of the most bioactive and powerful antioxidants in nature. With the 10 ml Sky bottle and the Rewood cream pump in bleached beechwood, you can create a chebula facial serum that leaves your skin hydrated, radiant and looking fresher.
Discover all the Stocksmetic packaging collections in our e-shop: jars and bottles designed for your 2023 beauty products! Don't forget to personalise them with your logo and graphics thanks to our cosmetic boxes and screen printing service.