Today Stocksmetic team will explain how to realize some sun cosmetics and how to choose the best packaging for each one. For this summer beauty ritual we need four simple steps:
1) Prepare the skin: coconut and zinc oxide
sun cream
A healthy tanning always starts from proper exposure to the sun. An excellent ally to protect our skin from sun damage is zinc oxide, which reflects UVA and UVB rays and creates a natural sunscreen. In order to make a DIY fresh and rapid-absorbing sunscreen we need:
5 t

easpoons of zinc oxide

50 ml of coconut oil
1 tablespoon of beeswax
3 teaspoons of aloe vera gel
half a glass of water
10 drops of coconut extract.
Let's melt in a bain-marie the coconut oil with beeswax, remove from heat and add the coconut extract. Pour the mixture into a container and add the zinc oxide powder. Meanwhile, heat the water and the aloe vera gel, blend them and add to the previous mix. The suncream so obtained should be stored in a refrigerator to preserve its natural properties and it can be applied several times a day before sunbathing. The best packaging for this sunscreen is the 250 ml Heavy Plastic Bottle. Like all the Stocksmetic cosmetic bottles, it can be refined with a wide range of accessories, such as the Cream Pump or the Girotondo Cap.
2) Exfoliate: aloe vera, shea butter and brown sugar scrub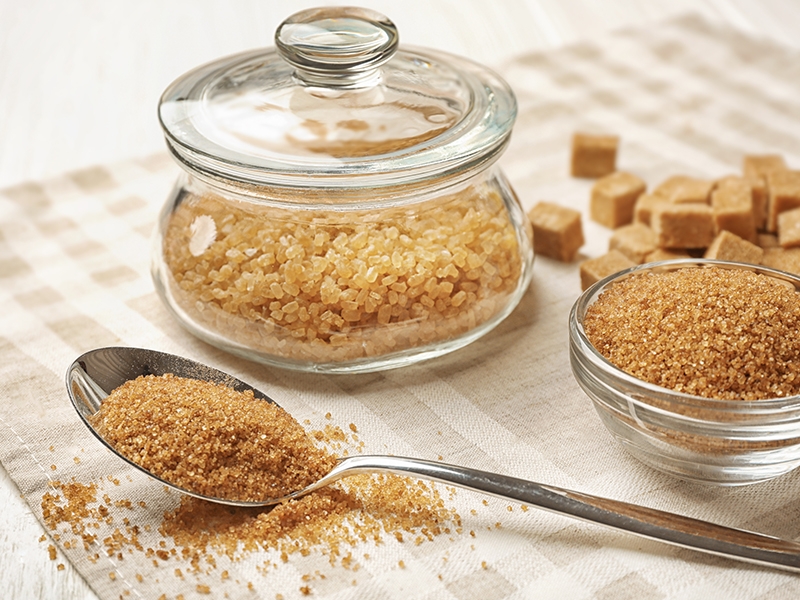 Don't worry: despite the widespread prejudices, scrub is one of the best tan allies. A regular exfoliation, in fact, helps to eliminate dead cells, keeping the skin healthy and glowing. In this way we can get an long-lasting and even tan. A great exfoliating scrub is made of aloe vera and shea butter and you can prepare it simply mixing:
2 tablespoons of shea butter
1 tablespoon of aloe vera gel
1 tablespoon of brown sugar
1 teaspoon of honey.
Like all scrubs, it is perfect to apply in the shower. After moistening the skin, apply it all over the body and massage with circular movements. For even more effective treatment, you can use an exfoliating glove to deeply cleanse the skin. We can then rinse skin with warm water and dry it gently. Shea butter and aloe vera help to maintain the proper hydration and leave your skin soft and revitalized. A scrub based on natural ingredients like this requires a specific packaging that preserves all its beneficial properties. Among the Stocksmetic cosmetic bottles, the ideal solution is the 200 ml Thalasso Plastic Jar with the practical hermetic seal.
3) Moisturize: moisturizing body cream with

almond oil, coconut and vitamin E

After cleansing and eliminating impurities with the scrub, do not forget to restore the skin's natural hydration. We can try a rich and super moisturizing body cream made of:
2

tablespoons of coconut oil

2

tablespoons of shea butter or cocoa butter

50

grams of almond oil

25 grams of beeswax
1 teaspoon of vitamin E oil
a few drops of your favorite essential oil.
For the preparation, simply melt in a bain-marie shea butter and beeswax with coconut oil and almond oil and blend all the ingredients together. Then add the vitamin E oil and essential oil and let the mixture cool. The body cream so obtained can be stored in cosmetic bottles such as the 200 ml Round Plastic Bottle with Soap Dispenser accessory, for a practical delivering without wasting product.
4) Eat healthy: food
supplements for a perfect skin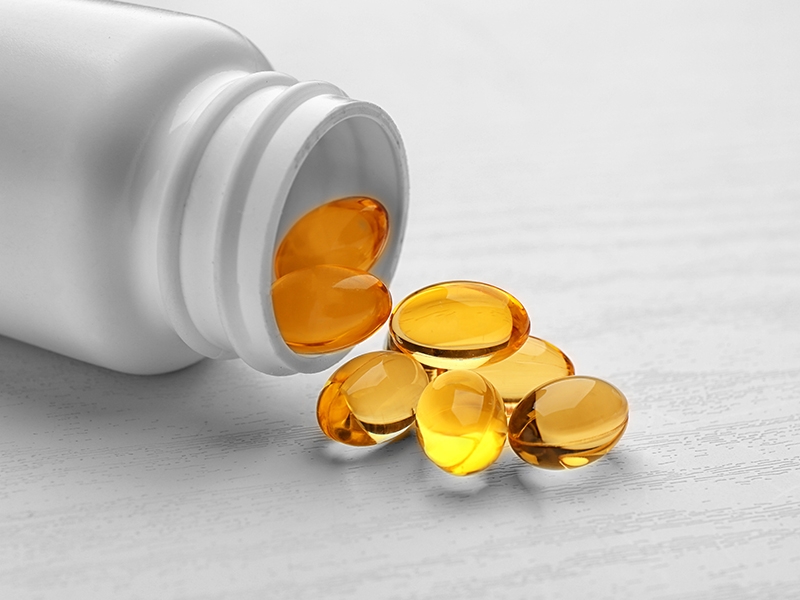 One last suggestion for a luminous and tanned skin all year round is taking food supplements with vitamins and antioxidants for a healthy and radiant skin. These products, together with a proper nutrition, contributes to enhance the natural brilliance of the tanning and prevents the signs of aging. There are different types and sizes, but food supplements in the form of pills are the best choice if you want to take them along with you. In order to preserve their beneficial properties, Stocksmetic suggests to store the nutritional supplements in hermetic containers like Pharma plastic pill jars. If you are searching for a reliable, practical and solid solution, the 75 ml Pill Jar is the best packaging for you. Keep following Stocksmetic to learn many new recipes for a perfect skin and the best packaging solutions for each product. Discover the case history of the companies which have already relied on Stocksmetic for a practical, safe, and quality packaging. With Stocksmetic you can choose from a wide range of cosmetic bottles and pharmaceutical containers perfectly tailored to your needs.