Summer gets a different scent for each of us: for some it smells of sea and salt air, while for others reminds the fresh notes of mountain woods. But even those who spend holidays in the city can find relief from the heat with fragrances and scented waters that smell of summer. So let's discover how to create home-made summer fragrances and how to store them easily in perfume glass bottles.
A good alternative to alcohol-based summer perfumes are scented waters and alcohol-free fragrances. These lighter and delicate fragrances are the best solution also if you have to expose yourself to the sun during the day. Indeed, on the most sensitive skins the alcohol contained in perfumes can cause unpleasant photosensitising effect and sometimes stain the skin.
In addition to being safe on the skin, an alcohol-free formulation is the best choice even after sunbathing, thanks to its refreshing and soothing properties, and it can be applied several times during the day.
Handmade summer fragrances and scented waters in perfume glass bottles
The ingredients to make a DIY scented water are:
100 ml of distilled water
10 grams of aloe vera gel
5 grams of glycerin
5-6 ml of your favorite essential oils.
As regards essential oils, there is plenty to choose from. But if you are looking for a real explosion of summer freshness you can try a mix of citrus and floral notessuch as bergamot and jasmine, coconut and lime, rose and grapefruit, cedar and white musk essential oil.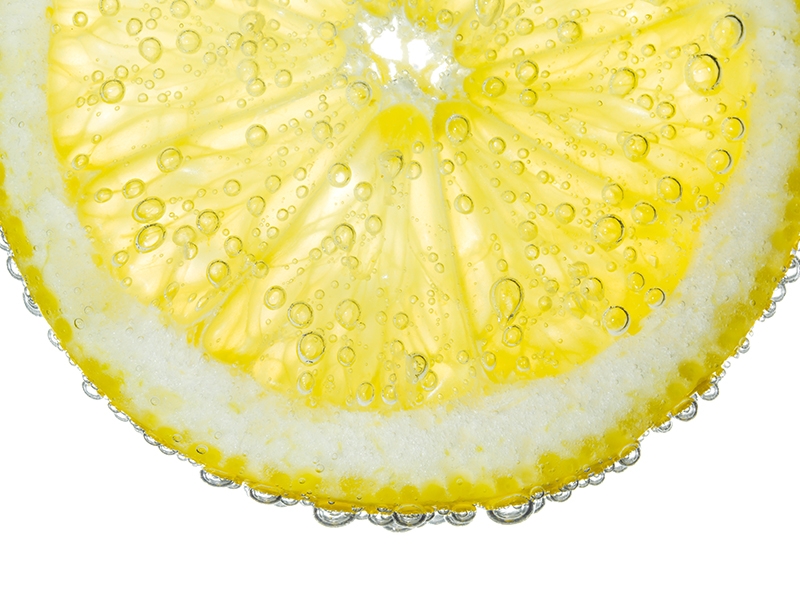 For the preparation just pour the ingredients into a glass bottle and shake vigorously. Since oils tend to separate from water, you must shake the product before each application to mix water and oils again.
Plastic containers are not the most suitable solution because this material easily deteriorates in contact with heat source. Therefore, it would be better to opt for glass perfume bottles like Cilindro Glass Bottle 100 ml with spray pump for a perfect vaporization.
Summer perfumes and scented waters are perfect to be always carried to freshen several times in the hottest summer days. For this reason you can choose the sampling size, a practical and convenient packaging solution to carry in your handbag. Among the Stocksmetic perfume glass bottles you can choose the 10 ml Vip Spray Glass Bottle or the 1,5 ml Sampling Code glass bottle.
Do you already know which scent will your summer have? Discover the wide assortment of Stocksmetic glass perfume bottles and containers for a fresh and scented summer!