Packaging is an essential element in the creation of a cosmetic line. More and more brands invest in cosmetics: not only companies in the sector but also those who are specialized in other fields, such as fashion houses. This trend reflects the growth expectations of an industry that in recent years promises opportunities for famous brands but also for the emerging ones. But what counts above all is the personalization, which makes your brand recognizable and helps to best promote it. For those who want to launch their own line of cosmetic bottles, Stocksmetic offers a complete and customized packaging service, starting from the choice of the best cosmetic containers.
In a recent article we have seen the Stocksmetic definitive guide to create a personalized cosmetic packaging. Today we are going to discover some concrete proposals for customized cosmetic bottles to best enhance your brand.
Cosmetic bottles: the importance of a packaging tailored to your brand

The design of a bottle communicates more than people think. As for perfume bottles, also in cosmetics the shape of containers can be decisive for the launch of a cosmetic line. In fact, the right cosmetic packaging does not only have to be practical and easy to use, but also has to adapt to the concept of the product and the brand image.
Since packaging is the first, immediate contact that the consumer will have with your product, it is important to make the right choice and immediately give a clear and memorable impression.
Whether they are cosmetic bottles dedicated to skin care or specifically designed for your make-up line, shape and sizes will be decisive.
Let's take for example skin care bottles. Stocksmetic offers a wide range of plastic, glass and aluminum containers designed for every need.
For hair care products, the best choice is certainly the aluminum cosmetic bottles of the Aluminum line. The essential lines of the bottles and the glossy white finish suggest the idea of ​​professional products perfectly preserved in a design packaging.
For your line of skin care products you can instead opt for the plastic bottles of the Airless line. These cosmetic containers with classic and essential lines evoke a young and fresh brand, which focuses on colorful and captivating graphics to promote its products.
Lastly, the Barber cosmetic line is the best solution for an eclectic and original brand, that is inspired by retro atmospheres and old barber shops, to preserve specific cosmetics for beard, mustache and hair care
Cosmetic bottles to be personalized from A to Z

Once you have developed your product and its best positioning, it's time to customize your bottles and enhance them with the right graphics. What's essential is to find a unique and unmistakable design, from the size to the logo.
For this reason Stocksmetic allows you to create a wide range of containers, boxes and labels, all customizable with your graphics. Discover all the possible combinations of bottles, accessories, labels and boxes. Upload your brand's logo and the graphics that best enhances the features of your cosmetic product, making it truly unique and unmistakable.
Stocksmetic Packaging: customized cosmetic bottles to enhance your line or brand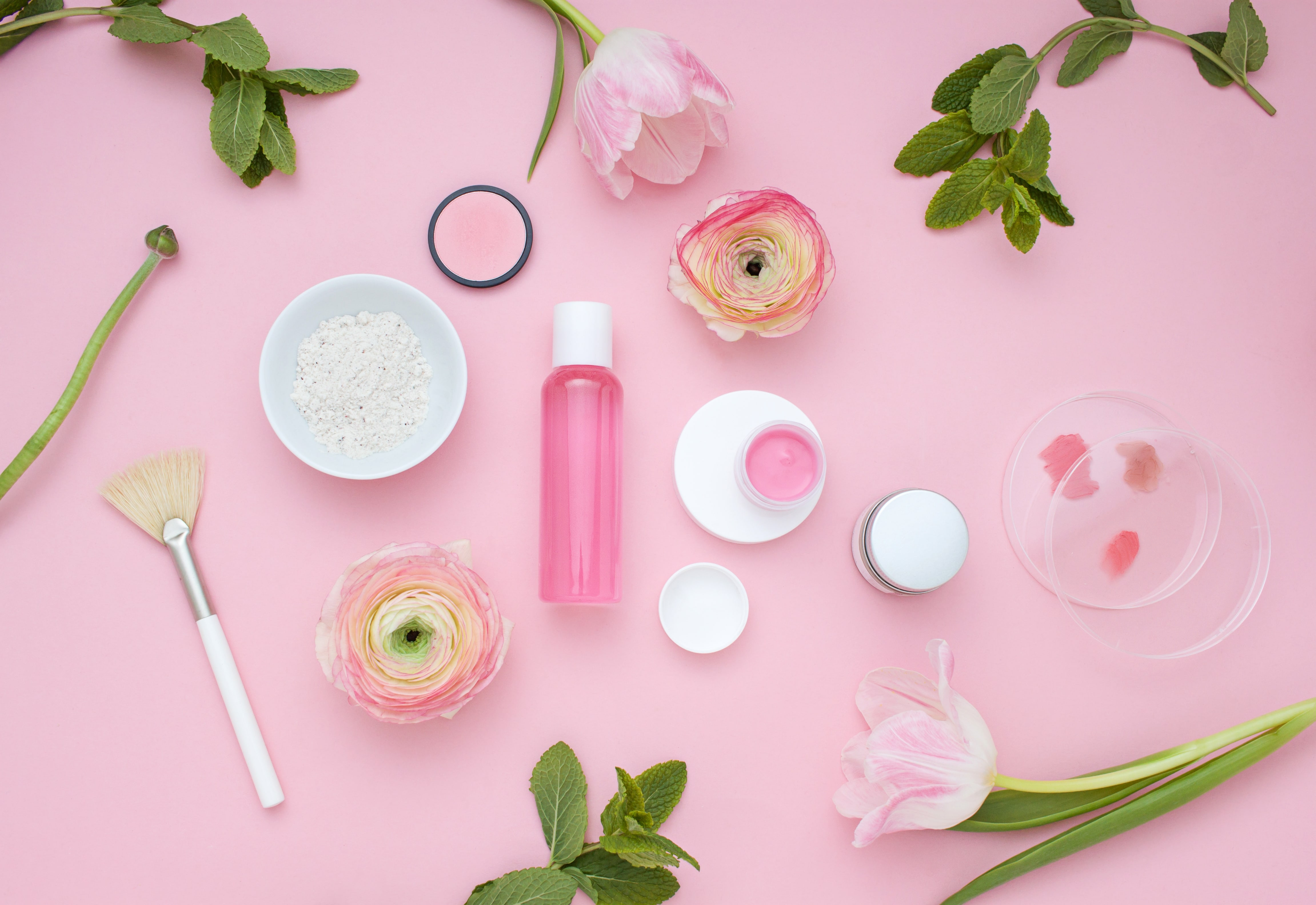 Thanks to decades of experience in the world of cosmetics, with Stocksmetic you will find the best solution for your packaging needs. Are you undecided on which bottle to choose? Discover all the collections of cosmetic packaging: a rich assortment of cosmetic bottles and jars available in different sizes and finishes.
Let's start now to create your own cosmetic line! Continue to follow Stocksmetic and contact us for more information about the realization of your customized cosmetic bottles.