Natural cosmetics is a constantly growing market. More and more consumers, in fact, pay attention to the INCI - International Nomenclature of Cosmetic Ingredients - of the products they buy, preferring those free of silicones, parabens, dyes and other harmful substances. At the base of these purchasing behaviours there is a growing attention towards one's own health: products with natural and organic origin are considered an excellent method to reach a psycho-physical well-being.
This trend is confirmed by data from recent surveys conducted by Cosmetica Italia: the green cosmetics market is worth over 950 million euros, about 9% of total turnover in the reference sector. This is an increase that will remain constant in the future: in fact, it is expected that eco-friendly products segment will drive the growth of cosmetics in the next 10 years.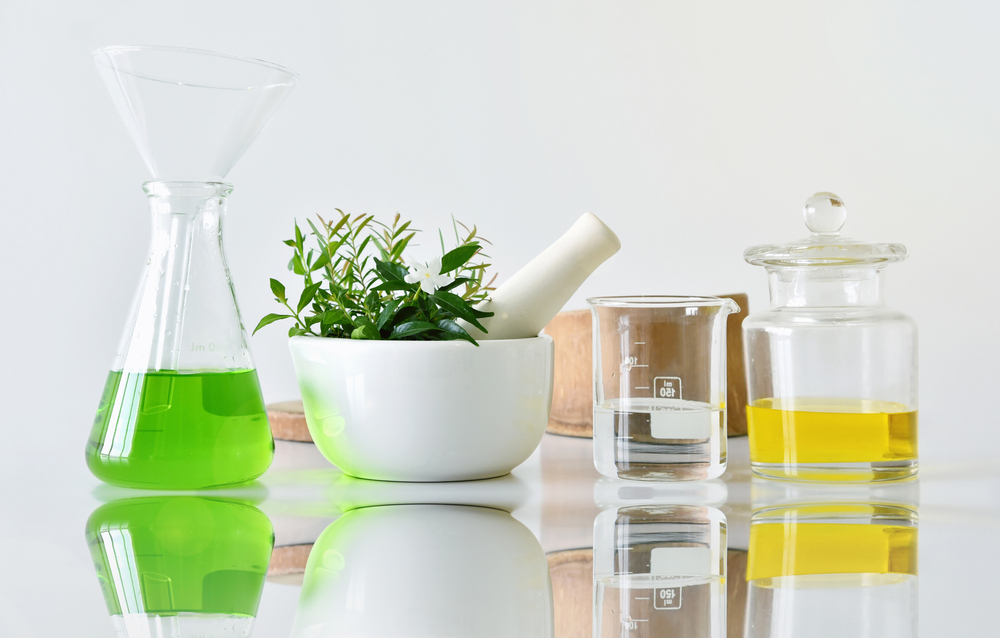 Body and face creams, shampoos, conditioners and masks for hair but also make-up: these are just a few examples of products with natural formulations that can be found on the shelves of specialized stores, herbalists, pharmacies and more. The choice is really wide and is able to satisfy every kind of preference and problems. To be aware of the continuous news of this market, there are many events dedicated to it: among these we cannot forget Sana, the International Exhibition of Organic and Natural Products that has reached its thirtieth edition, confirming itself as the most important trade fair in the sector in Italy.
Stocksmetic packaging for your natural formulations
Stocksmetic has designed the Wood collection a complete line of glass and plastic bottles and jars, available in different shapes and sizes, ideal for containing natural products. The different packs can be combined with the wide range of accessories with fine finishes in beech wood, in perfect harmony with the organic product style.
In particular, for body cream, tonic or shower gel lines, the 200 ml plastic Heavy bottle is the perfect solution that combines elegance and practicality. Two accessories are available to complete the packaging: the Lotion pump Wood in wenge or whitened beech.

If your collection includes serums or face fluids, the choice can only fall on the 30 ml glass Heavy bottle, which, thanks to the Dropper Wood wengé and whitened wood, allows a precise and localized application.
Among the various packaging of this collection you can choose the 100 ml frosted glass Heavy jar , combined with the practical cap Girotondo in three different colors - wengé, whitened and natural wood - perfect for embellishing formulations such as face creams, masks and scrubs.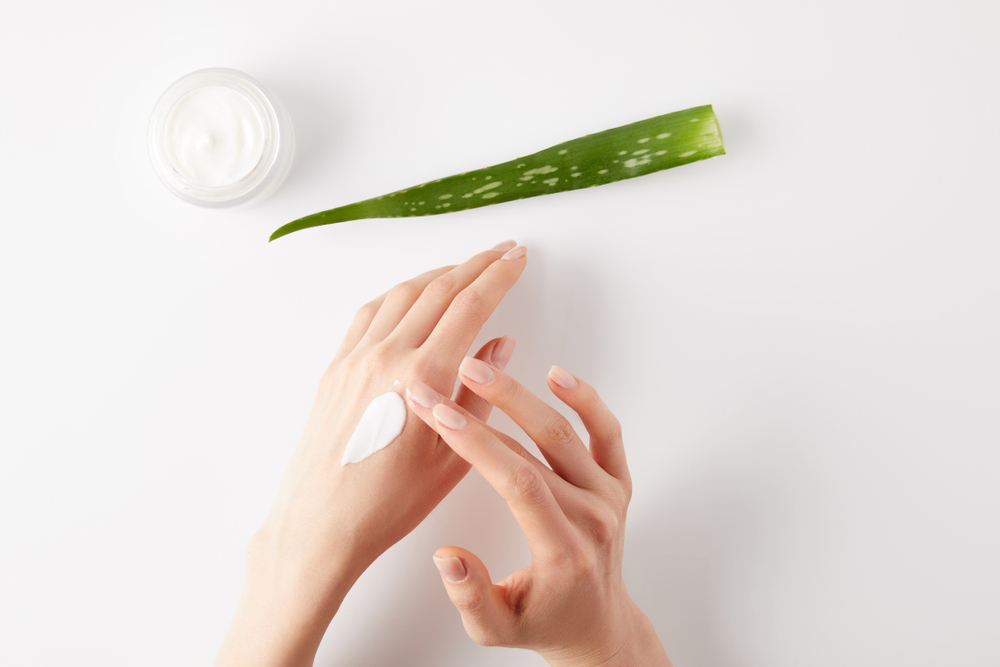 Making a complete packaging is really easy thanks to the Stocksmetic website. In addition to the wide variety of accessories that complete the selected packaging, you can also choose boxes and labels customizable with your logo, without additional installation costs.