The Edinburgh Natural Skincare Company is a small Scottish company, located near Edinburgh, specialized in the production of handmade and 100% natural soaps and body care products.
This company was founded in 2010, when the owners tried to make homemade soap; after the first attempts they created a balanced formulation. This led them to start their own business, which in a few years was expanded and now exports products all over the world.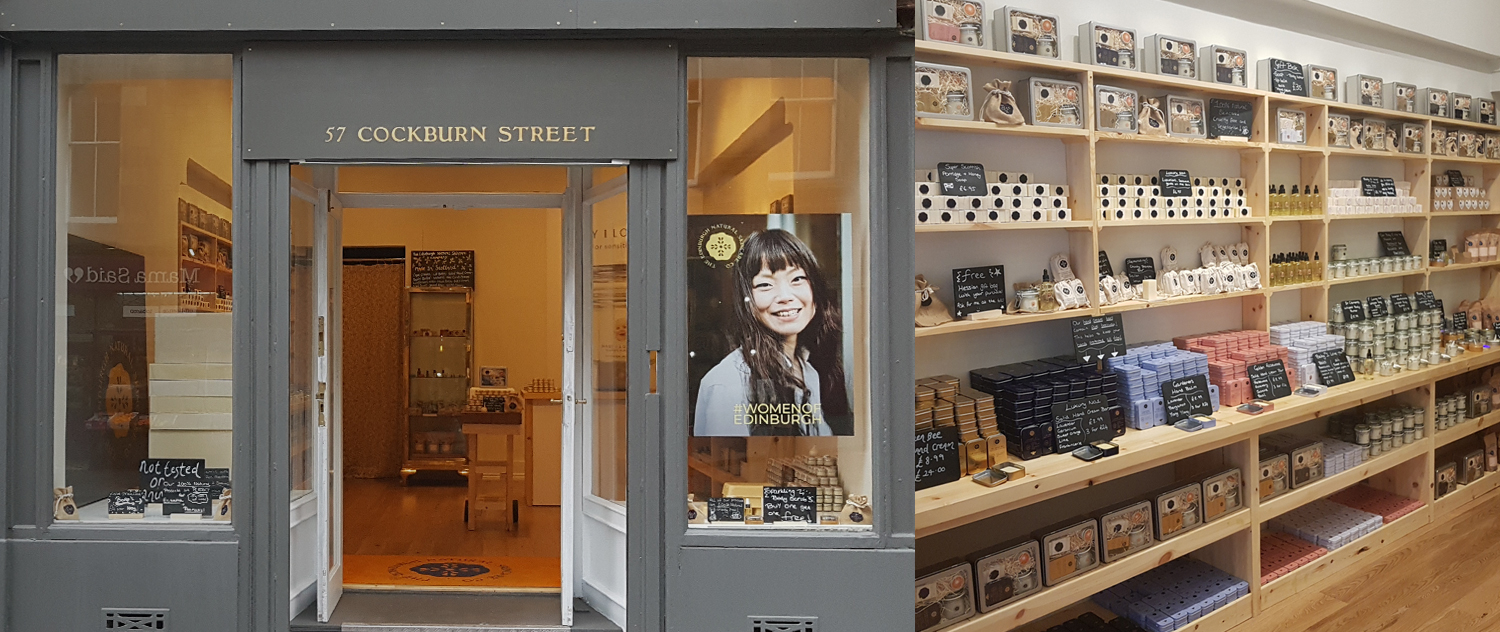 The Edinburgh Natural Skincare Co.'s success secret, is due to the application of all-natural ingredients without the addition of preservatives, colorants or artificial flavours, making them high quality products suitable for all skin types, even for the most sensitive. For this reason the company decided to create a special cosmetics line completely dedicated to children.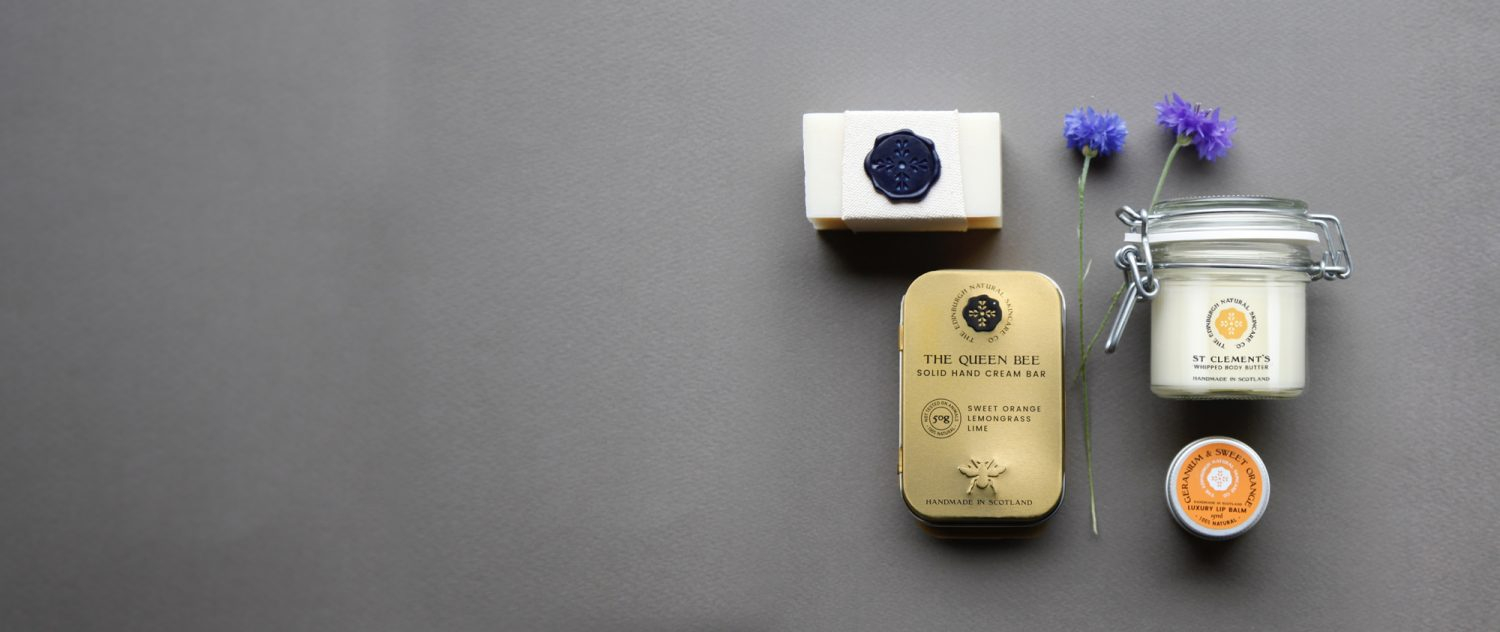 In addition to luxury soaps production, the factory is specialized in the creation of body creams and scrubs, shampoos and solid masks for hair and lip balms, which are based on ingredients such as lavender, bergamot, coconut oil, olive oil and argan oil.
Among the skincare line products, the most appreciated is Symmetry, a serum with anti-ageing power which moisturizes and smoothes the skin. It is a real beauty elixir enriched by different kind of essential oils: in particular Rose Geranium oil, Jasmine oil, Rose oil and Bay laurel oil. They are plants with inebriating and exotic fragrances which have made this formulation unique and inimitable.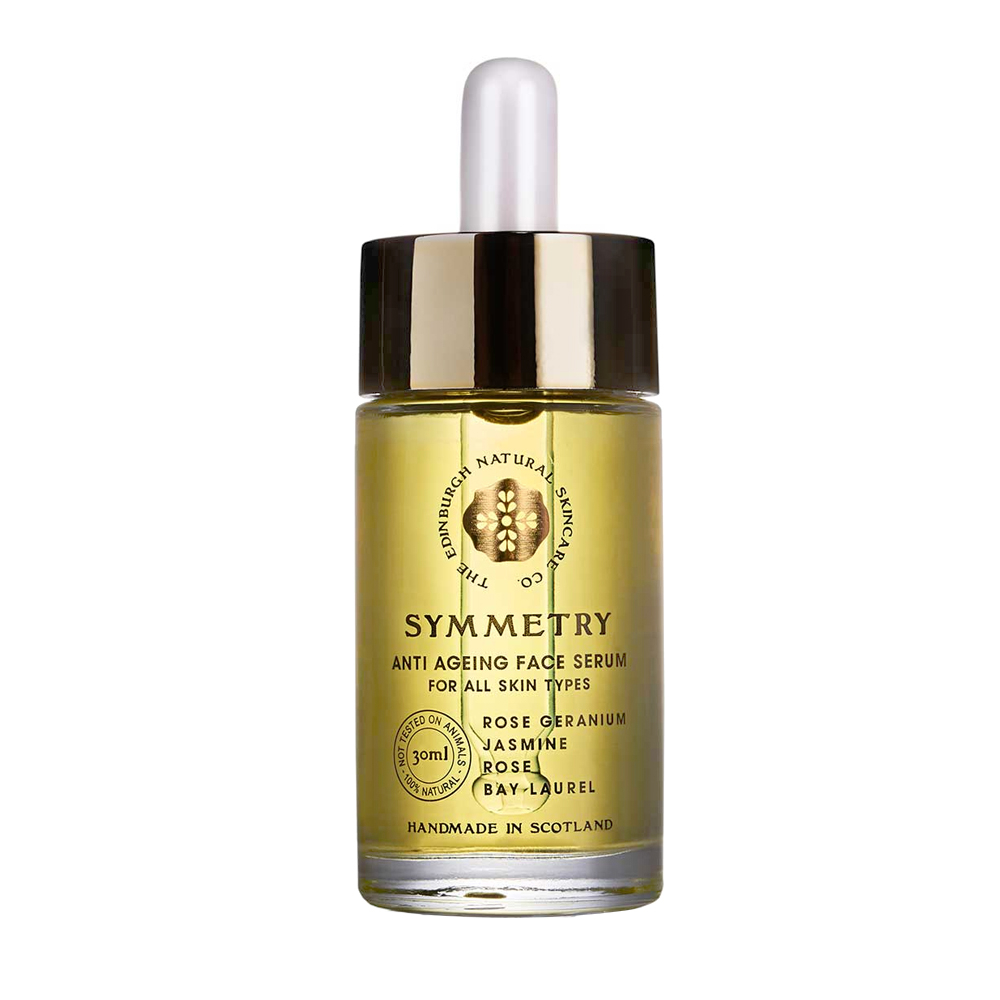 The Edinburgh Natural Skincare Co. turned to Stocksmetic for the packaging of Symmetry Face Serum choosing the Pure 30 ml transparent glass bottle completed with the dropper glossy gold. This packaging gives a touch of elegance to this precious formulation and allows localized application of the product on the face.
A continuous research of new ingredients to be experimented will be in the future of The Edinburgh Natural Skincare Co. The aim of this innovative company in fact, is to obtain cutting-edge products which can give a natural well-being to the skin, ensuring their characterized high quality.