Hands are one of the parts of the body we use the most during the day: besides being our business card when we meet a person, they are fundamental to carry out almost all daily activities such as cooking, washing, touching objects and working in general.
These behaviours, together with the need to wash them frequently especially during this period, generate a loss of hydration and the risk of having stressed, dry, chapped and reddened skin.
Keeping your hands tidy and always in order means adopting a daily beauty routine, using nourishing and moisturizing products that remove small imperfections caused by aggressive external agents.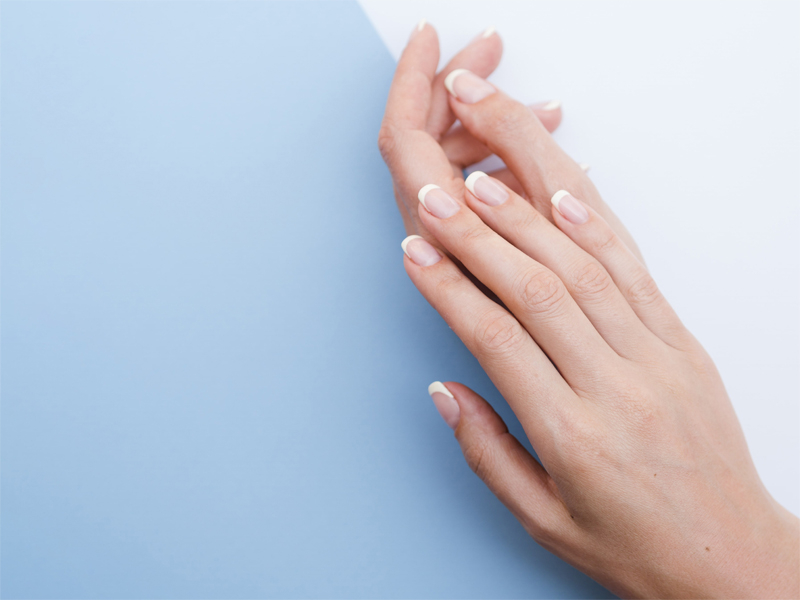 The first step is certainly the cleansing but using the right formulations. It is fundamental to prefer natural detergents based on essential oils: in this sense, it is good to pay attention to INCI and avoid all soaps with parabens and containing perfumes.
After washing, to restore the natural hydrolipidic barrier of the skin, it is recommended to apply a soothing and emollient cream based on shea butter, an ingredient that deeply nourishes even the driest skins and performs a repairing action. If the dry skin persists, the secret is to apply a jojoba, avocado or almond vegetable oil in the evening, directly on the hands, and leave it to work all night long.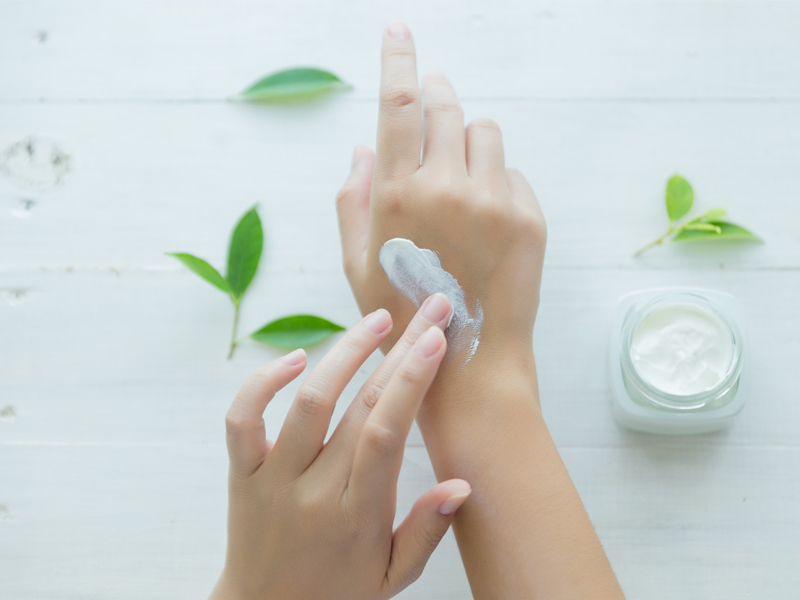 In addition, in order to have a skin that is always beautiful and young, exfoliating treatments can also be carried out periodically, removing dead cells that accumulate on the surface.
There are different kinds of hand scrubs on the market: with lemon, coffee or mint, these formulas prepare the skin for even deeper hydration.
Stocksmetic packaging for a practical and complete hand care products line
Stocksmetic offers a wide range of practical and versatile packaging, perfect for your skincare hand formulations.
For an elegant nourishing creams line, on the other hand, 50 ml Green and Round jars: design solutions to preserve such a precious formulation. If you want to opt for a pocket pack, to take with you on every occasion, the choice can only fall on the 30 ml Aluminium jar.
If your cosmetic collection also includes a scrubs and vegetable oils line, the recommended packaging is the 200 ml Aluminium jar and the 15 ml Heavy transparent glass bottle to combine with the glossy white dropper. These containers are practical but at the same time allow precise and localized applications.
Let yourself be inspired by Stocksmetic packaging and create in a few steps a complete and personalized cosmetic line for hands.