Instinct, creativity and a poetic vision: these are the aspects that underlie the essences created by Jean-Claude Ellena, one of the most famous perfumes creators today.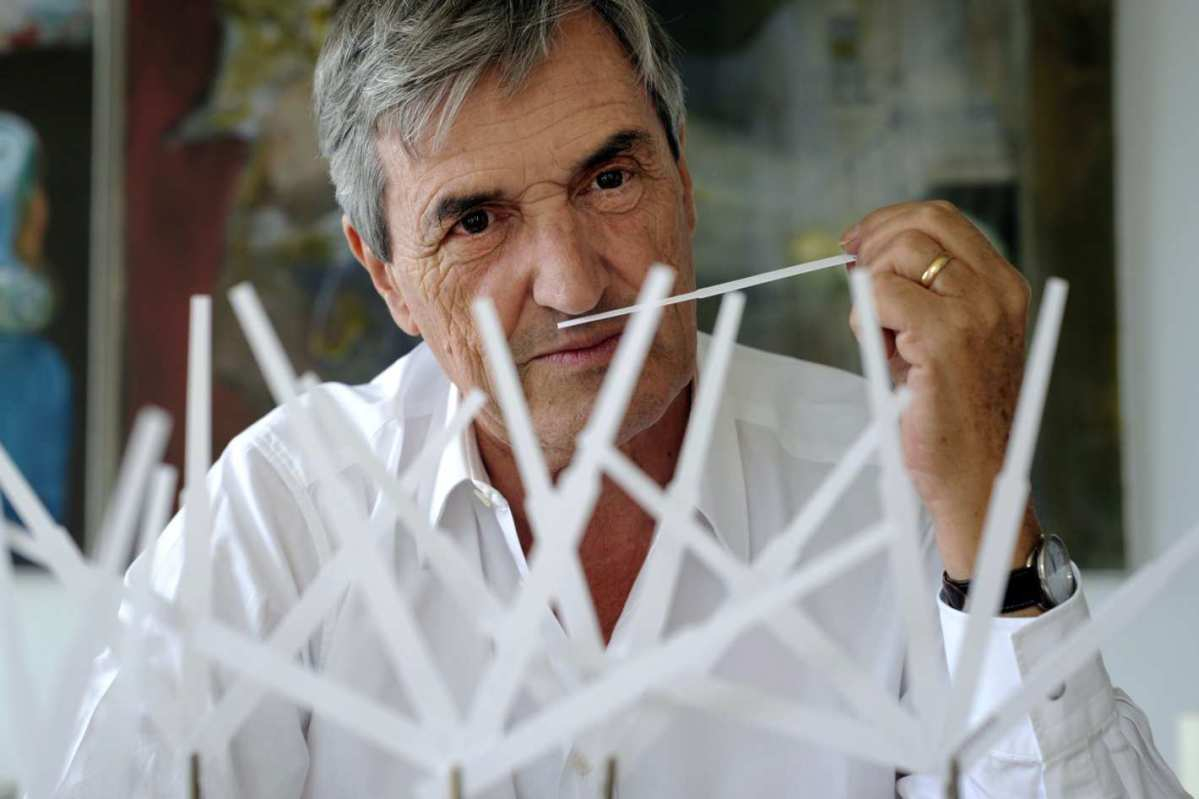 Born in Grasse in 1947, Ellena immediately knew the world of perfumery thanks to his father, a professional nose and his grandmother with whom he collected jasmine to sell to perfumers of the time. At the age of 16, he became an apprentice at the Antoine Chiris factory: among humble jobs and evening shifts, Jean-Claude Ellena told several times that he had fallen asleep on bags of oak mosses used to make essential oils.
After a few years he decided to enrol in the prestigious Perfumery School of Givaudan: he attended it only for a few months and then became head perfumer, first at Givaudan in Paris and then at Haarmaan & Reimer, another well-known company specializing in the perfumes production.
Within a few years he achieved great success, becoming the official nose of the Maison Hermès, where he made timeless fragrances such as Voyage and Terre d'Hermès.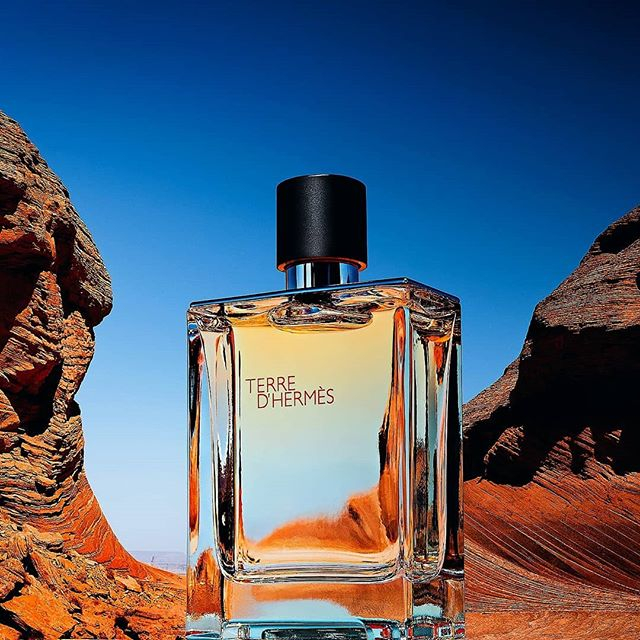 Introduced on the market in 2006, Terre d'Hermès is a masculine fragrance with spicy and woody notes that combines the bitterness of grapefruit, the vivacity of pepper and fresh spices. In less than a decade, this fragrance has established itself as one of the most beloved male fragrances ever. Ellena, in its realization, has drawn inspiration from the novels of Jean Giono that evoke the strong bond that man has with nature.
The success that his fragrances continue to achieve is due to a detachment from the logic of marketing, giving importance to creativity and a continuous search for new smells combinations that are able to amaze the consumer. For Jean-Claude Ellena every perfume is like a story: the ingredients are the words but, as in the case of a novel, the fundamental aspect is not to concentrate on the words but on the deeper meaning of the work.