Essential oils are natural remedies, real panacea obtained from herbs and bark of plants through processes of distillation or pressing and they are known since ancient times, as they were even used by Queen Cleopatra.
Thanks to these production techniques, they are able to maintain a high concentration without losing their properties, becoming a basic ingredient for many skincare formulations, cosmetics and fragrances
In addition to being used as an active ingredient in aromatherapy, essential oils can be applied directly to the skin during a massage or mixed with ointments or creams because they are particularly effective as antibacterial and antiseptic.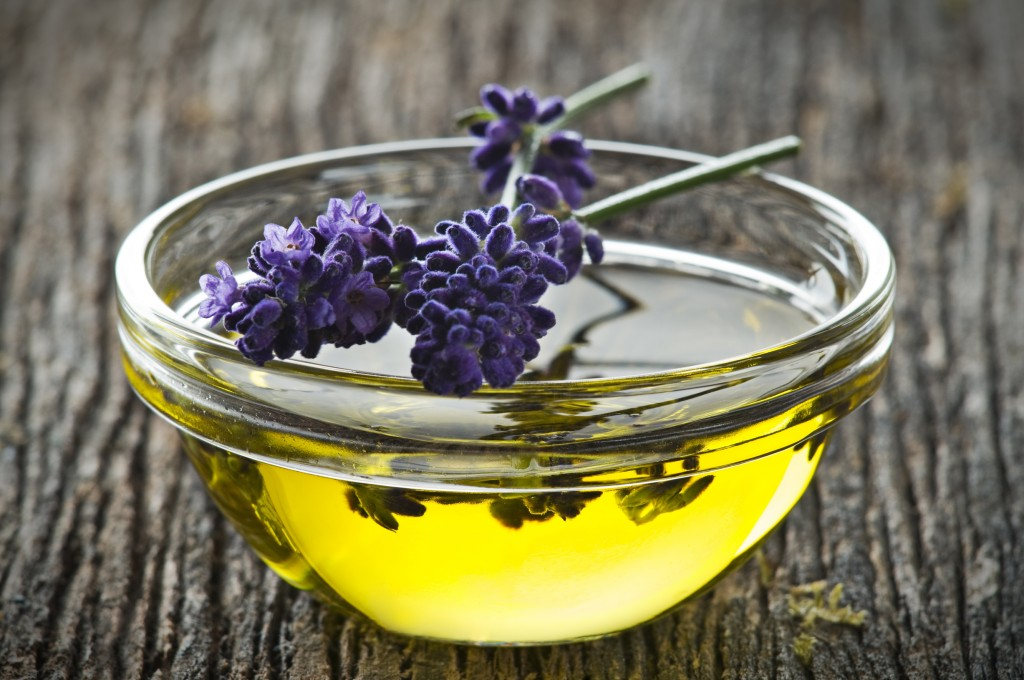 Each oil has different functions: for example, lavender oil has a relaxing effect if applied to the pillow before sleeping, while spruce oil has anti-aging properties that combat free radicals and almond oil is the ideal solution to moisturize your skin.
More and more consumers are using this type of product as a curative remedy: for this reason, the essential oils market has grown rapidly in recent years.
According to the report of Centro Studi Cosmetica Italia, the business of natural products reached 1100 million euros last year with estimates that show a potential increase in the coming years.
Your essential oils line with Stocksmetic Packaging
Making your essential oils line is really easy thanks to Stocksmetic Packaging. We have a wide assortment of bottles suitable for this type of formulations to be combined with accessories such as droppers, caps and spray pumps.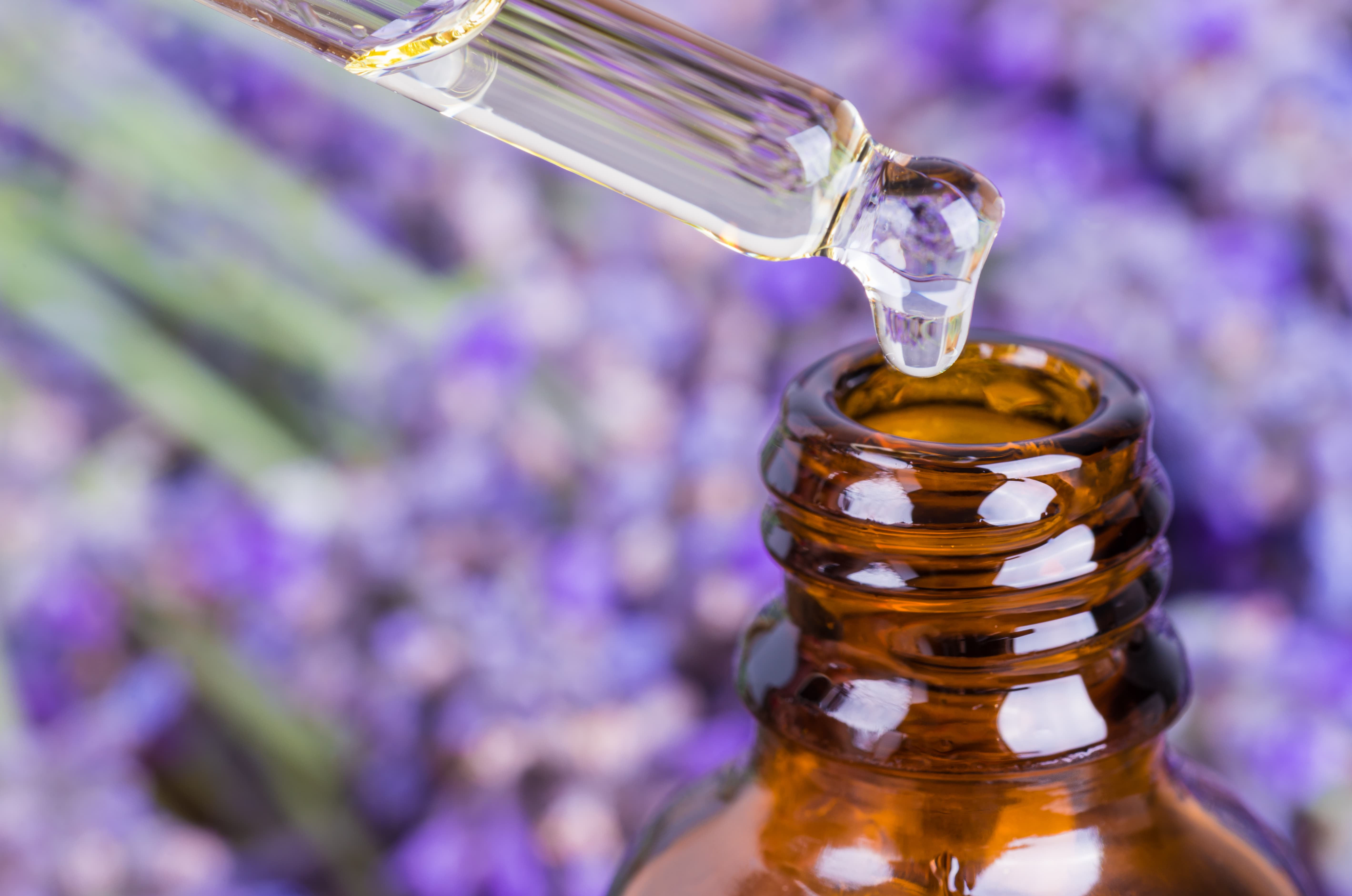 In the Pharma section, you can find the 5 ml Tubo bottle, the Cobalt and Essential line, available in different sizes ranging from 5 to 100 ml. They are practical packaging able to preserve the product in the best possible way, avoiding external contamination.
The 30 ml Heavy bottle combined with the dropper of the Wood line is the perfect pack for a line with a more elegant packaging but at the same time able to highlight the naturalness of the product.
In addition, to customize your oils line you can complete the pack with boxes and labels with your logo and graphics: a solution that saves in terms of costs and production time.