The issues of sustainability and respect for the environment are aspects that are increasingly shared by the community: most consumers inform themselves and pay a lot of attention to the materials and production methods of a product before buying it, especially if they are cosmetic formulations.
Stocksmetic has made these values an integral part of its corporate mission, thus creating the Green packaging line. It is a selection of bottles and jars for cosmetics, made with different kinds of eco-friendly materials, which can be found in the Green packaging section of our e-shop.
Creating eco-sustainable packaging means first of all to reduce the emission of CO₂ but at the same time to reduce the use of petrol, a resource that has been and is being used immeasurably but which is in danger of running out.
Stocksmetic currently uses two types of eco-friendly materials: r-PET plastic, a material obtained through the regeneration of recycled PET bottles and Green PE, a bioplastic obtained from renewable sources such as sugar cane.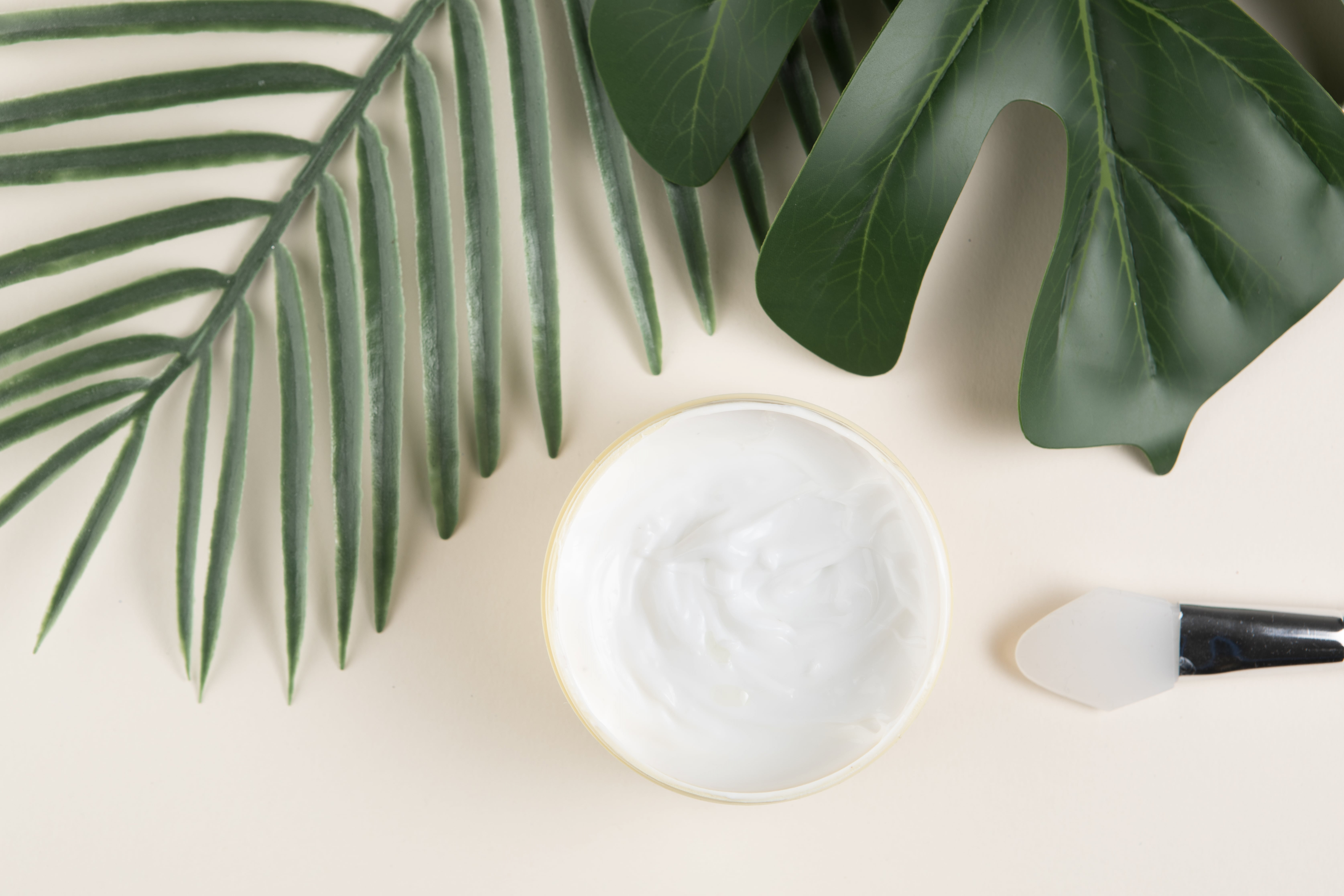 In addition to having a production process with lower carbon emissions, these two kinds of green materials have a very high quality as normal plastic and are able to keep intact the purity and properties of your cosmetics.
Stocksmetic Green Packaging
In the Stocksmetic Packaging Green section you can find packaging available in different shapes and sizes that stand out for their practicality, high quality and refined design.
Among these there is the New Pure Green r-Pet line characterized by an elegant amber color perfect to enhance the naturalness of your formulations. The packs in this collection are available in 150, 200 and 250 ml sizes and are particularly suitable for body products such as creams, shower gels, shampoos and hair care products such as untangling sprays and conditioners.
For an eco-friendly face products line, Stocksmetic also offers the Sky Green PE line, consisting of two 30 and 50 ml bottles. Their simple design and wide selection of accessories make them suitable containers for cream and spray formulations such as serums, face and eye contour creams, tonic and make-up removers.
Among the green packs there are also the white plastic jars of Pure Green PE line. Available in 50 and 250 ml sizes, these packs are the ideal solution for face and body creams and exfoliating scrubs.
Enter the world of Stocksmetic and discover the entire Green section designed specifically to meet the needs of our customers, who are increasingly attentive to well-being and respect for the environment.