The market for e-cigarettes is growing: more and more consumers are choosing them, not only for their convenience but above all to preserve their health. E-cigarettes, in fact, are able to reduce by 95% the damage caused by smoking, while at the same time allowing to meet the need for nicotine.
On the market you can find a wide variety of electronic cigarettes to be personalized with multiple flavours liquids: not only the aroma of tobacco but also fruit, cream or even the taste of cocktails, giving the consumer a completely different feeling than the normal cigarettes.
Many consider e-cigarettes as the most immediate way to quit smoking: the liquids inside them can contain nicotine but the absence of combustion avoids the production of substances harmful to the body.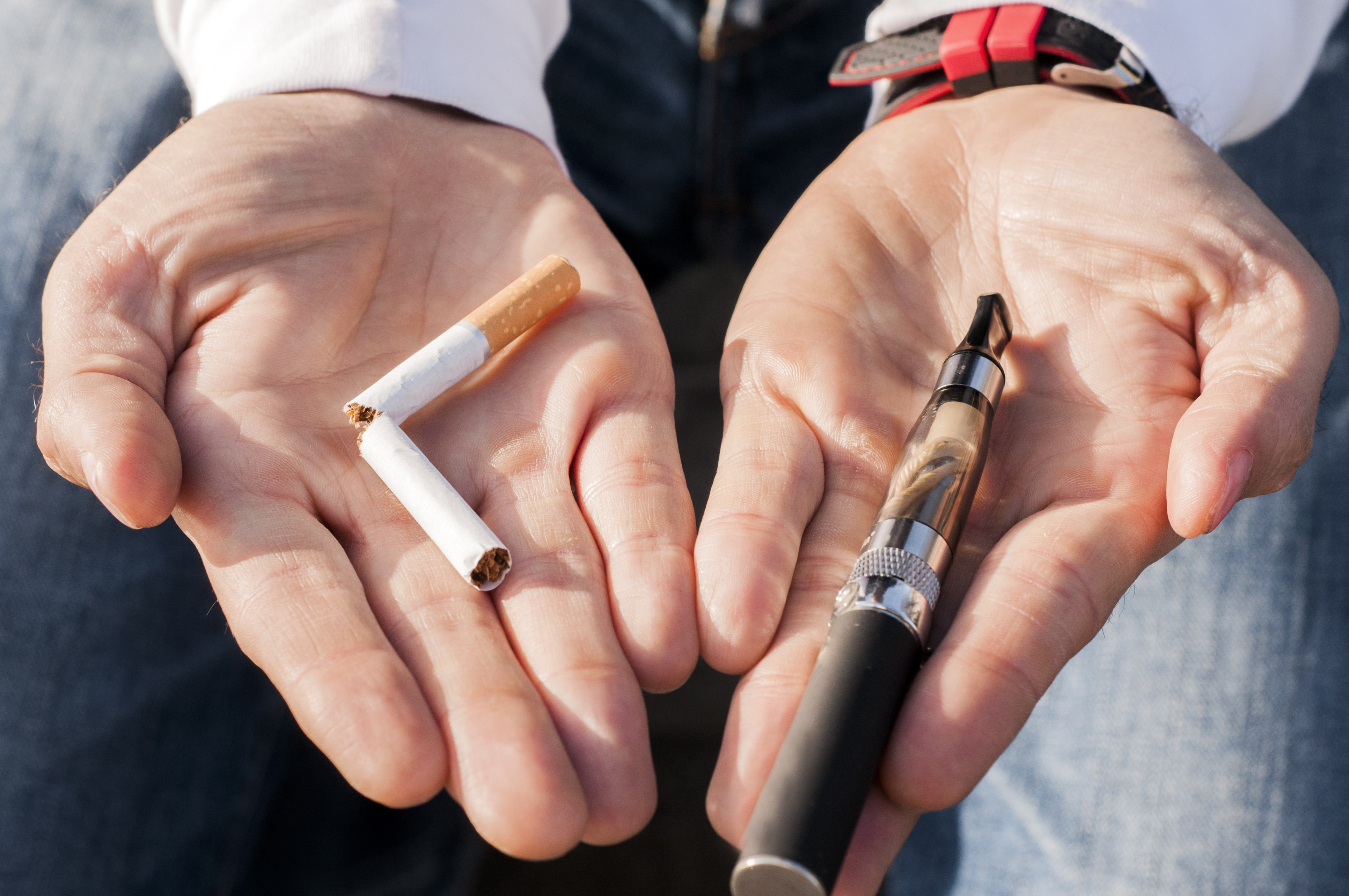 This has made e-cigarettes become the instrument par excellence in the fight against smoking in some countries. In England, for example, an advertising campaign was launched inviting smokers to quit smoking using electronic cigarettes.
But also the French health organizations, thanks to the adoption of anti-smoking policies that provide for an increase in the price of tobacco and economic incentives to tobacconists who change activities, promote the use of electronic cigarettes through institutional channels.
Create your e-cigarette liquids line with Stocksmetic Packaging
The e-cigarettes are an electronic device that simulates the production of smoke: in reality it is steam, obtained by overheating a heater that allows the evaporation of a special liquid flavored.
Stocksmetic Packaging has a wide variety of containers ideal for liquids and flavourings: among these are the 5 ml Tube bottle and the Essential and Cobalt bottles, available in various sizes, combined with accessories such as droppers. Comfortable and practical, these containers make it easier to insert the liquid into the device.
Once the pack has been selected, it is also possible to complete the customization by combining the bottles with labels and boxes with your own logos and graphics: in a few steps, you will create a single line of liquids for electronic cigarettes from a box.