Dogs and cats are considered family members: in addition to sharing daily activities with the owners, including long walks or relaxing moments on the sofa, they are increasingly subjected to a beauty routine to ensure their well-being and a deep cleaning of the hair.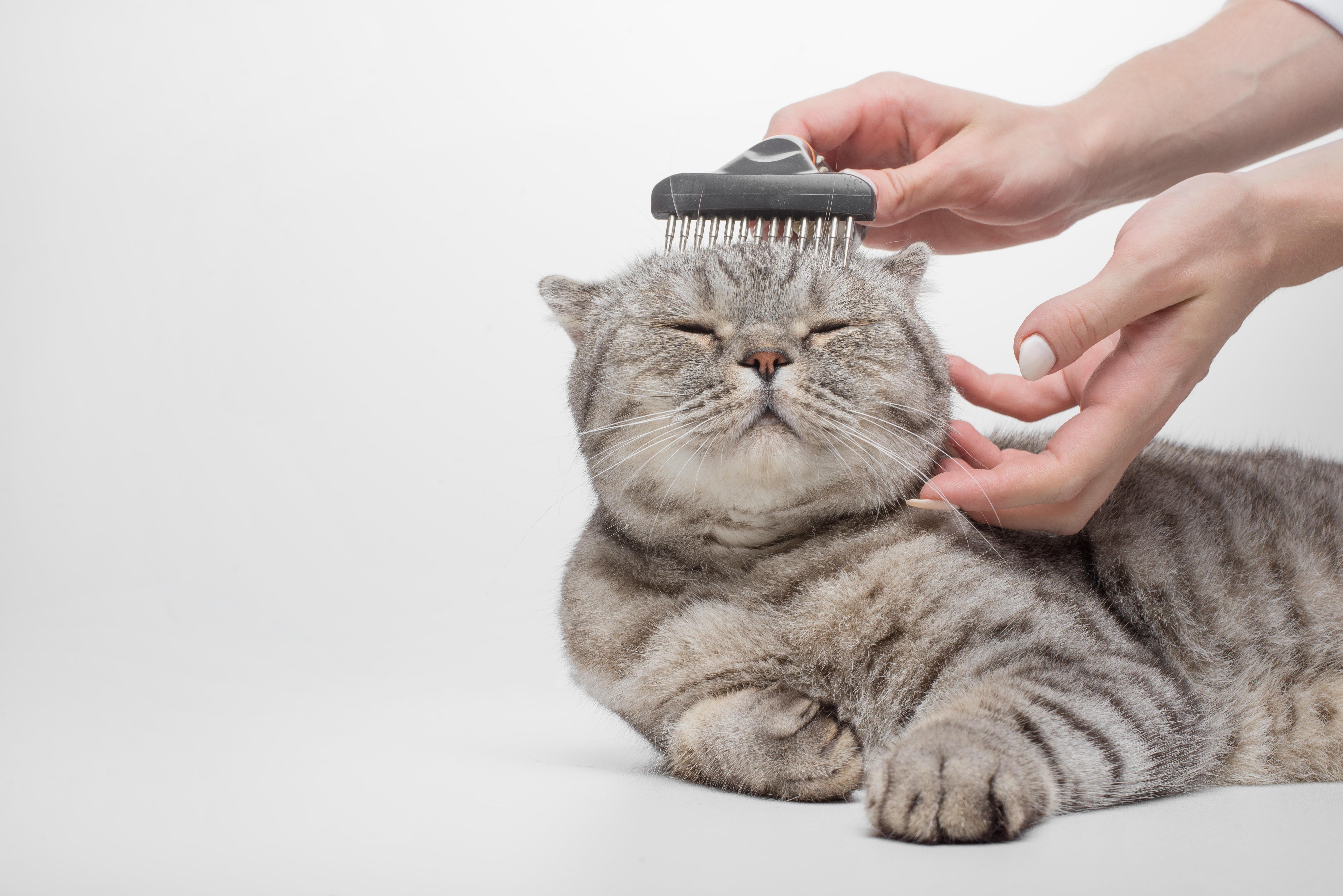 Cutting, brushing, healing baths but also nail and ear hygiene are just some of the most common treatments among four-legged friends; besides having an aesthetic function, they eliminate excess hair, rebalance sensitive or irritated skin but also protect the dog from fleas and ticks, especially during the summer.
Whether you rely on professional groomers or at home, the cleaning of the dog and cat must be done at least every 2-3 months depending on the type of hair: animals that have a thick coat require more attention and must be washed and brushed more frequently.
When caring for your dog or cat, it is essential to use natural products that respect the pH of their skin, avoiding all human formulations such as bath foam or shampoo.There are different types of detergents on the market: liquid or for dry cleaning, for long or short hair, free of allergens or pesticides. Many of these products are based on green clay, an ingredient that helps heal wounds or irritations, keeping bacteria away; others contain tea tree oil, a cure-all for ticks, fleas and other insects.
In addition to companies specializing in the production of dogs and cats products , an increasing number of grooming pet shop, pharmacies and herbalist's shop are creating specific lines for our four-legged friends.
Your cosmetics line for dogs and cats with Stocksmetic Packaging
If you are looking for containers dedicated to cosmetic products for animals, rely on Stocksmetic Packaging: we offer a wide range of glass or plastic jars and bottles, available in different sizes.
All Stocksmetic packs can be combined with a wide range of accessories and completed with boxes and labels customizable with the logo of your brand, saving time and production costs.
One of the formulations that cannot be missing in a skincare line dedicated to our four-legged friends is a delicate shampoo able to cleanse the skin in a non-aggressive way: the 250 ml Heavy bottle completed with the Girotondo cap is a practical and design packaging, suitable for this product.
Once the bath is finished, it is important to apply a conditioner to soften the hair. Stocksmetic proposes the 200 ml Tubo bottle, a practical and versatile container perfect for this type of formulation.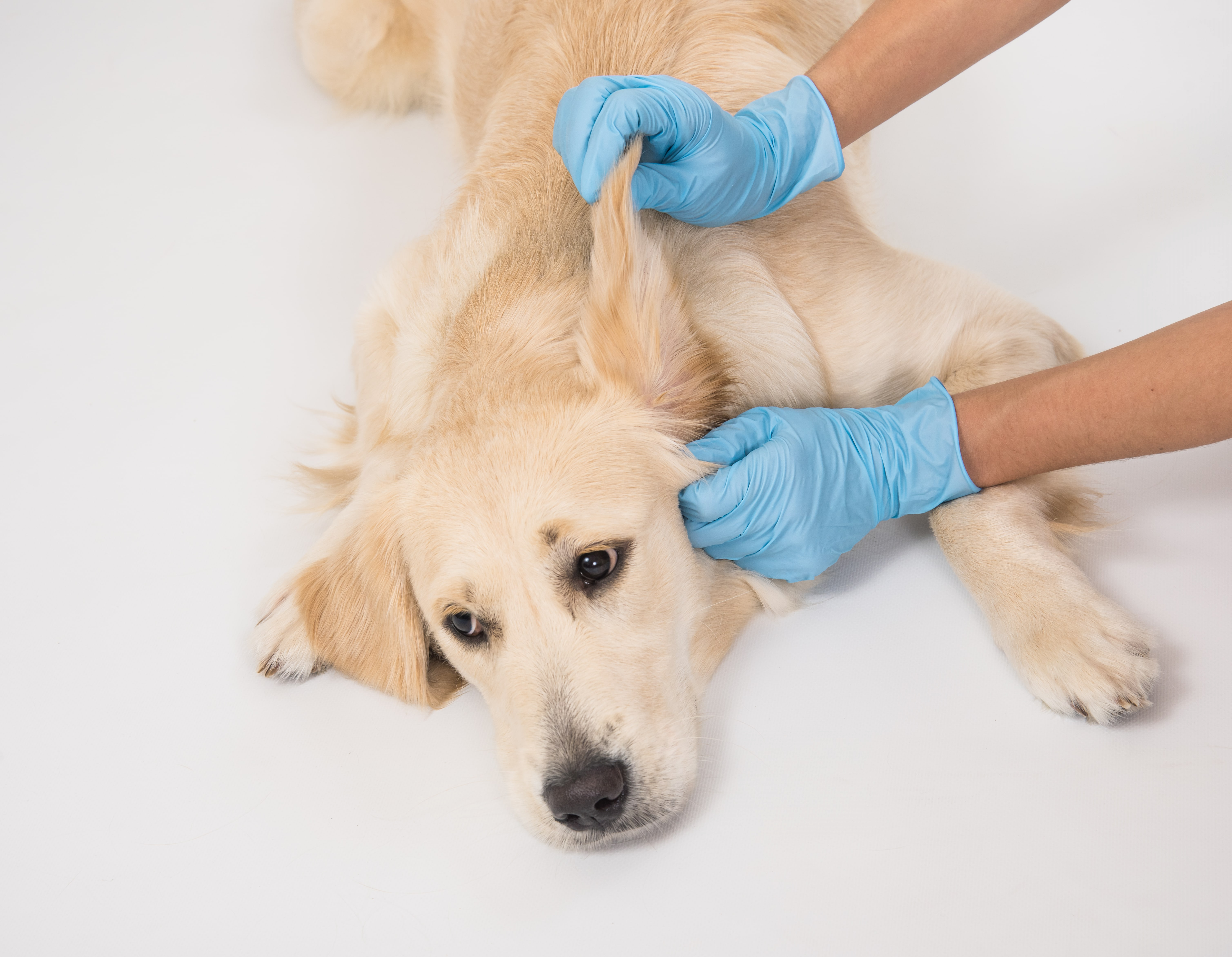 When cleaning your dog, it is important not to leave out its ears, a very delicate part of the body where infections often occur. The 30 ml Essential glass bottle is the ideal solution for applying the sanitising lotion locally.
To complete your pet's beauty routine, you can apply an aromatic scent based on essential oils to promote mental and physical wellbeing. An elegant pack, suitable for such a precious formulation is the 100 ml Round bottle combined with the safety clip pump.
Creating a cosmetic line for pets is really simple with Stocksmetic Packaging: choose the pack, match the accessories and complete them with personalized boxes and labels. The result will be a unique products collection that adapts to all needs.