Dip powder is one of the most popular 2019 beauty trends in the USA and Europe. The dream of perfect hands has now become a reality thanks to this innovative formulation. It is really easy to use: simply apply a specific base and then dip your fingers into the jar where the powder is present. Finally, to obtain a lasting effect, it is recommended to apply a fixing product that will allow you to have a perfect manicure for up to a month.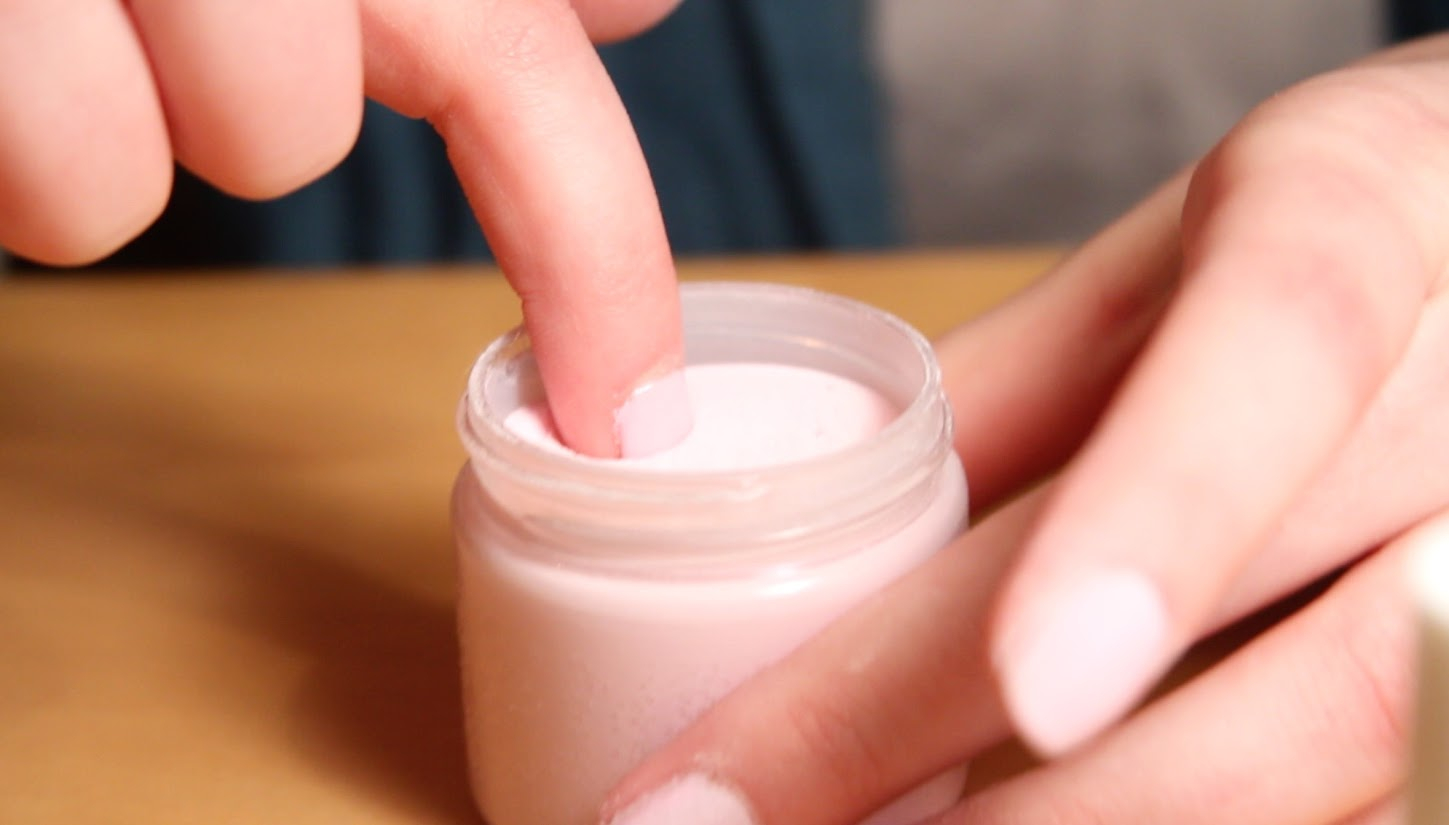 Dip powder is much more durable than other application methods and for the more creative, it is possible to make classic but also more original nail art. Depending on the result and the pattern you want to realize, you will have to apply the base only on certain points of the nail and then proceed with the immersion in the powder.
Even the product removal is very simple: it is necessary to apply a solvent, leaving it for at least 15 minutes. This process could be a bit aggressive and therefore it is recommended to moisturize well the nails and cuticles, using a nourishing and moisturizing oil.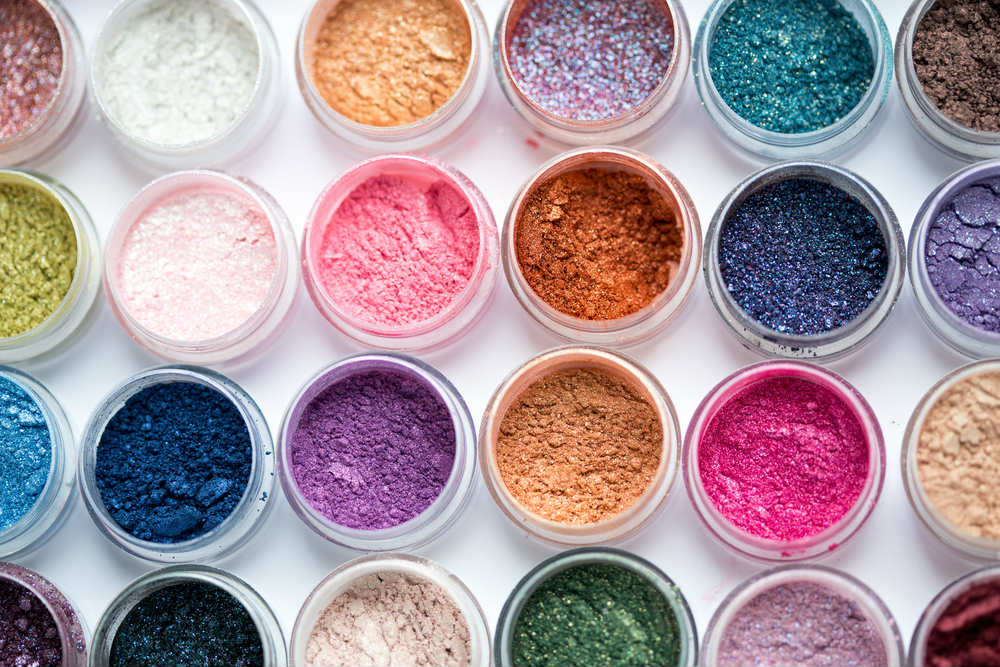 Many beauty centres use the dip powder system as an alternative to semi-permanent nail polish or gel reconstruction, but some cosmetic companies are also launching special kits on the market to easily and independently apply the dip powder.
Make your dip powder line with Stocksmetic packaging
If you want to create a line of dip powder and products for its application, Stocksmetic is the right solution for you. In the Make-up section, you can find specific packaging for these kinds of formulations to be combined with elegant accessories for a complete products collection.
Each pack, moreover, can be customized with boxes and labels, available in different finishes, where you can insert your own logo and coordinated graphics, saving costs and production time.
The perfect pack for your dip powder is the 30 ml Heavy jar in frosted glass, completed with the Girotondo lid. If you want to create it in a smaller format, the 15 ml version is practical but at the same time elegant.
As for the base and fixative, the 10 ml Circus bottle with a high precision applicator is ideal for this kind of formulations, allowing the complex nail art execution.
If you are looking for a pack for solvents, the 150 ml Round bottle with the Flip Top cap is perfect for preserving this formulation and avoiding any external contamination.
Finally, the 15 ml Roller Glam bottle with cap is suitable for moisturizing oils for nails and cuticles: it is a practical pack to carry with you at all times.
Discover the Stocksmetic Packaging world and create online a trendy containers line in an easy, fast way.