Men's manicure, also known as Man-icure, has fully entered the men's beauty routine and not only for today's rock stars.
Those who believe that Fedez is the pioneer of this trend, surely don't know Kwame Onwuachi - beloved celebrity chef - who has always been a habitué of colored nail polishes.
When, for the first time, he spoke about his choice to get a manicure, he emphasised the feeling he felt with colored nails. He stressed on how it is not only a personal and aesthetic choice, but also very much linked to the desire to feel good about oneself, without any kind of prejudice.
The manicure has become definitively genderless and sweeps away many barriers. To adopt this "care" of the hands today are the Italians Achille Lauro and Damiano of Maneskin, who mainly choose the color black, but also Harry Styles true fan of the most creative nail art as the mismatched - the term that indicates nails of different colors and not coordinated with each other. However, the real precursors of Man-icure were - in the 70s - David Bowie, Keith Richards and Lou Reed.
Of course, women too do not give up on perfect nails: the watchword this summer will be daring with unique designs such as strawberries, smiles, daisies, mushrooms, emoji stars, and so on and so forth, to be fun, ironic and obviously cool.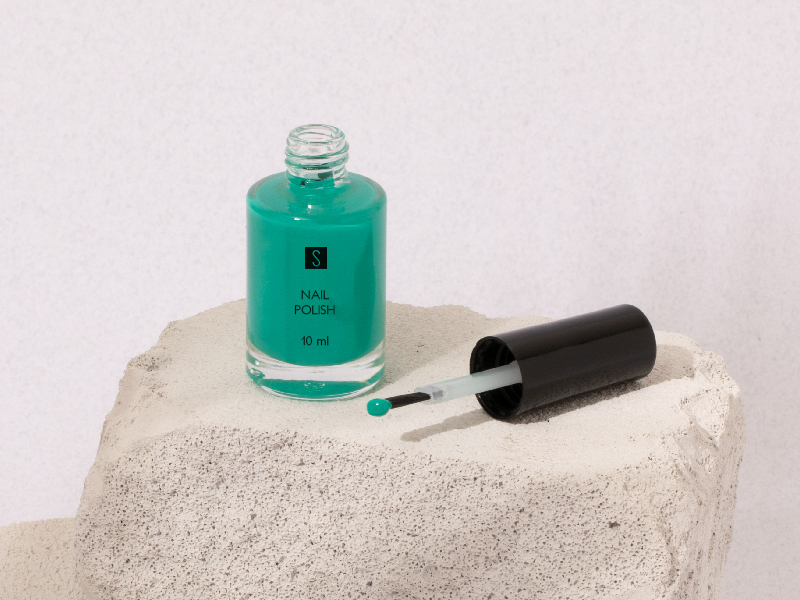 Create your own unique nail art line with Stocksmetic
Choosing the right products for your manicure is as important as finding the perfect packaging that enhances it in the right way. Our 10 ml clear glass Circus bottle combined with the Circus capsule and big brush is perfect for a nail polish collection for both summer colors and darker options. Finally, you can't miss the 10 ml Luxe jar combined with its glossy black Luxe lid to hold glitter and stickers to make unique nail art compositions.
In the Make-up section of our e-commerce you can choose packaging and create custom lines thanks to our screen printing service.