In the 70s and 80s, smokey eyes and colourful make-up were very popular among male rock stars and musicians both on and off stage, but over the last 30 years this trend has been fading away. Today, however, the trend is quickly catching on. Not only social media influencers, artists and star system personalities love make-up, but probably also those who are not so much in the spotlight have decided to embark on a journey into the world of make-up as a means of personal expression.
The rise of unisex beauty in recent years has definitely contributed to normalising the male use of colour. To give just one very recent example, after Italian band Maneskin victory at Eurovision 2021, Google searches for men's eyeliner increased by 70%. This is an episode, which sends out an important message: the beauty sector has the opportunity to update itself and open up to a new and larger target to which it can offer new solutions. Today, young people want products that are tailored to them. Although most make-up is designed for everyone and for all skin types, the beauty sector is preparing itself for these new consumers by launching on the market specific lines for men which are more suited to their needs.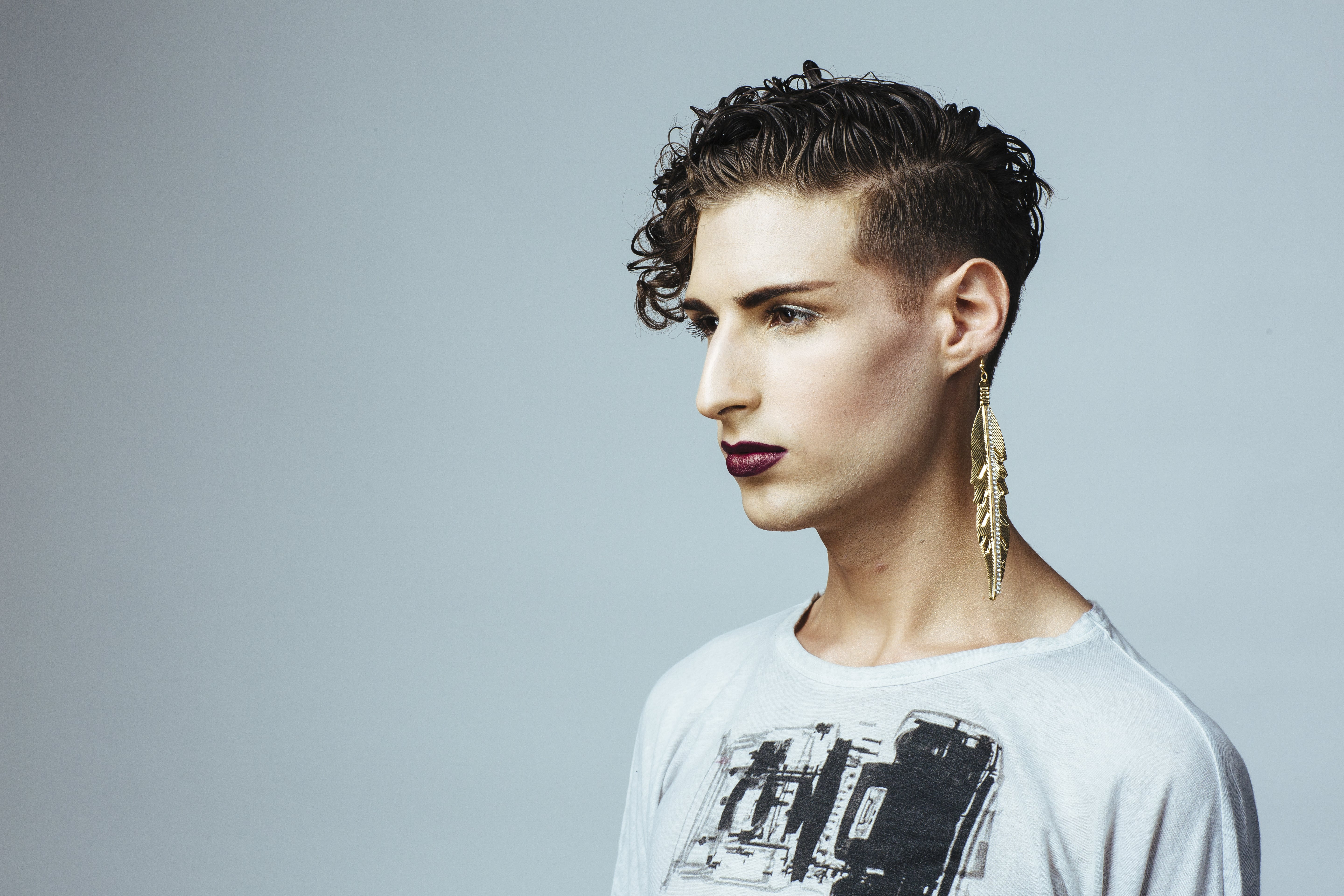 Create your own male make-up line with Stocksmetic
According to the data collected from market analysis company Moz.Internet, there was a surge in sales of men's make-up products in 2020, and no less important, searches for the keyword "men's make-up" increased by around 80% compared to the previous year.
If you want to create a make-up line for men, you need packaging that is up to the job.
In our e-commerce, you'll find a wide choice of packaging dedicated to men's make-up: the glossy black Chubby Glam, widely used for lipsticks and lip balms of different formulations and shades, the Compact for colourful eyeshadows and finally, to create a totally unique line, the Eyeliner Circus is definitely for you!