Beauty products online shopping is one of the most popular activities for consumers. This trend is demonstrated by last year's data that show that the sale of make-up products, creams, hair formulations and fragrances in Italy has increased by 15%, with a total turnover of 470 million euros.
There are many reasons for consumers to buy online: in addition to finding better prices or special offers, product stocks are always wide and available. In addition, buying directly from home is much more comfortable than going to physical stores and allows you to order niche items that are difficult to find in shops in your city.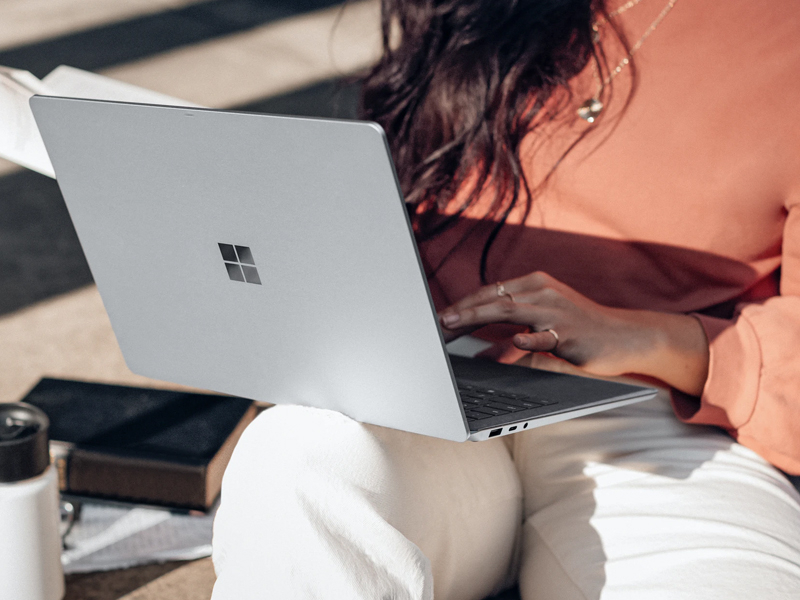 The e-shopping boom in cosmetics continued in the first half of 2020, thanks to the lockdown period, which also registered an increase in purchases of pharmaceuticals and hand sanitizers for personal protection.
The anti-Covid measures that prohibited the free movement of people, in fact, allowed a real evolutionary leap towards digital, changing purchasing habits to e-commerce.
In general, today the digital consumer, having acquired a greater familiarity and confidence with virtual shopping, now considers the values of security and reliability of online shops as obvious and is increasingly looking for fast and efficient shipping services.
Buying online also allows you to learn more about products and discover their characteristics and peculiarities.
In this way, users become more aware about what they are buying and use the information acquired even when they go to a physical store.
An online cosmetics packaging line with Stocksmetic
With Stocksmetic Packaging you can create a packaging line for your cosmetics online, in a practical way.
In a few simple steps, you can order the most suitable containers for your formulations, choosing from a wide assortment of bottles and jars belonging to the categories Perfumery, Cosmetics, Pharma, Home Fragrance and Make-up.
All our packs can be completed with practical accessories, available in different finishes and personalized with the graphics and logo of your brand through boxes, labels or the screen printing service on glass and plastic.
For consumers who are more attentive to environmental sustainability, on our e-shop there is also a green packs collection made with eco-friendly materials that are completely recyclable.
Rely on Stocksmetic to create the packaging for your beauty products: you will find a reliable and efficient service and high quality design products.