Recent years have seen the rise of new makeup products such as blushes, illuminants and bronzers, which are ideal for creating different and multiple looks thanks to increasingly complicated techniques such as contouring, and concealer has become an increasingly undervalued and often forgotten product in the makeup world. Recently, however, we have begun to see a change of direction and we have the younger generation to thank for it if the importance and versatility of this product is being rediscovered to the rhythm of video tutorials on TikTok and Instagram reels.
Among the very young, it is fashionable to have a luminous base, free of imperfections but at the same time light and without revealing the texture of the make-up. All you need to achieve this make-up-not-make-up effect is a good concealer in the right places and well distributed. And even if your target audience is more a fan of full-face make-up, concealer is still a must, perhaps with softer formulas, but also extremely covering.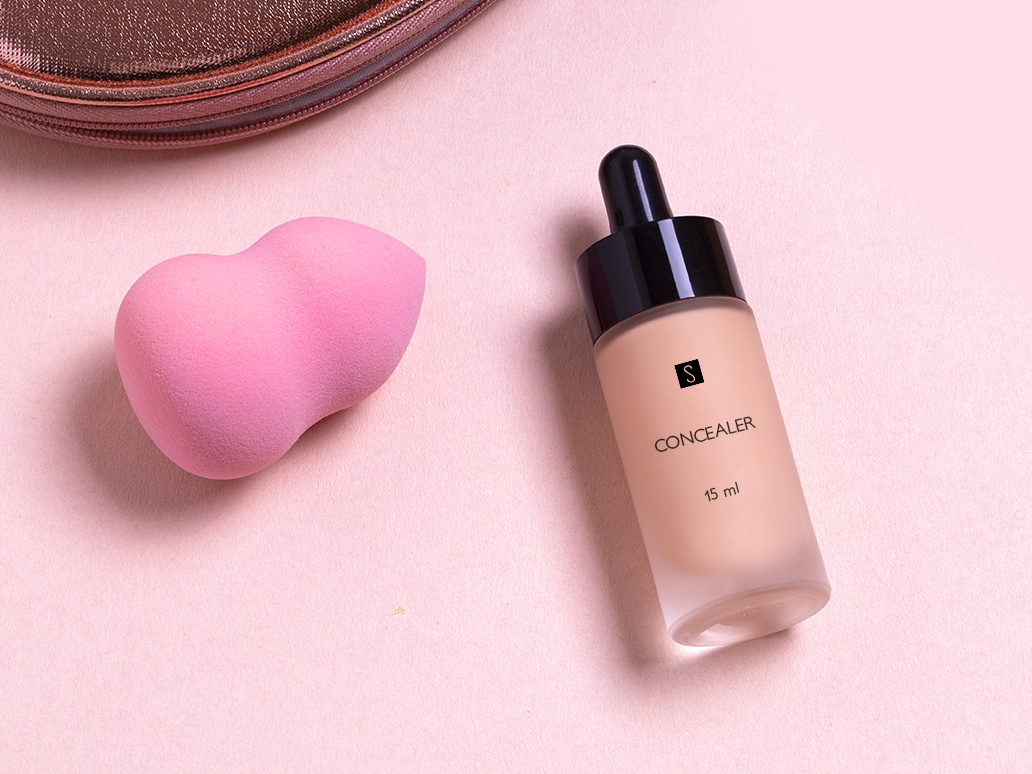 Your concealer line with Stocksmetic Packaging
Sometimes dark circles under the eyes always seem to peep out despite the constant blending of concealer with foundation. However, applying this product properly can really change the performance of your eyeshadow and the duration of your concealer, as well as drastically improve its coverage, and if you can do it quickly and easily with TikTok beauty hacks even better.
Create your own line of concealers with our packaging, you will find different solutions according to your make-up formulations: for classic concealers in sticks go on the safe side and choose between Lipstick Magnet and Stick Lou S both in glossy black. If, on the other hand, you want a liquid concealer with adjustable coverage or a serum concealer with a light, elasticising texture, our advice is definitely to try the 15 ml Sky bottle with its black dropper or the transparent Madame Lipgloss.
Stocksmetic will follow you in your quest to find the best packaging for your cosmetic lines and will help you enhance your products with the screen-printing service and cases available in our eCommerce.