Hygiene and safety represent, in general, two issues that are increasingly considered by consumers all over the world, especially following the diffusion of Covid-19. For this reason, the home fragrance sector has undergone an evolution in recent months with the introduction of the antibacterial fragrances.
It may seem strange but many natural essential oils have a powerful anti-bacterial and anti-fungal action when spread on a specific space or vaporized on surfaces and fabrics.
In addition, they would be able to strengthen the immune system and improve the good mood.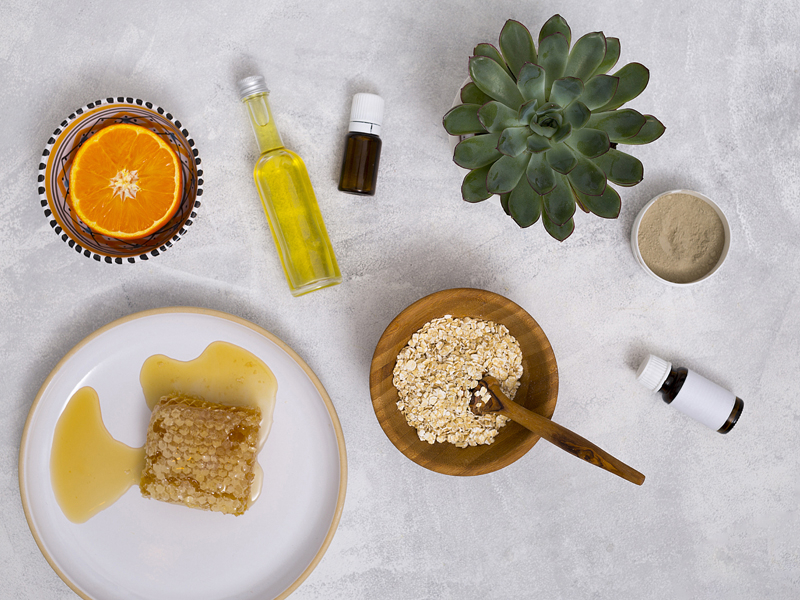 According to experts, mixtures based on cinnamon, thyme, oregano, lemon but also lavender, cloves, tea tree or lemongrass would purify the environment, reducing about 80% of bacteria, fungi, mold and yeasts in a natural way, without the use of chemicals. They represent, therefore, a valid solution not only for the home spaces but also for all those places visited by many people such as offices, stores and hotels.
In this way, ensuring good air quality and a sanitized environment is a real added value for many companies that pay attention to the well-being of their customers, collaborators and employees.
All the packaging for a design antibacterial fragrances line
In addition to the properties of this kind of fragrances, it is important to enhance their aesthetic side, choosing design packaging with modern lines. In fact, home fragrances also have the function to decorate the environment, becoming real furnishing accessories.
Stocksmetic offers a selection of packs designed to make your home fragrances even more exclusive.
The 200 ml Cilindrical bottle in etched glass and the 100 ml Essence bottle are two elegant packs, perfect to personalize and make unique an office or a store.
If you want to create a fabric freshner line, the 250 ml New Pure bottle combined with the Mini Trigger is a practical solution that will allow you to spray fragrances quickly and easily.
In addition, you can customize each pack in an original way with boxes and labels with your logo or with the screen printing service.
Discover all our Home fragrance packaging and create in a few simple steps a refined and eye-catching line that will enhance the surrounding space.