Korean cosmetics are the trend of the moment: a business that in 2020 will reach over 3 billion dollars according to estimates by Euromonitor.
The success of these products comes mainly from 3 aspects: technological innovation, naturalness and the use of attractive and special packaging. But that's not all: the concept of Korean beauty routine is also attracting more and more Western consumers to this type of formulation. It is a process that involves 10 steps: from a deep cleansing of the skin using products such as cleansers, tonics and scrubs exfoliating up to a complete hydration with the application of masks, serums, moisturizers and sun creams. The objective is to obtain a perfect and uniform skin, removing the signs of aging and enlarged pores.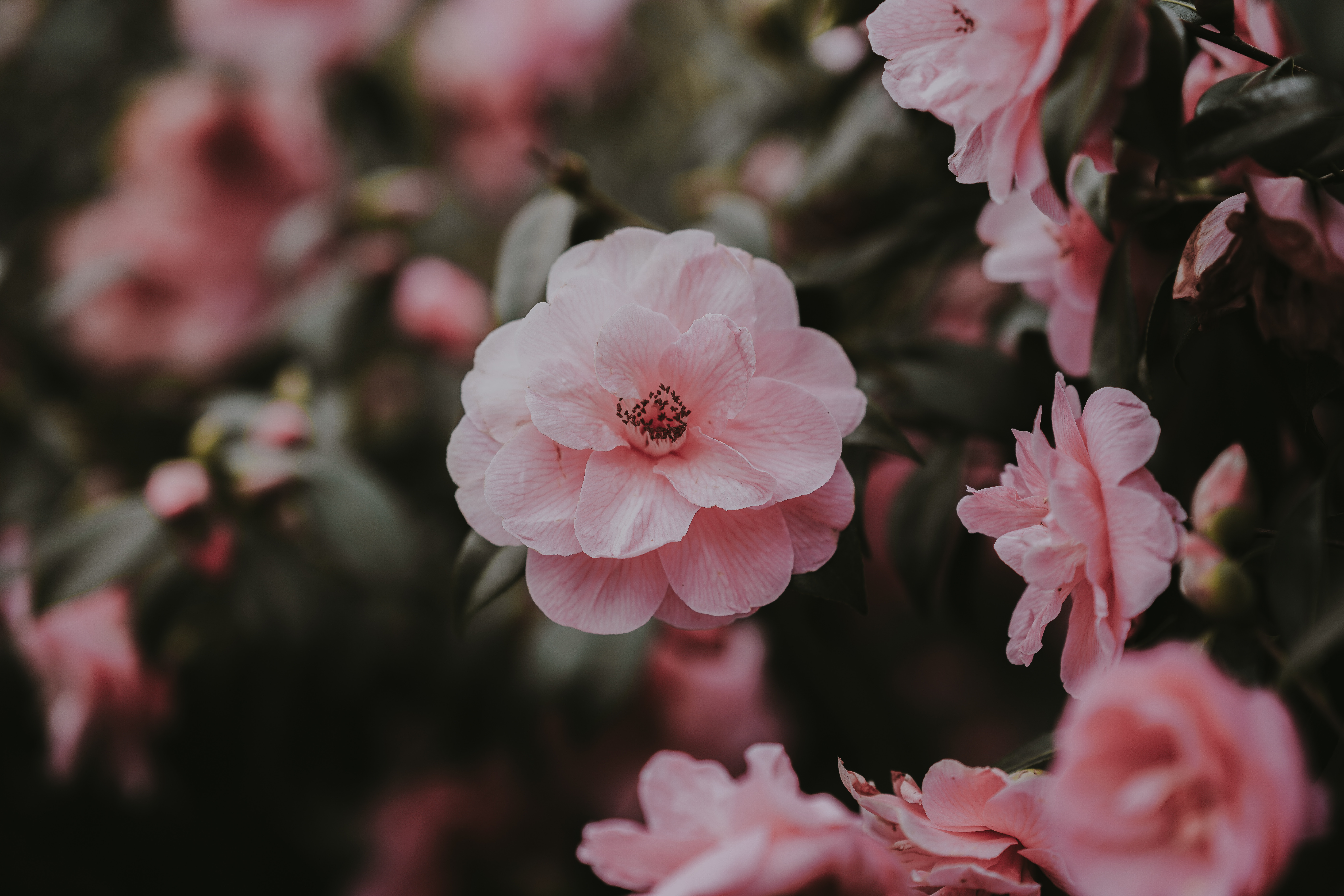 More and more Western companies are creating their own line of cosmetics inspired by the idea of perfection of Korean skincare, using advanced production techniques such as fermentation and natural ingredients based on aloe, snail drool, camellia and extracts of other flowers and oriental plants.
Your Korean cosmetics line with Stocksmetic Packaging
Packaging is an essential element for Korean cosmetic products: it must be special and attract the attention of the consumer. Stocksmetic has a wide range of bottles and jars which are perfect for the precious Korean formulations. In addition, through a few simple clicks on our e-shop, you can combine the chosen packs with unique accessories and complete them with boxes and labels customizable with logos and graphics without additional installation costs.
Among the products dedicated to cleansing the skin, there is cleansing milk to remove make-up: this is the first beauty routine step and at the same time one of the most important. The ideal pack for this type of formulation is the 150 ml Round bottle combined with Sapone pump that allows you to dose the product without unnecessary waste.
The second step involves the use of tonic to rebalance the pH of the skin: in this case, the 50 ml Pure bottle combined with the Girotondo cap is a convenient and elegant solution.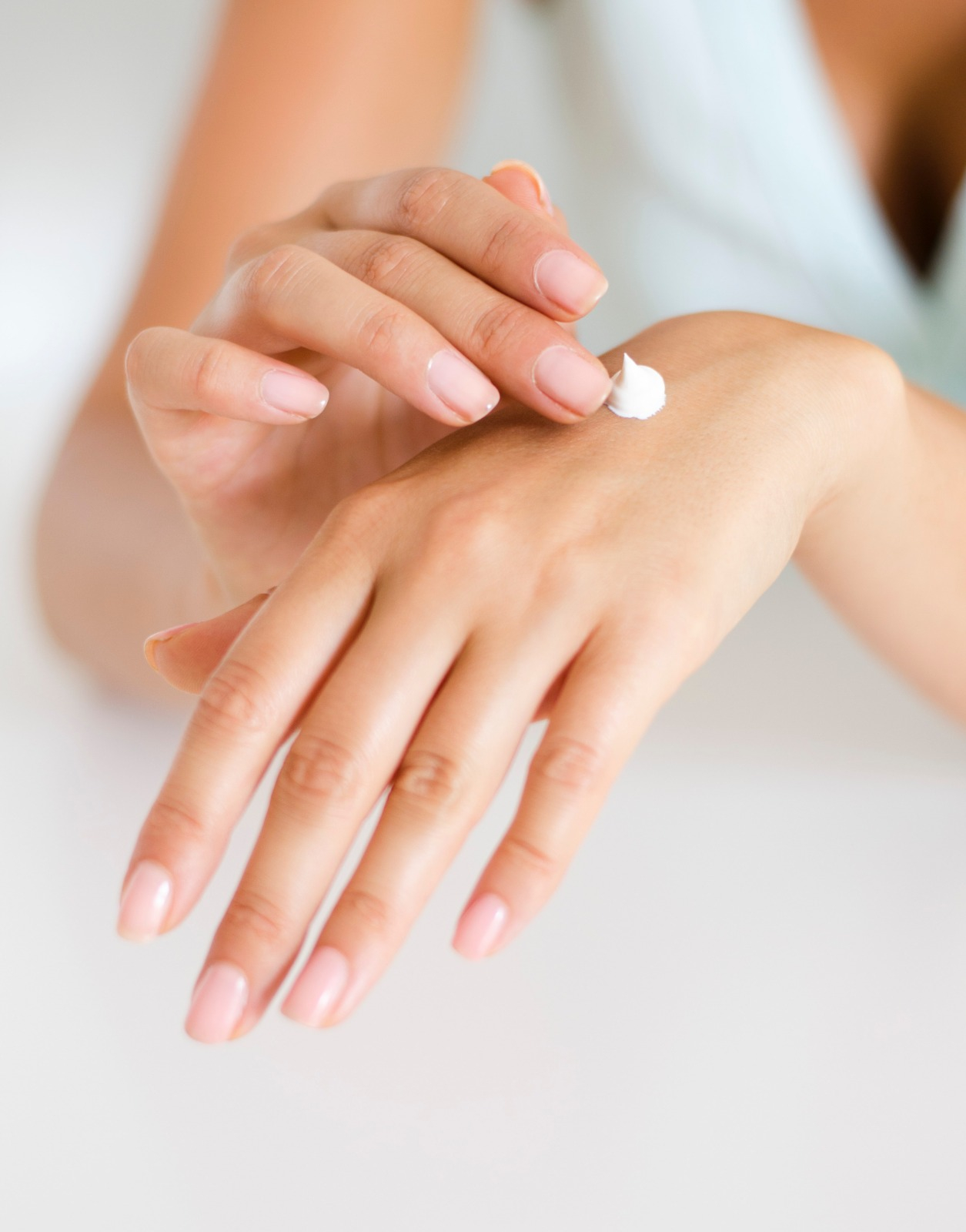 Finally, to complete the facial cleansing, it is essential to apply an exfoliating scrub that removes impurities from the skin: the 200 ml Pure jar is the perfect pack to contain this type of product.
During the hydration phase, the serum is considered a panacea that smoothes the skin. For such a precious formulation, Stocksmetic offers the 30 ml Heavy bottle completed with a glossy silver dropper.
To finish the beauty routine in the best possible way, it is essential to apply a moisturizing and protective cream: the Luxe 50 ml metallic silver jar is a unique and original pack.
Korean cosmetics are an unstoppable phenomenon: a refined and elegant packaging represents an added value that emphasizes the preciousness and uniqueness of these products.