Provence is the region of France that has the most appreciated essences in the world: here are cultivated many varieties of flowers, whose odors are used in the most important French fragrances. However, few people know that the real perfume capital is Grasse, a small town in Provence close to Nice.
In these areas Jacques Polge - one of the most famous noses in the world - grew up among the cyclamen and lavender scent and learned the noble art of perfumery.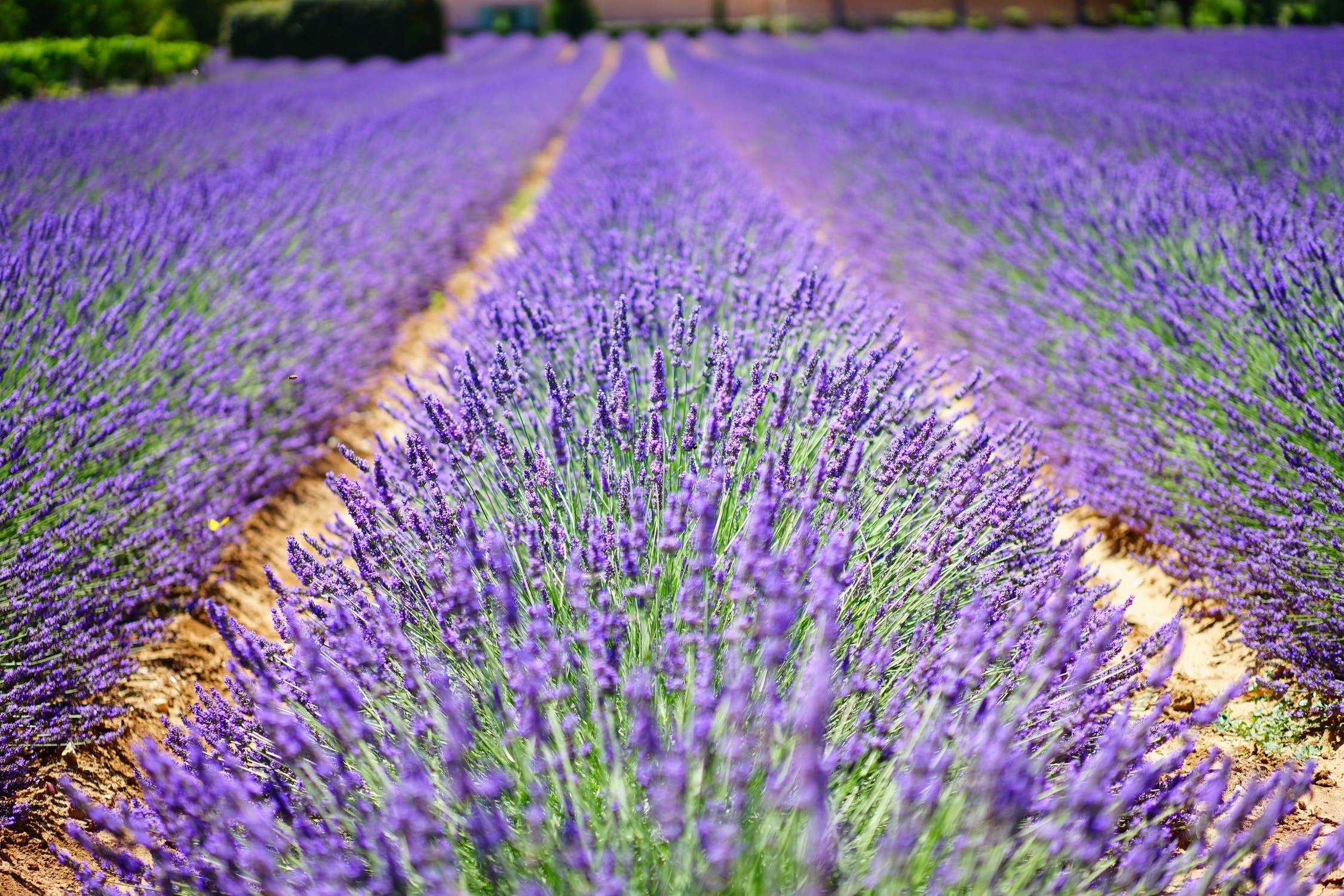 After the university, Polge, attracted by the aromas of his land, began an apprenticeship in Grasse under the guidance of Jean Carles, a legend in the perfumes world.
Thanks to his great skills Polge became a renowned olfactory researcher and in 1978 he started working for the Chanel. Here he created the most famous perfumes of this Parisian fashion house.
The most famous fragrance he created is Allure, a floral fragrance launched on the market in 1996. It is an elegant perfume, which expresses a different harmony on every woman. Its composition combines the sparkling notes of mandarin and lemon with the sweeter and more fruity notes of vanilla. The result is a strong but multifaceted fragrance that represents the figure of the independent woman of this era.
With her creations, Polge has reproduced the distinctive aspects of Chanel brand - elegance and uniqueness - while adding a touch of modernity and innovation over the years.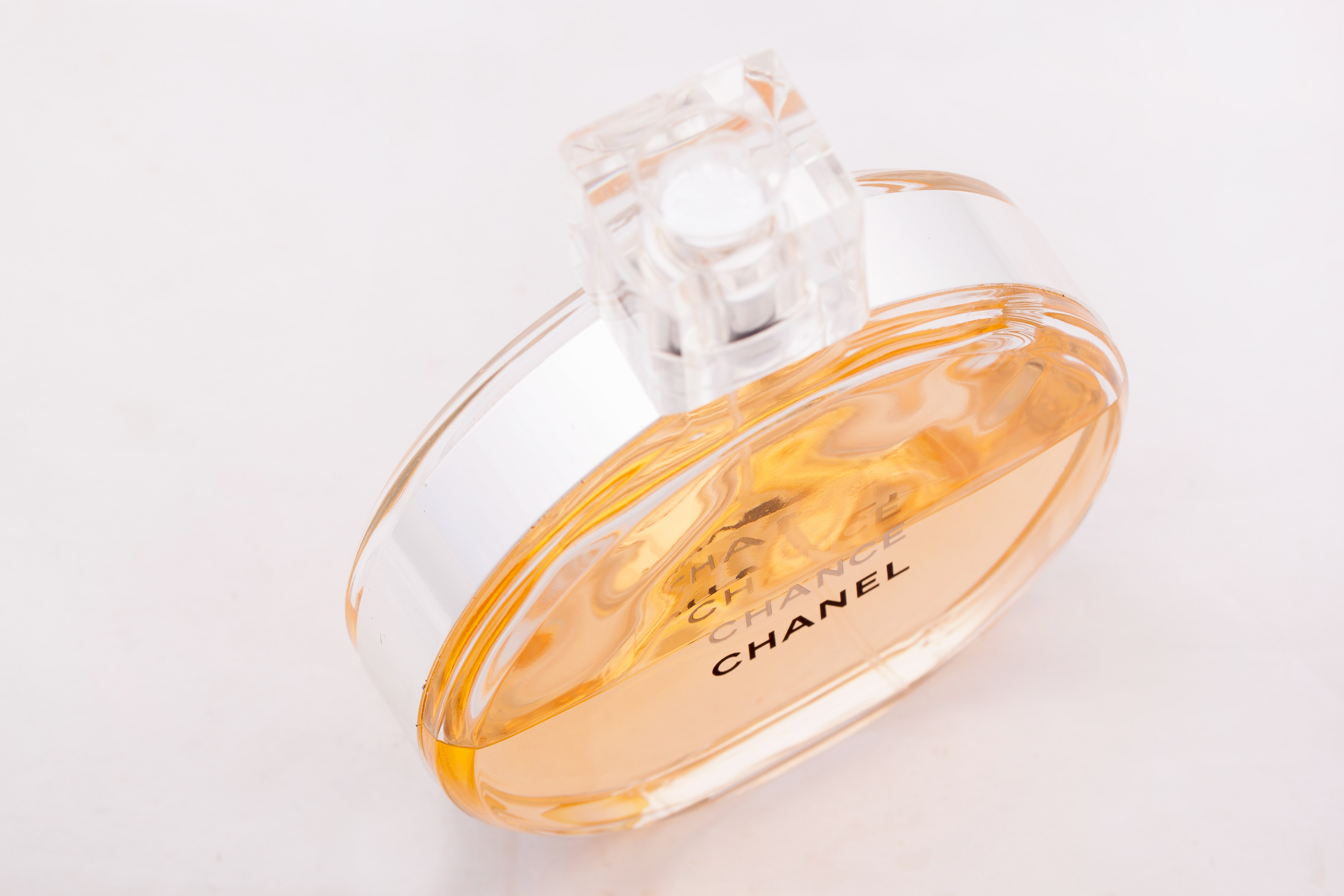 After a successful career of almost 35 years, in 2013 Jacques Polge decided to retire, leaving his place to his son Oliver, heir to the innate talent just like his father.
As Patrick Süskind wrote in his famous book The Perfume "He who dominates smells, dominates the hearts of men": Polge has been able to tell through his fragrances the stories of men and women of today.