Cosmeceuticals are the result of a combination of cosmetics and the pharmacopoeia active ingredients . They are considered the products of the moment because they reduce skin imperfections and signs of aging.
Compared to real medicines, cosmeceuticals do not heal skin diseases but they are effective for their scientifically validated ingredients, such as peptides, antioxidants, essential oils and plant extracts.
The European Community recognizes them as borderline products, and for this reason they are made by pharmacies, herbalists and cosmetic companies.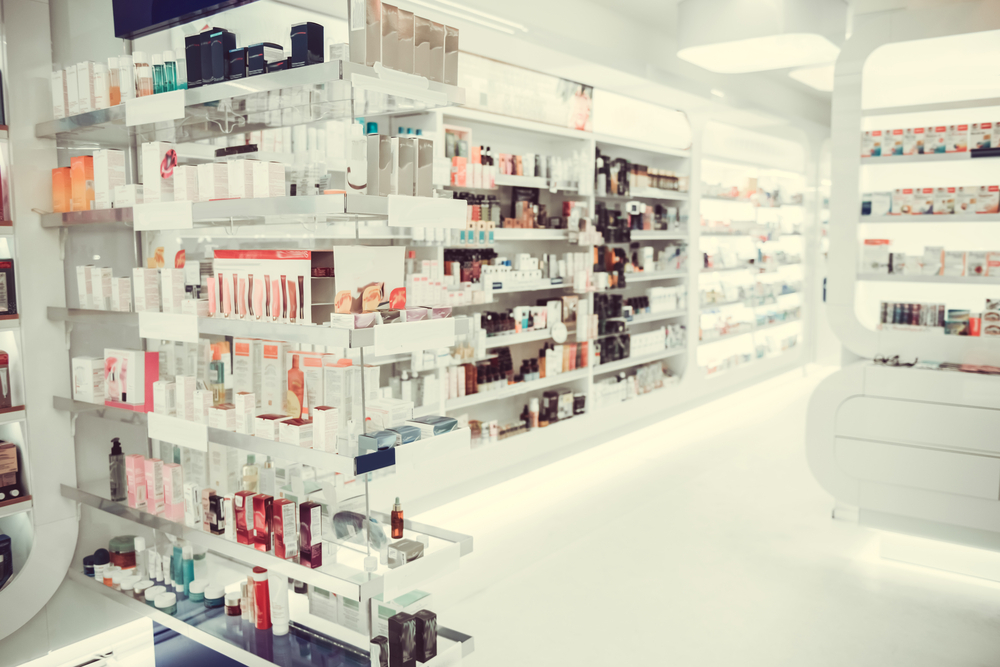 Today, consumers are increasingly attentive to their physical appearance and to the formulations they use for their skin. Cosmeceuticals are non-invasive products, which have similar effects to cosmetic surgery:they smooth, stretch, matt and even the skin of the face.
Thanks to the continuous innovations that are affecting this sector, 'flash cosmetology' has also been introduced: it includes all those cosmeceutical products that give results from the first applications.This new trend was born in relation to the need of many men and women to use products with immediate effectiveness to be applied before an important occasion.
In addition to serums and creams for face and body, there are also formulations such as BB cream in the cosmeceutical sector. In addition to an anti-ageing effect, they immediately give a healthy and natural complexion. These all-in-one products are very easy to use and are increasingly in demand by make-up lovers.
Stocksmetic packaging for your cosmeceutical line
Stocksmetic has a wide range of packaging, ideal for containing delicate formulations such as cosmeceuticals. Thanks to the high quality of their materials, these packs are able to preserve the product, avoiding any alteration caused by external agents.
Buying Stocksmetic Packaging products is very easy: with just a few clicks you can finish your chosen jars and bottles with a wide range of accessories. It is also possible to complete the pack with boxes and labels that can be customised with your own graphics and logos without any additional installation costs.
For younger consumers there are dedicated cosmeceutical products: they are ointments and serums against acne and imperfections created by a seborrheic skin. In this case, the New Pure 50 ml transparent glass bottle, completed with the Ice cream pump, is the ideal solution for localazed applications.
Other formulations particularly loved by this type of consumer are BB Cream. The 50 ml Airless bottle has been specially designed by Stocksmetic Packaging to contain fluid products from the make-up line; the combined Airless pump allows the product to be dosed without waste.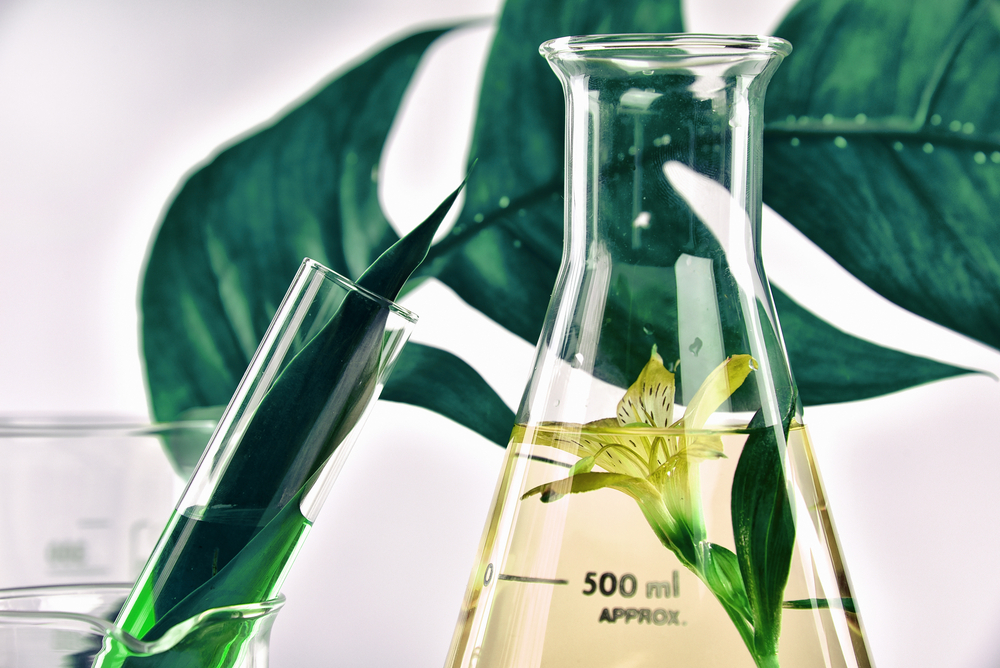 For a anti-ageing cosmeceutical line, Stocksmetic offers the 50 ml transparent glass jar and bottle of the Pure line to be completed respectively with the black glossy Pure lid and the Girotondo cap. They are ideal for creams and tonics with a lifting effect.
Finally, for the body creams used to combat the cellulite imperfections, the 250 ml Round jar is perfect for this type of product. It is an elegant and practical container.
Stocksmetic Packaging is a company that is attentive to new market trends and for this reason it offers high quality bottles and jars ideal for your cosmetic lines.