MANTRA COSMETICS takes care of your skin
Stocksmetic is proud to provide the packaging for Mantra Cosmetics products. Mantra Cosmetics complies with the needs of its customer thought a constant research in skin treatment products. The mission of the company is to help the skin to withstand the daily stress, fight against the signs of time and restore its tone, brightness and hydration. Mantra Cosmetics products are dermatologically tested and do not contain parabens, petrolatum or nickel. That's why their products help skins to keep their young look over time.
MANTRA COSMETICS products
MANTRA COSMETICS MIRACLE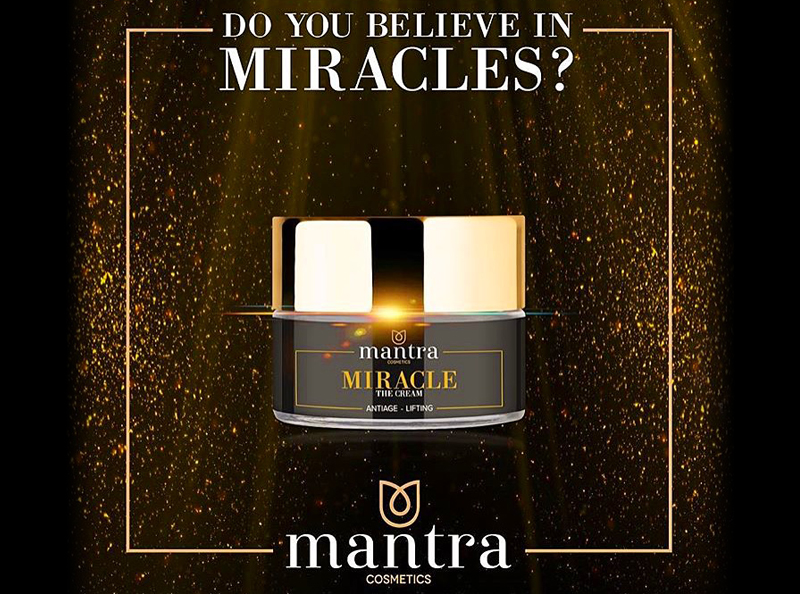 Among the first products created by Mantra Cosmetics there is MIRACLE cream. Stocksmetic has supplied the packaging for this product which is a precious Anti-Age remedy which contrasts skin aging and extend the natural cell life and skin youth. The sublime and revolutionary active ingredient SYN AKE®, a derivative element obtained from the combination of three amino acids which simulates the effect of viper bite in a lessened and localized way. This extraordinary viper serum reduces muscular contractions and prevents the appearance of time signs, giving you an immediate soothing effect to wrinkles without interfering with natural facial expressions. Mantra Cosmetics uses the Cosmetic Jar Heavy Jar 50ML as packing for this awesome product.
MANTRA COSMETICS' SUPREME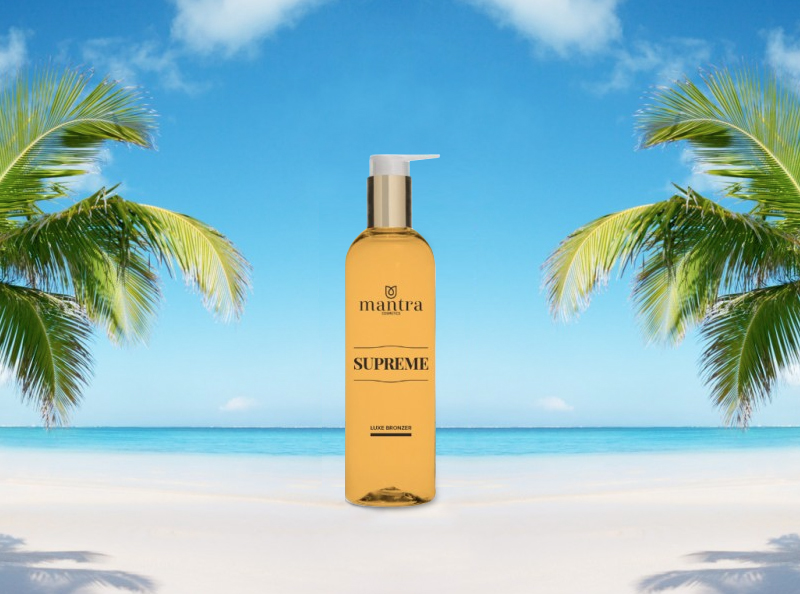 SUPREME by Mantra Cosmetics is a super tanning lotion created to meet the demands of the hardest to please. An intense texture rich in antioxidant and nutritional properties. Beta carotene activates the natural pigmentation of the skin for an intense and golden tanning. The precious mixture of almond and soy oils is able to provide the skin with essential elements for a deep and long-lasting tanning. The combined effect of natural pineapple extract helps to make your skin healthy, moisturized and beautifully shiny. For this lotion, The cosmetic plastic Bottle Tbr 200ML is used.
MANTRA COSMETICS ATTRACTION
Mantra Cosmetics' ATTRACTION is a moisturizing cream that can provide highly nutritious and antioxidant substances for a bright and healthy skin. 24 hours of perfect hydration to extend the duration of the tanning session. Also for ATTRACTION cream, Stocksmetic provides the Cosmetic plastic Tbr bottle 200ML.
MANTRA COSMETICS ANTI-AGE ANTI -SPOTS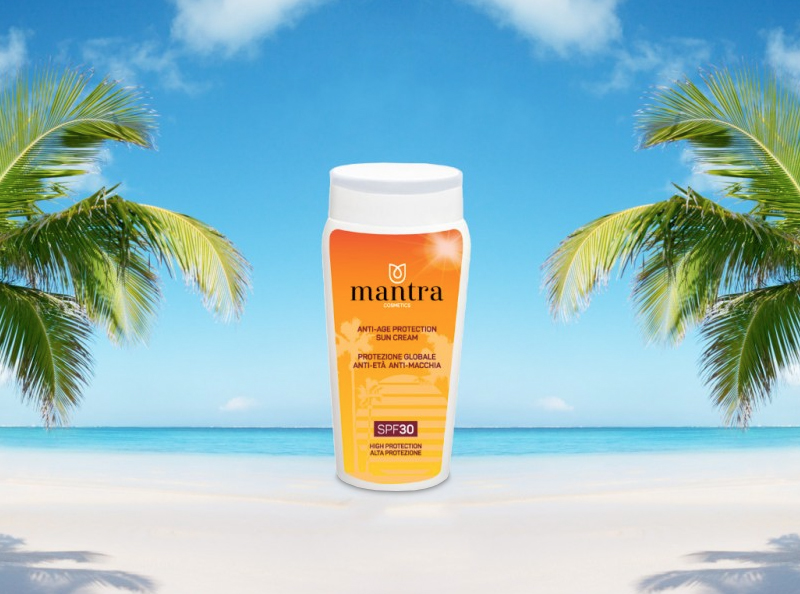 For summer time, Mantra Cosmetics recommends ANTI-AGE ANTI-SPOTS sunscreen, which uses Stocksmetic's Cosmetic white plastic Bottle Soft 200ML + Flip Top Soft hole 3. This anti-aging sunscreen is rich in botanical ingredients for maximum skin care. It also provides high sunlight protection even in intense sunny conditions (Tropics and high mountains). Its formula, rich in vitamin E, carotene glycol extract and Tahiti Monoi butter, nourishes, hydrates and protects the skin from sun, wind and dried salt action. It prevents wrinkles and sun spots, smoothes and regenerates the skin. It also provides a luminous tanning even for those who rarely tans. Visit the MANTRA COSMETICS website to discover more extraordinary products this company offers to its customers.
STOCKSMETIC PACKAGING: the ideal solution for your products
Check out the whole range of packaging products we offer on the Stocksmetic Packaging website. Our products are extraordinarily versatile. If you are running a business Stocksmetic offers different packaging solutuons to pack your products in an elegant and refined manner. You can use our glass or plastic jars for your homemade cosmetics. Stocksmetic products also helps preserving the properties of your natural ingredients.