Square Glass bottles for home fragrance
The Square line includes transparent, frosted or black frosted glass bottles in 200 ml size with squared shape and asymmetrical neck.The geometric lines of these containers catch the attention, making your home fragrance diffusers luxury pieces of furniture for your house or office.Available in different finishes, Square bottles can be completed with matching accessories for a tailor-made packaging that perfectly fits into any environment.For a fresh and elegant effect, you can choose the Frosted or Transparent Glass Bottle with White Matt Cap.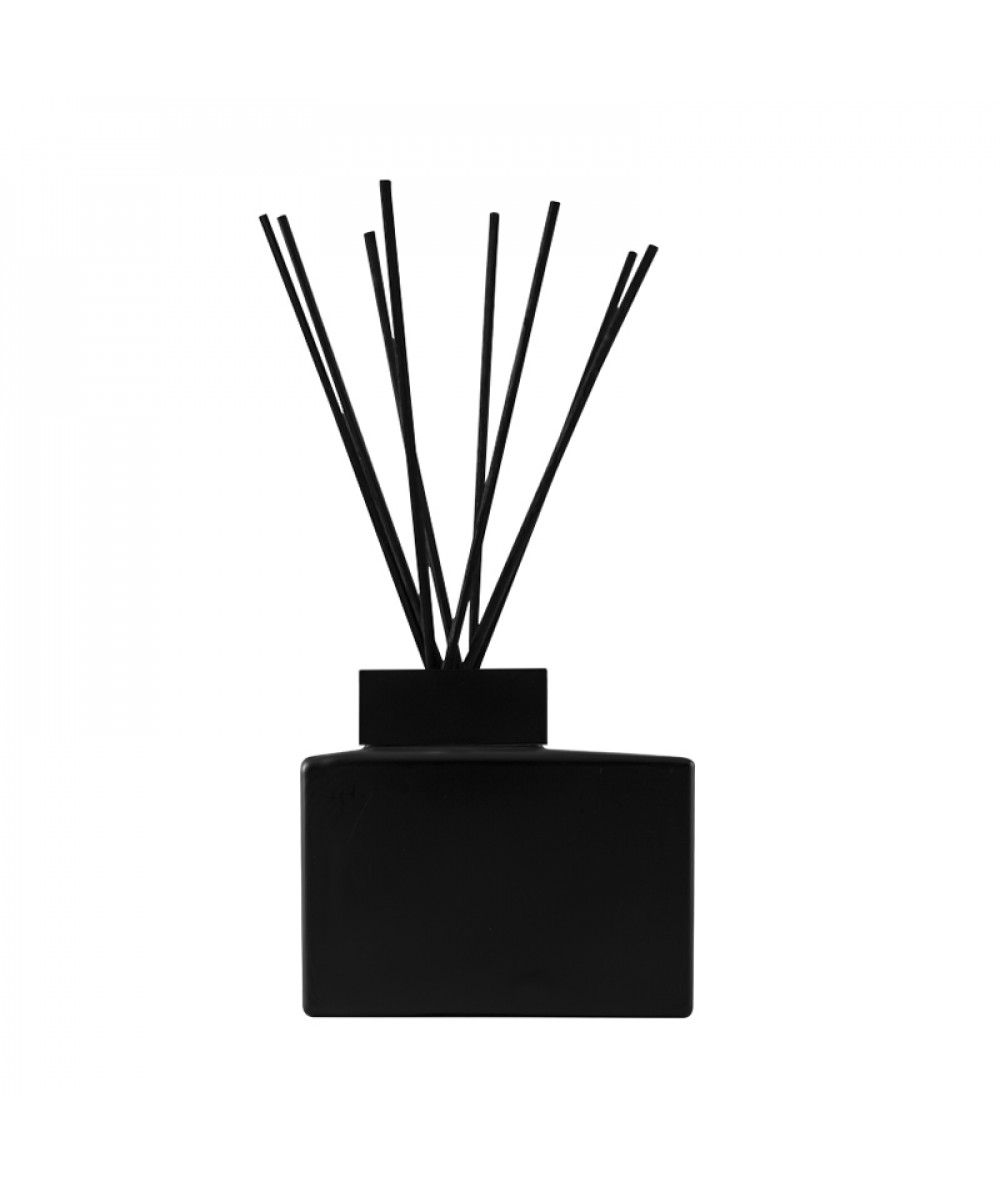 Those who instead prefer a total-black look can opt for the Black Frosted Glass Bottle with Black Matt Cap.Besides the practical Natural Stopper, Home Fragrance accessories also include a set of 8 Wooden Sticks, available both in black and white, for a perfect color matching.
Cylindrical Glass Bottles for your home fragrance line
If you prefer harmonic and rounded shapes, the Glass Bottles of Home Fragrance line are available also in Cylindrical edition: a set of cylindrical containers with a sophisticated and classy design. The symmetrical lines of these containers make them the best packaging solution for unique and exclusive home fragrance diffusers.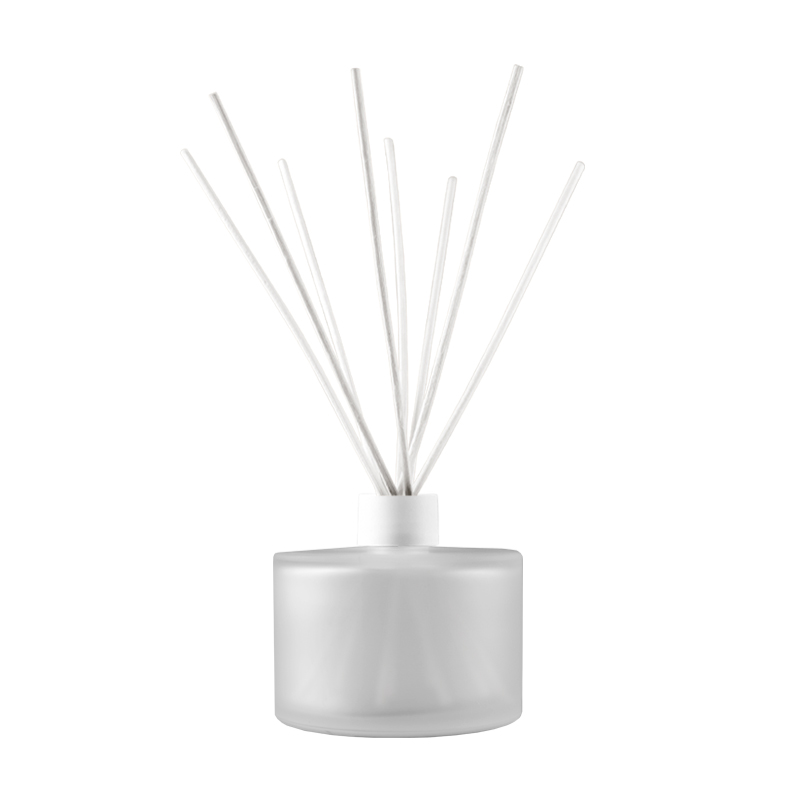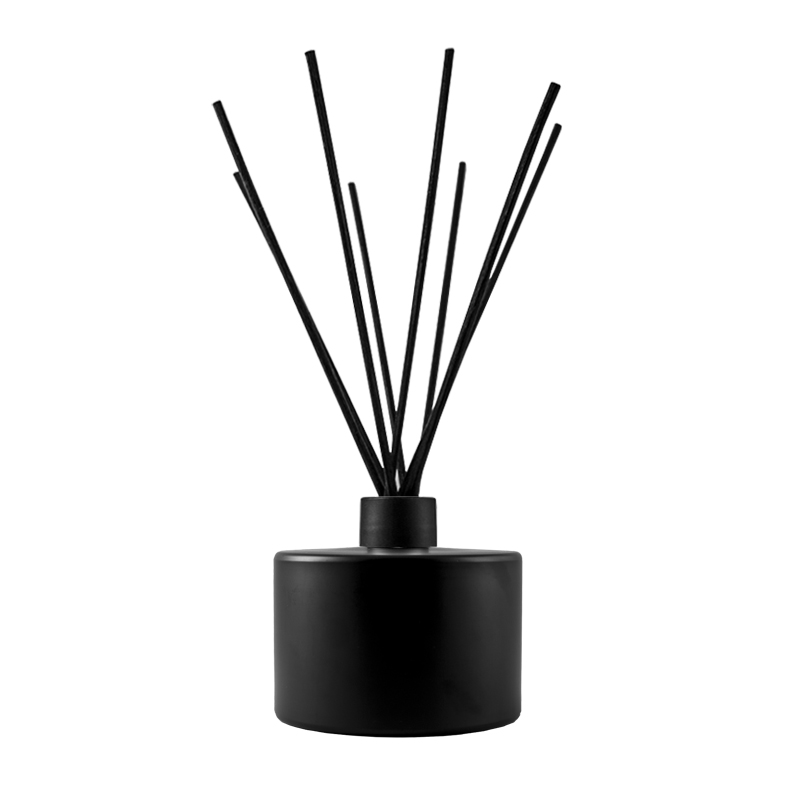 Like the Square line, also for Cylindrical Glass Bottles you can choose from different options. Home Fragrance Bottles, in fact, are provided in transparent or frosted glass, or in the exclusive black frosted version. But you can also decide to customize your packaging with the set of accessories of the Home Fragrance line: White or Black Matt Cap, Natural Stopper and Black or White Wooden Sticks.
Stocksmetic Packaging: the best solution for your cosmetic packaging needs
So, what's your favourite design? Squared or harmonic shape? Asymmetrical or compact?With Stocksmetic packaging any decision will be the best. Choose the best solution for your needs and create your line of home fragrance diffusers with Stocksmetic Home Fragrance containers, for a unique packaging that won't go unnoticed.