Among the next beauty trends of the autumn/winter season we find glitter: makeup lovers will choose glittering looks with the aim of illuminating and making their eyes unique.
To obtain a glamorous effect, it is important to balance the use of glitter: the microglitters, in fact, must be used as a light point on the eyelids and on the inner extremity of the eye or well dosed if you apply them on the face after the foundation.
For the more creative, however, there are multicolored eyeshadows embellished with sequins, particularly suitable for special occasions and cooler events. The result will be a hypnotic and alternative style suitable for those who love to dare.
From glitter eyeliners to glosses, we discover all the glossy products that will not be missing in the kit of make-up addicts and the ideal packaging for trendy make-up!
Illuminating serum: the secret to embellishing the complexion
After the foundation, it is essential to apply an illuminating serum enriched with microglitter to give a touch of elegance to your look. The complexion will appear healthier and shinier, giving the face a golden effect.
For this type of formulation, the ideal pack is the 30 ml Heavy glass bottle completed with the glossy gold dropper; this is an elegant packaging particularly suitable for such a precious product.
Eye gloss: the ideal product to brighten up your eyes
Lightweight and sophisticated, the eye gloss illuminates the eyelids and the eyebrow arch when applied alone or it recreates a smoky eyes effect when used after the eye shadow. In cream or powder, this product makes the look unique and personalized.
The compact Circus Small is a practical and elegant container, perfect for this type of formulation.
Glitter eyeliner: make-up for an original look
Gold, silver, red or black, the glittered eyeliner is the ideal product to have a cool and sparkling style. A rain of glitter on the eyelid will make the makeup super glamorous.
Stocksmetic offers the Eyeliner Circus for this type of formulation, a pack that allows you to apply the product precisely.
Lip gloss: brighter lips
There are not only glitter products dedicated to eyes and face but also specific formulations for the lips. The lip gloss enriched with micro glitter is the ideal solution to illuminate and define the lips.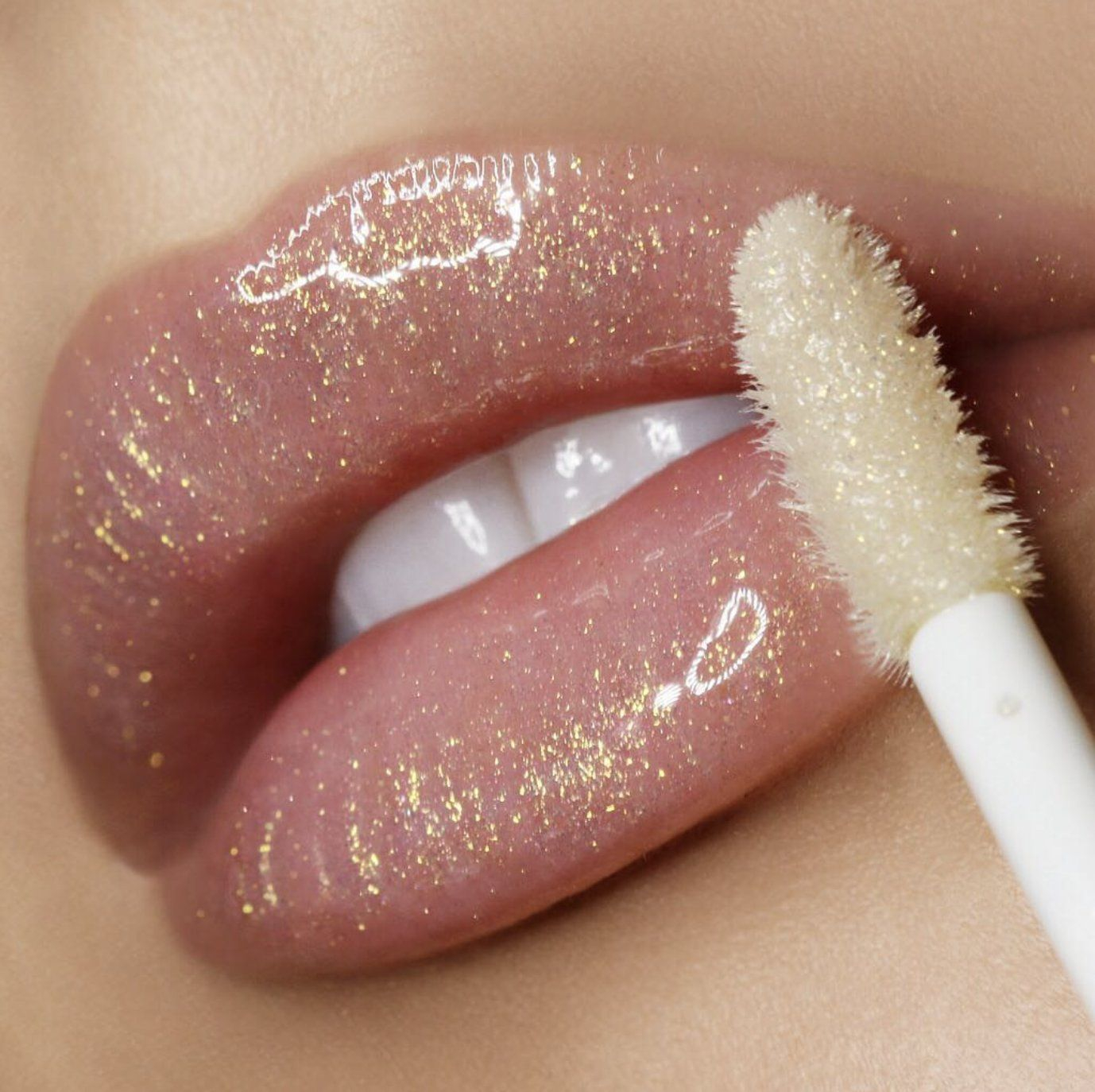 The most suitable container is the lip gloss Circus, which allows the product to be applied locally without waste thanks to its applicator.
Glitter nail polish: the perfect hands for a special occasion
Whether for a party or for a special occasion, a nail polish embellished with glitter can be the final touch to make your look original.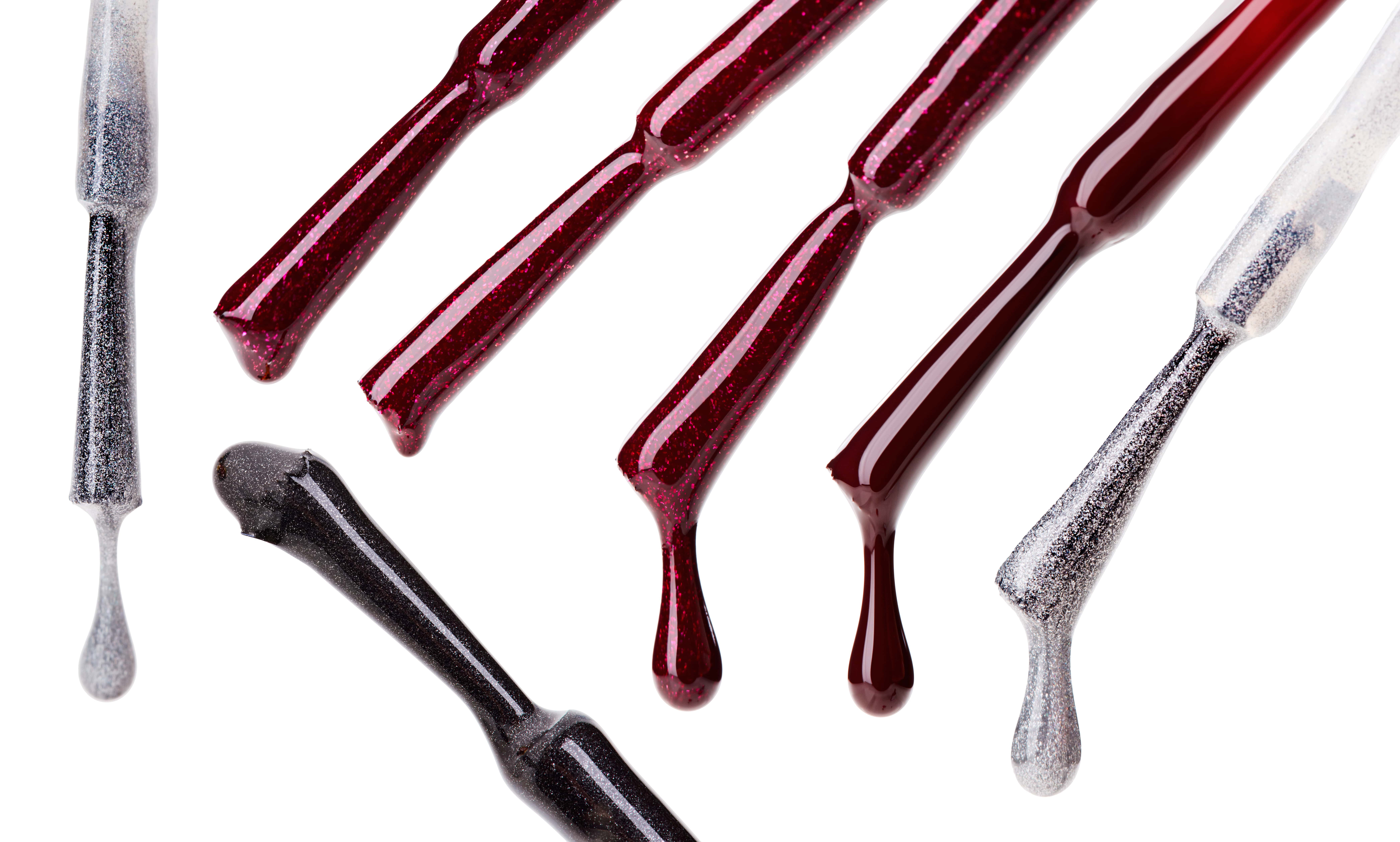 Inside the Stocksmetic Make-up line you can find the 10 ml Circus bottle with applicator: it is a practical pack that guarantees precision during application.