More and more consumers buy their cosmetics online: driven by comfort, users frequently buy their favourite cream or lipstick directly from home, the office or the bus, benefiting from free shipping costs and a cheaper price than physical stores.
In recent years, web sales have experienced a real boom, reaching in 2018 a turnover of 390 million euros, about 3.7% of purchases that have affected the entire beauty sector. This number is still limited but is expected to increase steadily in the future.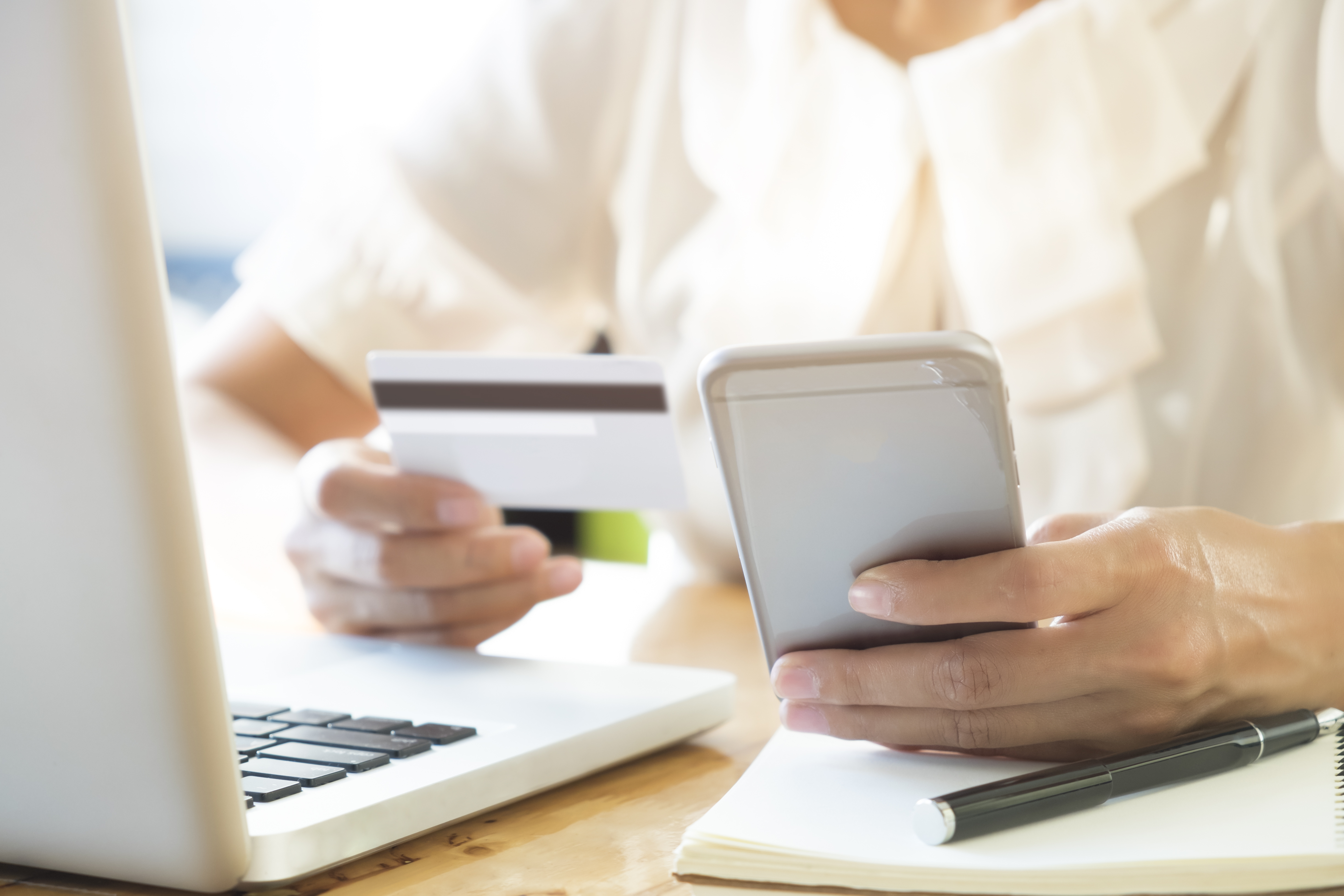 According to data from the Human Highway research of Cosmetica Italia, online beauty buyers have increased by 21% in the last three years for a total of 6.4 million users: more than half are regular buyers.
Among the categories that are growing most are skincare products, especially those dedicated to facial care, makeup but also fragrances.
E-commerce is therefore to be considered an important development opportunity for companies thanks to its increase in value in recent years and the growth in average spending per buyer and the frequency of purchases.
Buy online the packaging for your cosmetics with Stocksmetic
Stocksmetic Packaging allows you to buy online the ideal containers for your beauty line quickly and easily.
In our e-shop, you can choose the packaging that best suits your needs: depending on the type of product, in fact, you can check the sections Skin Care, Fragrance, Pharma, Home Fragrance and Make-up. All Stocksmetic packs, made with the highest quality materials and according to the latest market trends, can be combined with unique accessories that allow you to preserve and apply the different formulations in the best possible way.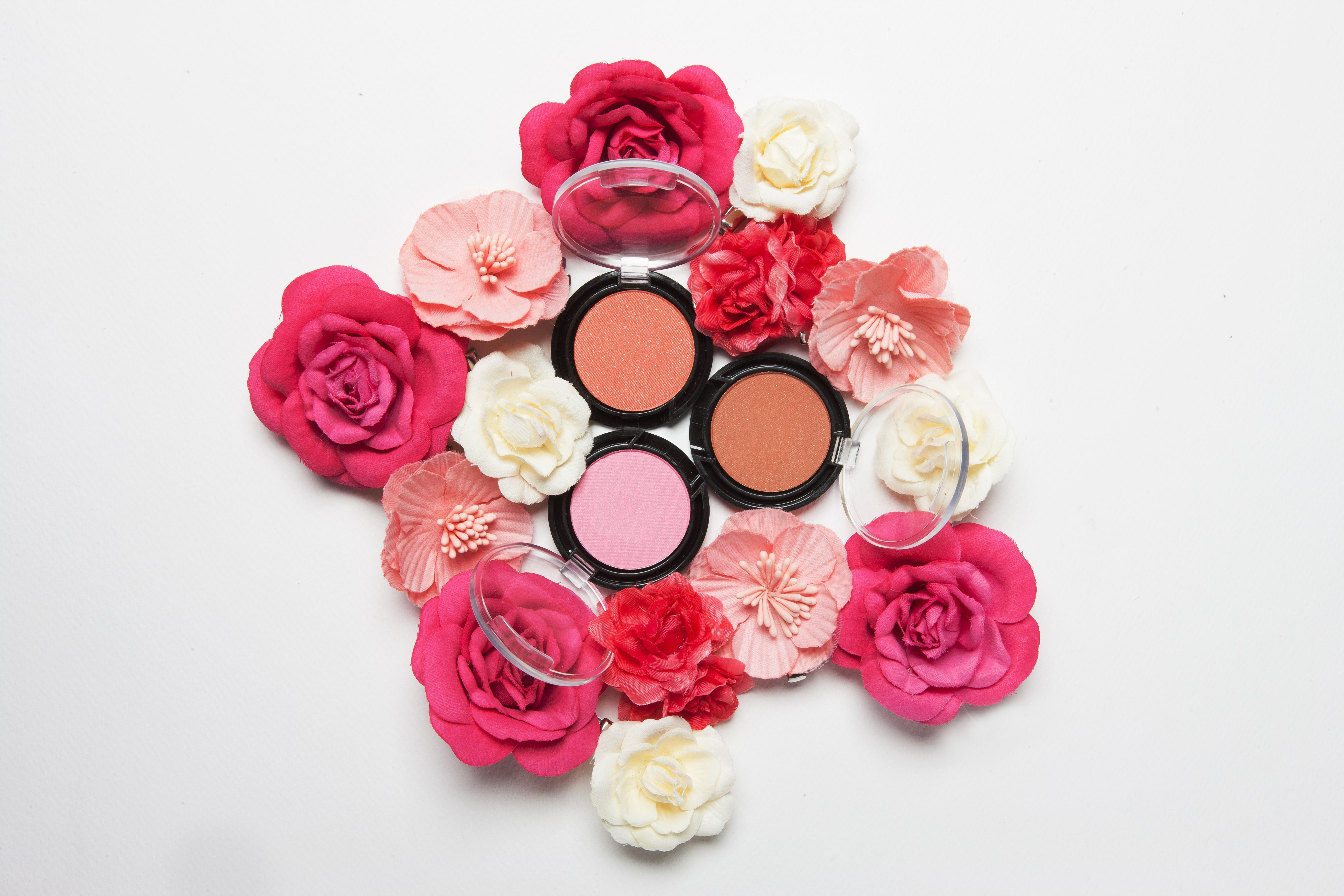 Moreover, Stocksmetic offers you the possibility to complete the chosen packs with personalized boxes and labels with logos and coordinated graphics. This is a solution that allows you to save money and time.
Be inspired by the Made in Italy design of Stocksmetic packaging and create a unique and elegant cosmetic line.