Skin Fasting was born in Japan, home of layering and the seven-step beauty routine, in 2019 and it has since then spread all over the world, with an ever-increasing number of fans. The philosophy behind it is simple: stop applying cosmetic products to the skin for a certain amount of time, so that the skin starts producing what it needs on its own, helping the epidermal microbiome to rebuild itself naturally.
The average consumer today has a multitude of cosmetics with properties that focus on different goals. However, using so many different products all at once throughout the year is not necessarily the best choice. Instead, optimising your skincare according to the needs of the moment is the best way to take care of your skin, and as market players it is our job to guide you through this process.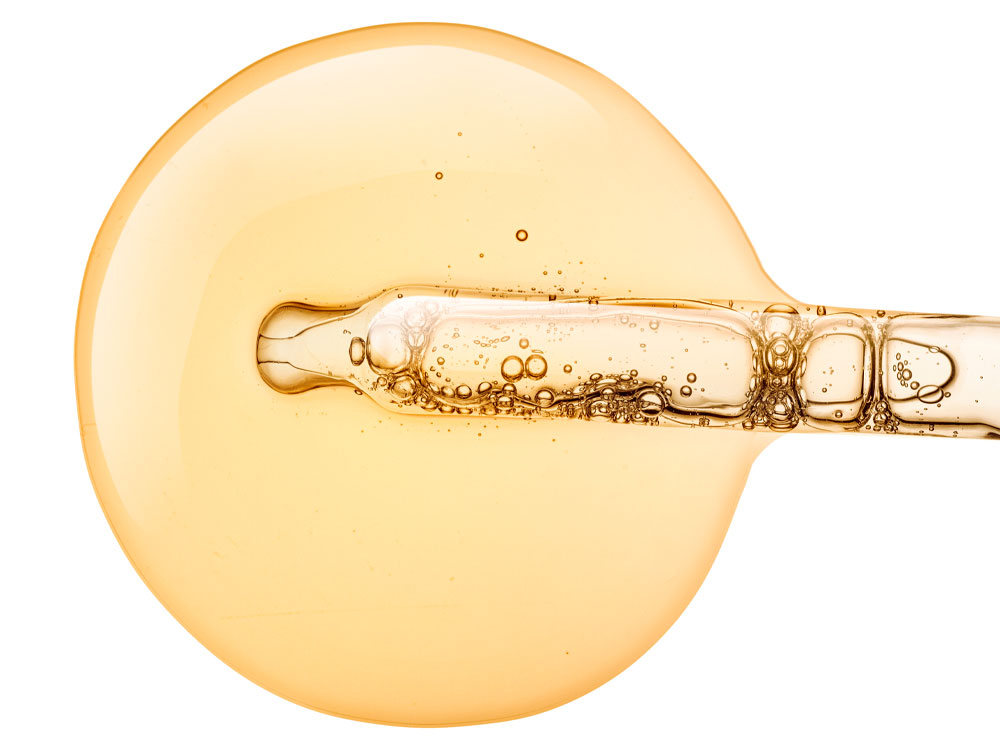 The perfect Skin Fasting kit
Balanced intermittent fasting, for a short period of time and not completely, can help keep skin healthy and beautiful. There are steps, though, which should not be sacrificed. For example, cleansing has always been the fundamental step in proper care of the face, removing dirt and smog and avoiding unwanted blemishes, and sunscreen, which should be applied often to help prevent cellular ageing caused by UV rays. Stocksmetic's Sunscreen is the ideal collection for both of these products: their classic and practical design will allow you to create an essential skincare line that can also be used even during Skin Fasting.
Finally, hyaluronic acid and vitamin C are active ingredients you cannot do without anyway. While hyaluronic acid restores the skin's moisture, vitamin C is an antioxidant, illuminating and anti-staining agent: create a face serum that is a must-have in any beauty case by mixing these two must-haves in our 30 ml Essential bottle with its black dropper for a Skin Fasting-proof product!
With its wide selection of packaging, Stocksmetic is able to meet your every need. You will find bottles and jars that can be personalised with your logo and thanks to our cases and screen printing service the result will be unique and will surprise your customers.