According to nutritionists, even with a good diet it is very difficult to reach the required amount of vitamins and minerals that our body needs; so many people chose to fill the gaps with food supplements.Fitness and nutrition sectors are growing at the same rate infact people evaluate carefully quality and origin of the foods they bring to table.With Stocksmetic pharmaceutical packaging it is possible to create a line of personalized products so you can always bring with your your supplements with a large selection of easy and practical solutions.
Diet and supplements: what you need to know
The heat of the summer is getting closer and for many people this means holidays and relax. Summertime and vacations go hand to hand and the time at disposal is a lot more.With schools and offices closed, it is the perfect period to do outside activities and spend time taking care of yourself. Curing the nutrition and combining sports is ideal to feel good mentally and physically.
The recommended summer diet
According to the season diet and physical activity should change as a consequence of weather changes. In agreement with nutritionists guide lines a correct summer diet has to be based on nutritious and light meals with a lot of fruits and veggies and plenty of water. Adequate physical activity and a healthy and balanced diet are the secret for wellness and vitality. Unfortunately a normal diet is not able to provide all the nutrients that our body needs therefore a food supplement is very useful.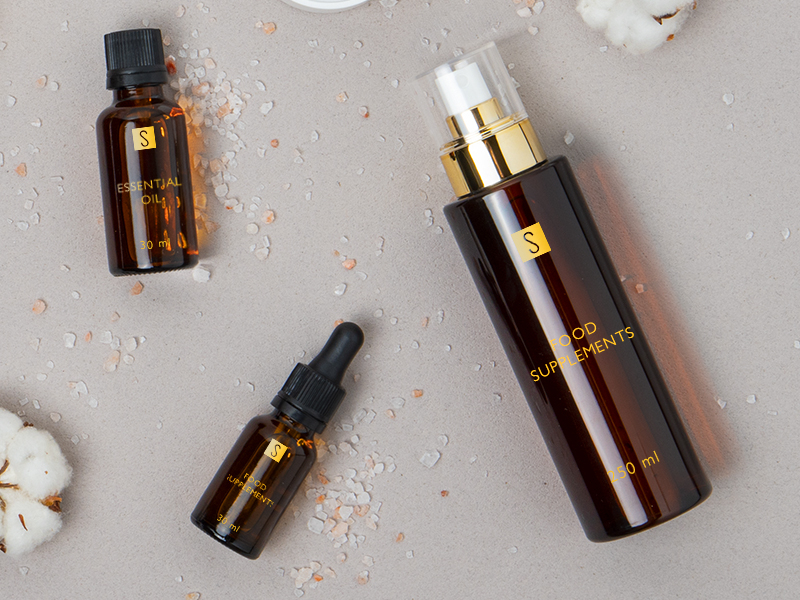 Most popular food supplements
There are a lot of options depending on your necessities: for example deficiency of a specific vitamin can be solved with ad hoc supplements, amongst the most utilized there are vitamin c and iron. According to the season there are supplements for studying and waking up with natural ingredients and specific properties such as ginseng and guaranà. Multivitaminics are the most common, different to match age and gender of the consumer,they provide the right amount of vitamins and minerals to ensure the normal functions of our body. In addition they reinforce and strengthen the immune system against threats like stress,fatigue and cold. Beauty and fitness sector are strictly linked to supplementation indeed there are products that makes skin, nails and hair shiny and healthy or enhance the sport performance such as creatine.
Pharmaceutical packaging line Stocksmetic
Food supplements can be solid, liquid or gas. Whatever your pharmaceutical packaging need is on Stocksmetic site you can find the most suitable solution for your food supplements. For this kind of products the keyword is information and usability thereby our packaging guarantee:
perfect conservation of supplement, to save the integrity of the product and avoid contamination by external agents.
efficient resistence from external weather conditions: protection of the product from air and light with a primary packaging.
proper protection of the pharmaceutical product.With precise material characteristics the packaging avoid damage and hits when moving.
clear and correct information about the nature of the content, expiration date and method of administration.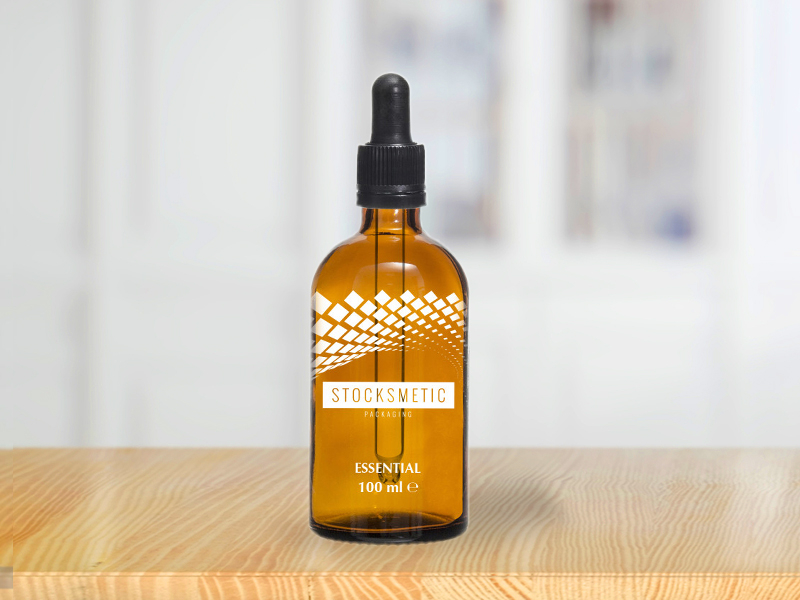 Stocksmetic packaging line
Besides creating your own pharmaceutical packaging line you can also edit graphic, labels, boxes and accessories with several combination possibilities. Stocksmetic has developed a dedicated line: Pharma collection is composed of glass bottles and airless for essential oils, cosmetics and water solution in ideal shape for food supplements and medications too, while preserving intact the beneficial properties. For more information visite our site or contact us to discover the pharmaceutical packaging suitable for you and many more products.