Naturalness, tradition and secular research are the three elements that characterize the herbal formulations and products, increasingly requested and used by consumers around the world for their beneficial properties.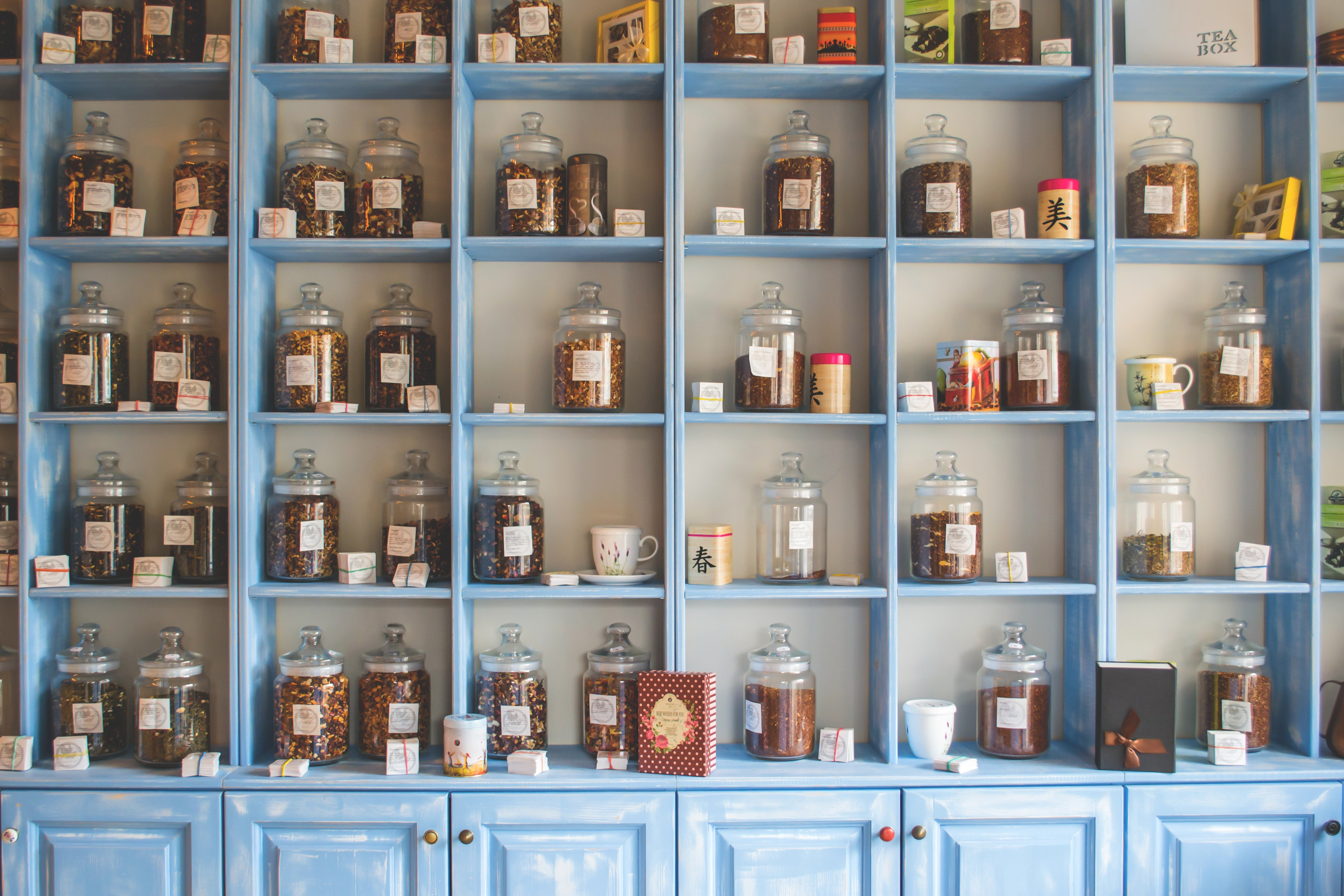 Many herbalists create natural treatments lines dedicated to skin health but also supplements and other remedies created by mixing different herbs with a curative action. These virtues seem to be amplified if you combine the different herbs in compounds, created following carefully the ancient herbal recipes.
Angelica, dandelion, mallow and chamomile are among the most used ingredients in herbal medicine with antioxidant, regenerating and purifying properties. Whatever the disorder that afflicts us, nature almost always offers us the remedies to deal with it.
An exclusive herbal products line with Stocksmetic packaging
The creation of a herbal products collection that captures the attention of consumers is really easy thanks to Stocksmetic Packaging.
In the product catalog in our e-shop, you can choose the pack that best suits your formulations and treatments and complete it with unique boxes and labels, decorated with your logo and graphics.
If you have creams or lotions for face and body care in your natural cosmetics line, the most suitable containers are the 50 and 200 ml Heavy jar and bottle, combined respectively with the wood cap and the wood lotion pump. The wooden details of the accessories are perfect to bring out the natural essence of your formulations.
The perfect solution serums or facial fluids is the 30 ml Pure bottle completed with the glossy gold dropper: an elegant and practical pack for precise applications.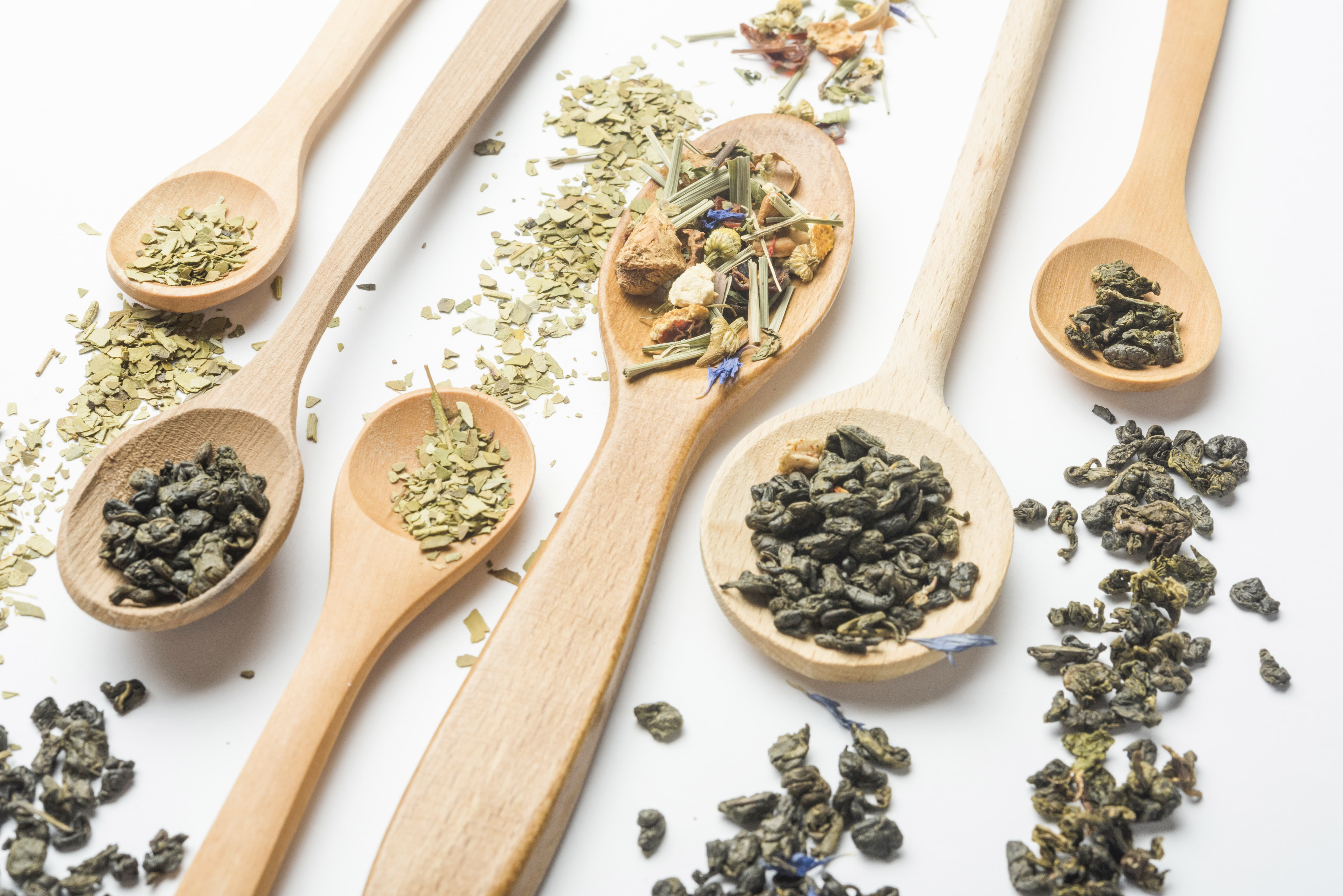 Finally, for your herbal teas line enriched with the active ingredients of aromatic plants, Stocksmetic offers the 150 ml Round jar, perfect to contain spices for infusions and tea. Thanks to the various accessories that can be combined, it allows a perfect preservation of the product.
Choose the perfect packaging for your herbal products: our team will support you to completely satisfy your needs.