The Made in Italy cosmetics sector is constantly growing: many Italian brands, in fact, are loved and chosen by both the Italian and foreign markets, making this sector a worldwide excellence.
The data for 2018 show that turnover has further increased by 2% compared to the previous year, reaching 11.2 billion euros; exports have also increased by 3.6%, amounting to 4.8 billion or almost 43% of total turnover.
Cosmetics is therefore one of the leading sectors of the Italian economy, at the same level as food and fashion: few people know that over 65% of makeup in Europe is entirely made in Italy, especially in Lombardy, where the big brands produce lipsticks and mascara.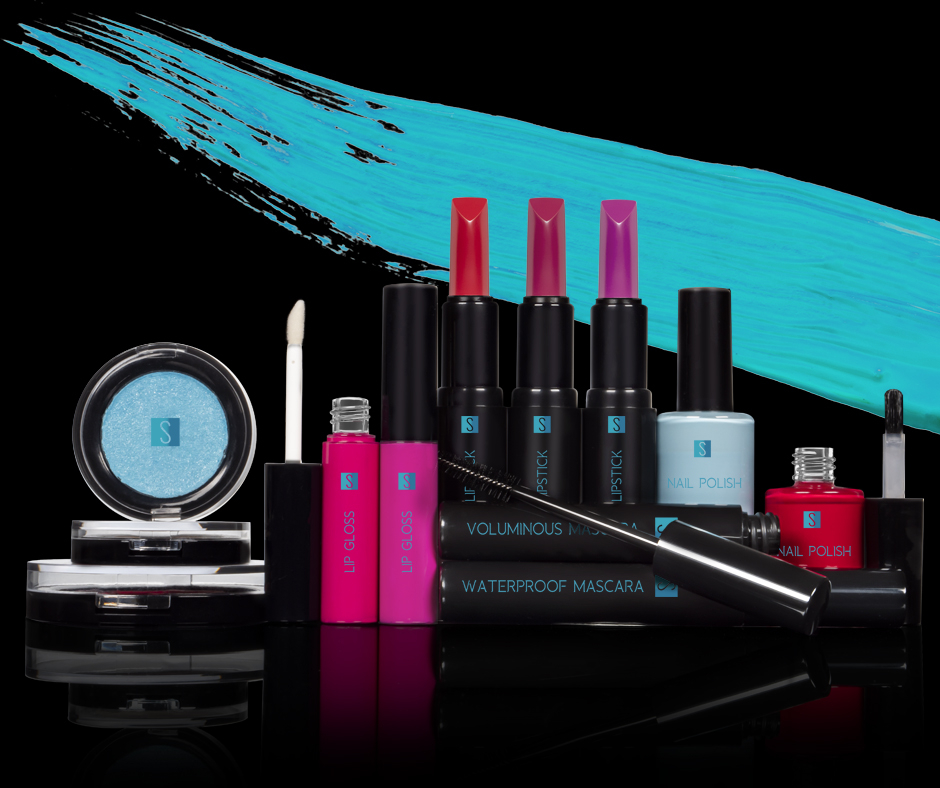 Despite these positive figures, in the next few years Italian cosmetics will have to face some challenges such as digitization: our country still seems backward in this sense, favouring, for example, traditional channels without implementing strategies and digital investments.
In support of the great success of Made in Italy cosmetics, the large Italian packaging companies are also expanding.
More and more brands in the beauty sector are choosing Italian packaging thanks to the high quality of the materials but also for the continuous research and attention in identifying new market trends.
Packaging Made in Italy? With Stocksmetic you can buy it online!
Stocksmetic has a wide variety of packaging dedicated to the world of Skincare specific for creams, serums, scrubs, lotions, shampoos, bath foams and tonics and more. The Italian company also produces packs for fragrances, make-up, home fragrance and pharmaceutical products. It is a wide assortment of jars, bottles and accessories with an elegant and refined design, always available in stock for small and large quantities.
Stocksmetic is distinguished by high quality materials, innovative production processes and at the same time a unique completely Made in Italy style with the aim of always responding to the tastes and needs of the market and its customers.
In addition, Stocksmetic has activated a customization service through which you can buy boxes and labels to be completed with your logo and coordinated graphics. This is a practical solution that allows you to have a complete packaging, saving time and production costs.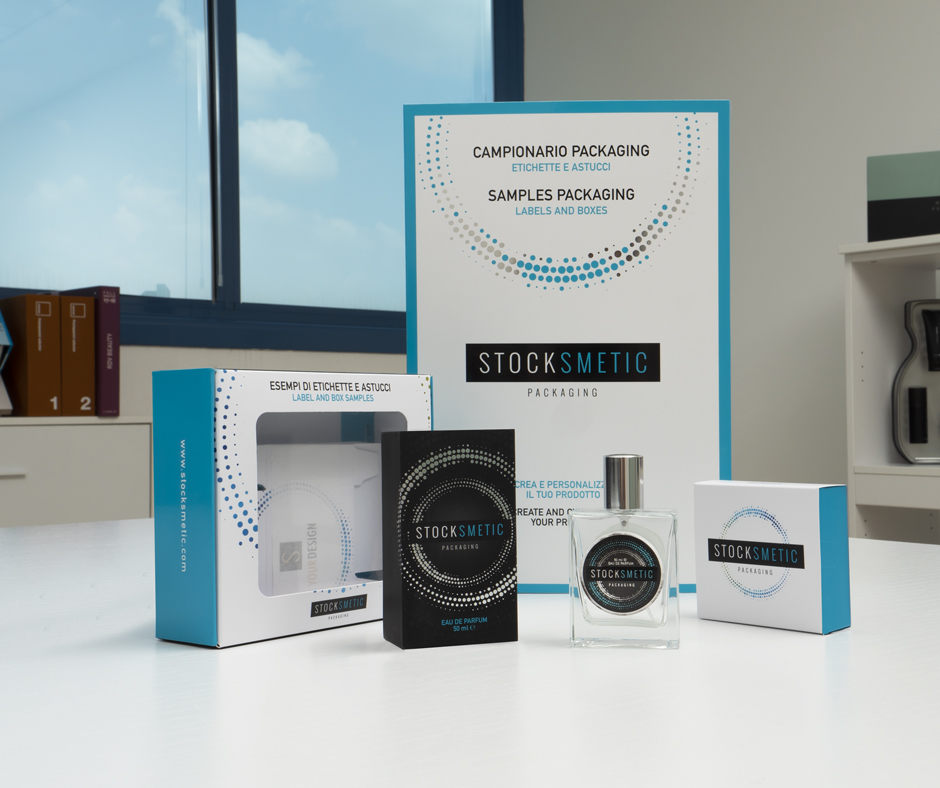 Stocksmetic Packaging allows you to buy a sample of the selected bottle or jar with its accessories: in this way you can receive three pieces of the selected packaging to touch with your hand its quality. Finally, you can also request a sample kit of boxes and labels that will allow you to evaluate all the finishes available.
Enter the world of Stocksmetic: you can create an elegant line of products that combines practicality, innovation and the unmistakable design of Made in Italy packaging.